Supreme Court shouldn't interfere with California employment law, lawyers argue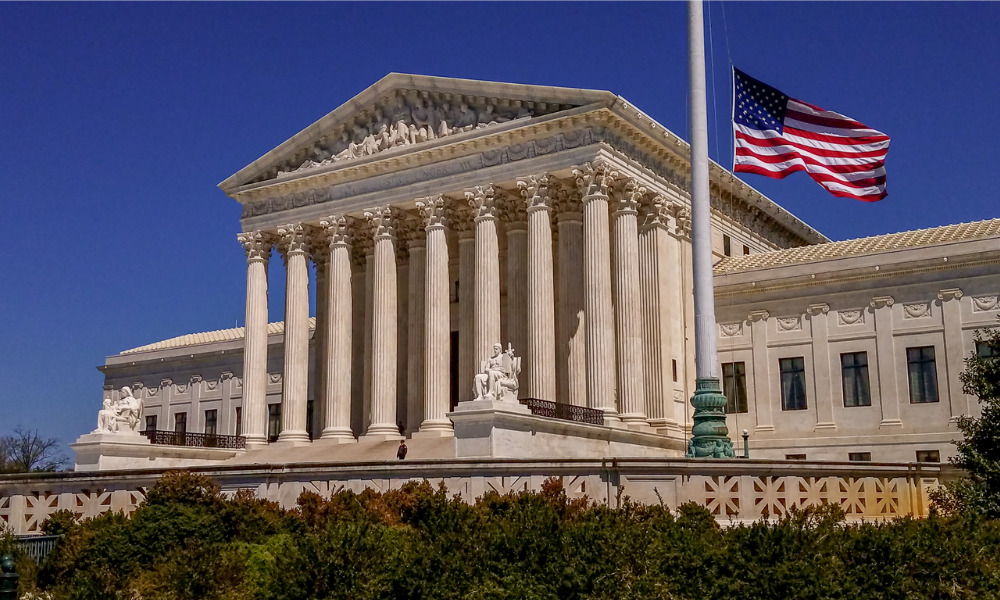 Should the U.S. Supreme Court have settled a strictly California policy?
A group of labor lawyers don't think so and are requesting a rehearing following the high court's recent ruling that limits the Private Attorneys General Act (PAGA), which allows California employees to sue their employers on behalf of the state.
In an 8-1 ruling in June, the Supreme Court decided that PAGA is superseded by a federal law that requires private disputes to be settled through arbitration. The ruling doesn't allow employers to enforce the waiver of an employee's right to bring PAGA claims entirely, according to labor and employment lawyer Gary McLaughlin, partner at Los Angeles-based law firm Mitchell Silberberg & Knupp.
"But it does say that parties may, through an arbitration agreement, separate an employee's individual PAGA claims (meaning those based on violations suffered by that individual employee) from those addressing violations suffered by other employees, and send that employee's individual PAGA claims to arbitration," McLaughlin told HRD.
Read more: What Supreme Court's PAGA ruling means for California employers
The Supreme Court also found that an employee whose individual PAGA claims have been compelled to arbitration lacks standing to pursue the non-individual claims in court. As a result, the high court found that the non-individual claims should be dismissed.
"Under this view, employers can effectively avoid representative PAGA actions through the use of arbitration agreements, similar to how they can avoid class actions through waivers in arbitration agreements," McLaughlin says. "The end result is likely that fewer PAGA actions will be prosecuted, and for employers with arbitration agreements, the potential exposure from PAGA is greatly reduced."
The decision overturned a 2014 California Supreme Court ruling that allowed PAGA to circumvent such agreements. In Iskanian v. CLS Transp. Los Angeles LLC, it was ruled that a worker's PAGA suit isn't subject to their arbitration agreement because they litigate as a proxy for the state, which can't be required to comply with an arbitration procedure it didn't sign on to, according to Law360.
The 2022 ruling stems from a case involving former Viking River Cruises Inc. sales representative Angie Moriana, who sued in 2018 on behalf of hundreds of workers over alleged violations of several provisions of California's wage-and-hour laws. Moriana waived her right to bring such a suit when she signed an agreement with the company, but avoided arbitration by bringing a claim under PAGA.
The Supreme Court ruled against Moriana, which has her lawyers up in arms.
"The Supreme Court, since the founding of the nation, has held that it doesn't actually have the authority to issue rulings on matters of state law, and in most cases, it doesn't even have jurisdiction to address them," attorney Scott Nelson told The Sacramento Bee. "I see this as a highly unusual case."
The lawyers argue that California legal precedent, enacted by the California Supreme Court, supports the idea that PAGA claims on behalf of others remain valid, even if individual claims are arbitrated. "We're not asking the Supreme Court to guess differently, and to apply California law as we understand it," attorney Michael Rubin told The Sacramento Bee. "We're simply saying that this is a state law issue, not a federal issue. What the U.S. Supreme Court should've done, and should do now, is not speculate about what California standing law provides."
The purpose of the rehearing, according to the lawyers, isn't to reverse the Supreme Court's decision. It's simply to adjust it so that the law won't dictate how California courts should go about PAGA claims.