Enhanced benefits are also in store for employees as furniture giant prepares for busy holiday season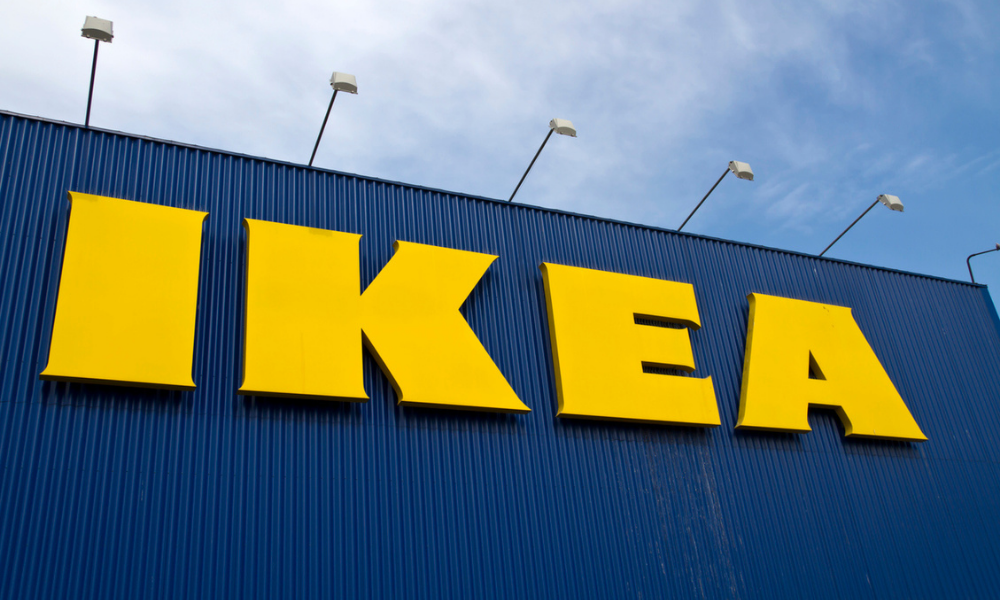 IKEA US has announced that it will be increasing its starting wage to $16 per hour starting next year, in addition to expanding its benefits for workers ahead of a busy holiday season.
In a statement, the furniture giant said the wage hike will take effect on January 1, and will cover full-time, part-time, temporary, and seasonal workers across the US.
While starting wages will be increased to $16, some workers may get a higher $17 or $18 per hour depending on their location, according to the company.
In addition to higher compensation, IKEA will also be enhancing its benefits package so its workers across the US can receive a minimum of five weeks of paid leave. It will also include more inclusive health care benefits, education assistance, as well as back-up child and adult care.
Javier Quiñones, chief executive officer and chief sustainability officer of IKEA US, said in a statement that he is "humbled" 17,000-strong workers of the company who are contributing to its success.
"I am proud of everything we have accomplished over the past year, and we will continue to seek opportunities to grow our compensation and benefits offer and share our success with our co-workers," Quiñones said.
Read more: IKEA makes historic living wage offer
The higher salary and expanded benefits package will also be supplemented by the "One IKEA Bonus," which is a performance-based payout totalling $76 million. The payout comes after a strong sales performance in the company in the Fiscal Year 2021.
Workers are also set to receive a one-time Ingka global appreciation gift totalling $17 million, as an expression of gratitude for the staff's commitment to their jobs amid the pandemic.
IKEA's increased benefits and wages is seen as the company's way of retaining and attracting more workers ahead of the holiday season.
Other retailers and supermarkets have also been pumping out job postings and increased wages to workers to attract more applicants before the spike in operations for the holiday arrives.
Amazon in October said it will be hiring 150,000 seasonal workers in the US, with new hires getting an increased starting pay and a sign on bonus.