The retailer allegedly paid to access workers' police and bank records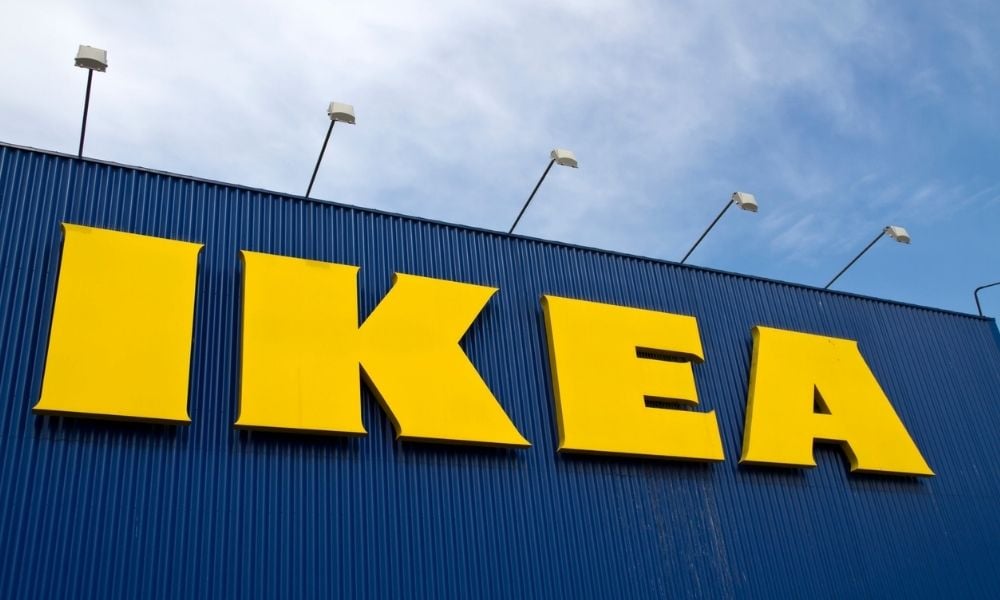 The French subsidiary of Swedish home furnishings retailer Ikea is facing a €1m (US$1.2m) fine for allegedly obtaining employee data illegally. The landmark case centred on Ikea France's candidate screening practice, used for about three years, which supposedly breached the privacy of individuals by collecting confidential records from the police, a French court ruled.
The retailer allegedly hired security firm Eirpace to screen hundreds of candidates and employees for possible criminal behaviour. The security team was reportedly tasked to obtain police files containing sensitive data about current and prospective staff in the period between 2009 and 2012.
Ikea France allegedly paid to access the police files, viewed employees' bank records and fabricated reports against certain team members. The same spying tactics were also reportedly used to attack employees who were union leaders as well as customers who had disputes with the retailer.
Prosecutors believe the scheme may have started as far back as the early 2000s. But the dealings – which supposedly required the cooperation of the police – became the subject of a high-profile case only after the French media exposed internal communications between the company's top officials.
Read more: Reporter suspended over claims of spying on Zoom calls
Police records used by the private investigators at Eirpace were found to have been illegally obtained and improperly shared among officials of Ikea France. One of the accused was former CEO Jean-Louis Baillot, who was given a two-year suspended sentence and fined €50,000. Baillot was at the helm when the screening practice was in place. A total of 15 officials, from Ikea France, Eirpace and the police, also faced allegations of divulging the private data of at least 400 victims.
"Ikea Retail France has strongly condemned the practices, apologised and implemented a major action plan to prevent this from happening again," said Ingka Group, which owns the store.
Prosecutors had hoped to clinch a higher penalty against Ikea France and thus issue a "strong message" to corporations that want to spy on their staff. But the retailer's legal team argued that the company had suffered reputational damage long enough.