In California, it's illegal for employers to ask job candidates what they made at previous jobs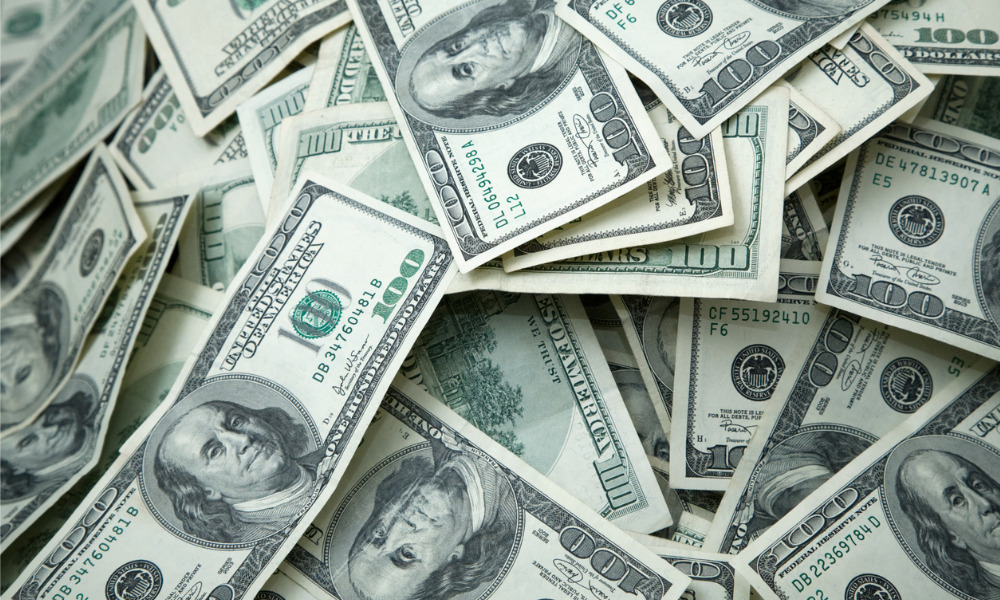 Employers should understand how to properly approach the topic of salary history. After all, it's currently illegal in 21 states, including California, to ask job candidates what their salary history is.
The main reason employers ask for such information is to see whether the company can afford the candidate if hired. If the applicant's previous salaries and employment packages fit the company's budgeted salary range, then the company is confident in offering a salary package. Even if the compensation package offered is lower than the applicant's expectation, candidates are allowed to negotiate to an amount that satisfies their needs while being acceptable with the company.
Read more: Asking applicants their salary history – is it illegal?
Although the inquiry may be based on a reasonable purpose in the eyes of the employer, the question could still make employees feel that they are being put at a competitive disadvantage. The offer could be less than what they were expecting, especially if they were unfairly paid before.
Even if it is legal to ask for someone's salary history, it's best for employers and hiring managers to avoid bombarding candidates about their previous pay. Instead, employers should ask about pay expectations for the new role. The HR department should determine the position's value available through market research. Having updated data on the role, as well as the average salary expectation candidates want, can help the employer decide on a competitive and fair pay package suited to the applicant.
In some states, it has become law for employers to include the minimum and maximum starting salary for any advertised job, promotion or transfer opportunity. Naturally, California was ahead of the curve. Under the Equal Pay Act, employers are also required to disclose the pay range for a job if an applicant asks for it after an initial interview.
The trend is sure to continue in 2023 and beyond, with similar bills under consideration in South Carolina and Massachusetts. Starting in January 2023, the Rhode Island Equal Pay Law will require employers to provide candidates pay range information during interviews upon request. Plus, employers must disclose the range for a role before they discuss compensation, when an employee moves into a new position and whenever a current employee asks.
For more information on asking candidates their salary history, click here.