Complainant alleges that California-headquartered company demoted and then fired her as a result of speaking out over gender bias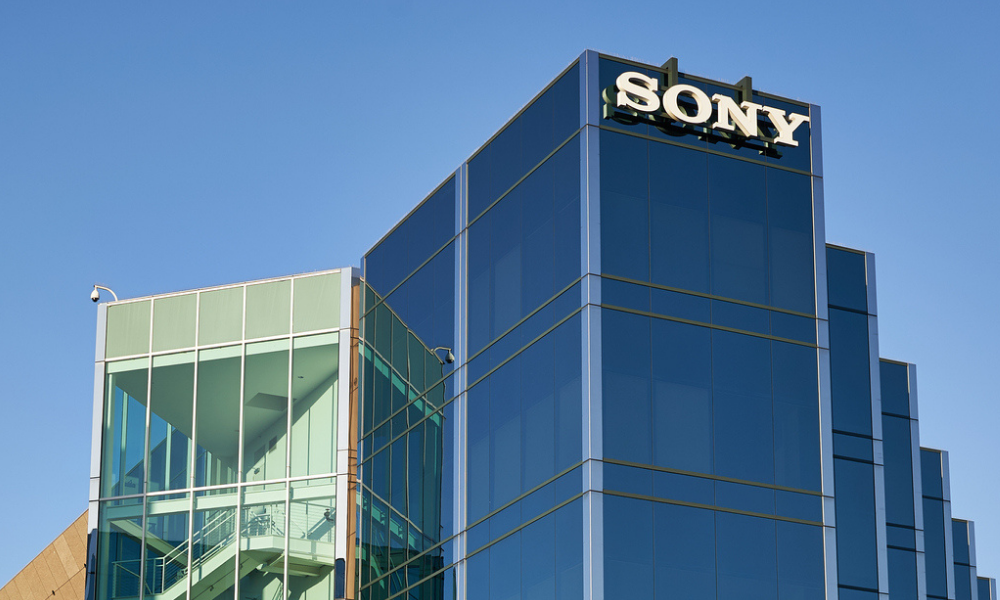 A former employee of Sony Interactive Entertainment has filed a civil complaint against her past employer, alleging that the company discriminated against female employees.
The firm, which is headquartered in San Mateo, California, is accused of having a bias against females and provided several instances of when it took place, according to a lawsuit filed in the Northern District of California court.
The employee, who joined the company in 2015, said there was a manager "who will not be alone in a room with a female with the door closed", and if joined by another male co-worker, "would only speak to the male colleague".
She also accused the manager of ignoring her requests and would only acknowledge it if it was sent through a male co-worker - an instance she proved by sending a request through an intern.
"The request would garner a response when it come from a male intern while a virtually identical request would be ignored if it came from a higher-level female employee," said in the complaint.
The employee also said in the complaint that she "personally heard managers make gender-biased comments about female workers".
Read more: Sony Music Australia 'investigating complaints of toxic workplace culture'
There was also no way to get promoted for female employees, according to the complainant, despite asking three different managers about how to move up the ladder. She alleges she got demoted after she was ordered to report to a manager below the VP, where she used to report to.
"HR itself creates resistance when women try to get promoted. HR creates resistance by losing track of females seeking promotion," the complaint read, adding that in half a decade she did not earn a promotion and remained in the same position for approximately six years.
In 2021, the former employee signed a statement to Sony where she outlined the gender bias she experienced, only to receive a letter saying that she was being fired. Sony said her termination was because a certain department was being dissolved, but the former staff argued that she was not even part of that team.
In her complaint, she said she was demoted because of gender bias and for speaking up about it.
"She further alleges her termination was caused by gender bias against females, and because of bias against those who spoke up about gender bias," the complaint read.
She has filed a total of 12 claims, including workplace discrimination, wrongful termination, retaliation, failure to pay final wages, among others.
"Plaintiff hereby demands a trial by jury of all issues triable of right to a jury," the complaint read.
The former employee will be seeking for different forms of relief, including penalties, compensatory damages, award of back pay, front pay, lost benefits, as well as an order requiring Sony to implement programmes to improve hostile work conditions.