Company also allegedly misclassified 40 managers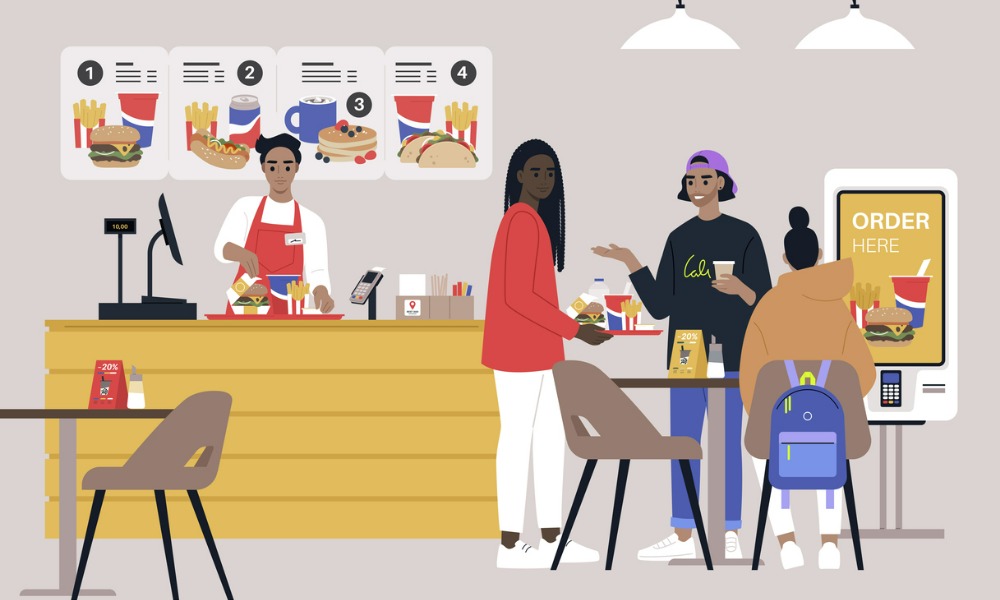 In a recent case, the California Court of Appeal ruled that the labor commissioner for the State of California did not have the authority to issue a deposition subpoena to a company facing a former employee's allegations of legal violations.
Nor-Cal Venture Group, Inc. – the defendant in the case of Garcia-Brower, as Labor Commissioner, v. Nor-Cal Venture Group, Inc. – operated more than 20 fast food restaurants in the Sacramento area. In 2017, an ex-employee claimed that Nor-Cal wrongfully denied overtime pay.
Read more: Jack in the Box manager sues for alleged failure to pay overtime wages
A deputy labor commissioner for California provided Nor-Cal with subpoenas asking for time records, payroll records, records showing the salaries of employees classified as restaurant managers, and other business records. Nor-Cal complied with the subpoenas.
The deputy then issued a wage citation to Nor-Cal requiring it to pay over $900,000 in penalties and unpaid overtime wages from July 2014 to March 2017 for the alleged misclassification of around 40 managers.
Nor-Cal requested an informal hearing, which was scheduled for January 2019.
Deposition sought
A month before the hearing, the labor commissioner's counsel provided Nor-Cal with a subpoena under section 11181 of California's Government Code and section 92 of California's Labor Code. The subpoena ordered the persons who were working for Nor-Cal and having the most knowledge on topics regarding the classification of restaurant employees as managers to testify at a deposition before the informal hearing.
The commissioner filed a petition to compel Nor-Cal's compliance with the deposition subpoena. The trial court granted the petition and ordered Nor-Cal to comply. The commissioner had investigatory powers under section 11181 of the Government Code to acquire information that it could use at an informal adjudicatory hearing, the trial court said.
Nor-Cal challenged the trial court's decision. It argued that section 11181 empowered the commissioner to subpoena witness testimony but did not authorize the commissioner to compel parties to adjudicatory informal hearings to testify at depositions for the purposes of discovery.
The California Court of Appeal for the Third District agreed with Nor-Cal. It reversed the decision and returned the case to the trial court so that it could deny the labor commissioner's petition to compel.
The overall scheme of California's laws on administrative proceedings allowed only limited discovery for informal adjudicatory hearings like the one in this case, the court said.
The court accepted that the commissioner had broad power to issue investigative subpoenas to employers suspected of violating the laws. However, this broad power ended once the commissioner initiated adjudicative proceedings against the employer, the court explained.