San Diego-based company purchased technology secretly created by engineer on its payroll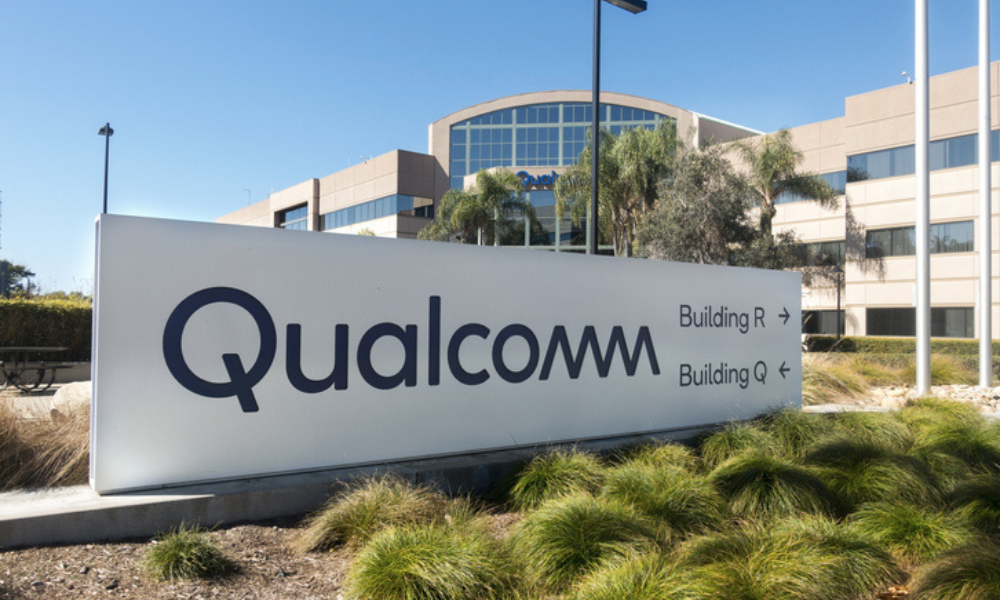 A former Qualcomm research engineer and three others have been charged for defrauding the tech giant of $150 million.
They were handed fraud and money-laundering charges after they allegedly tricked Qualcomm into buying technology that was secretly created by a research engineer on the San Diego-based company's payroll, reported The San Diego Union-Tribune.
This happened after Karim Arabi, formerly vice president of research and development at Qualcomm, came up with a faster method for evaluating micro-processors during the "design for test" process while employed at the company.
Read more: COO of Bay Area firm sentenced to prison
All intellectual property that Arabi created while he was employed by the company belongs to Qualcomm, according to his terms of employment agreement. However, he and the three others hid his involvement in the creation of the method. They claimed that it was invented by a Canadian graduate student, reported the Union-Tribune, citing the indictment. The technology was being commercialized through a Bay Area startup.
A federal grand jury handed up the indictment in May, but it was unsealed only on Monday.
The graduate student was in fact Arabi's younger sister, Sheida Alan, who was studying subjects generally related to inkjet printing, not semiconductor design, according to the indictment. Alan legally changed her name during the process. She was listed as the inventor on provisional patents, but the applications were filed by Arabi using sham email accounts to conceal his identity, according to prosecutors.
Arabi was also heavily involved in founding the startup, according to the indictment. He was calling and attending meetings, choosing its name and hand-picking its chief executive officer. And he allegedly took steps to hide his involvement, including setting up bogus email accounts.
The suspects hid the information from Qualcomm during negotiations leading up to its acquisition of the eight-month-old startup in October 2015. Arabi left Qualcomm in June 2016 after working there on and off for nine years.
Arabi was arrested on Monday in San Diego, along with Ali Akbar Shokouhi, an entrepreneur and consultant who was involved in making the startup appear legitimate, prosecutors said. Shokouhi was also a former Qualcomm employee.
Sanjiv Taneja, who served as the startup's CEO and the point man for negotiations, was arrested in Northern California. Alan, was arrested in Canada and is facing extradition proceedings to the United States.
Recently, A former Twitter worker has been convicted of spying for Saudi Arabia. Ahmad Abouammo, a dual U.S.-Lebanese citizen and a former Twitter manager, was convicted on six criminal counts, including acting as an agent for Saudi Arabia and trying to disguise a payment from an official tied to Saudi's royal family.
Also, former Theranos COO Ramesh Balwani is facing 20 years in prison after a jury found that he was collaborating with Theranos CEO Elizabeth Holmes in a massive fraud involving the Silicon Valley blood-testing company.
In June, Jeff Carpoff, former chief operating officer of DC Solar Solutions, was sentenced to 11 years and three months after he pleaded guilty in January 2020 to conspiracy to commit an offense against the United States and money laundering in the nearly $1 billion Ponzi fraud scheme.