Did Elon Musk target women during mass layoffs?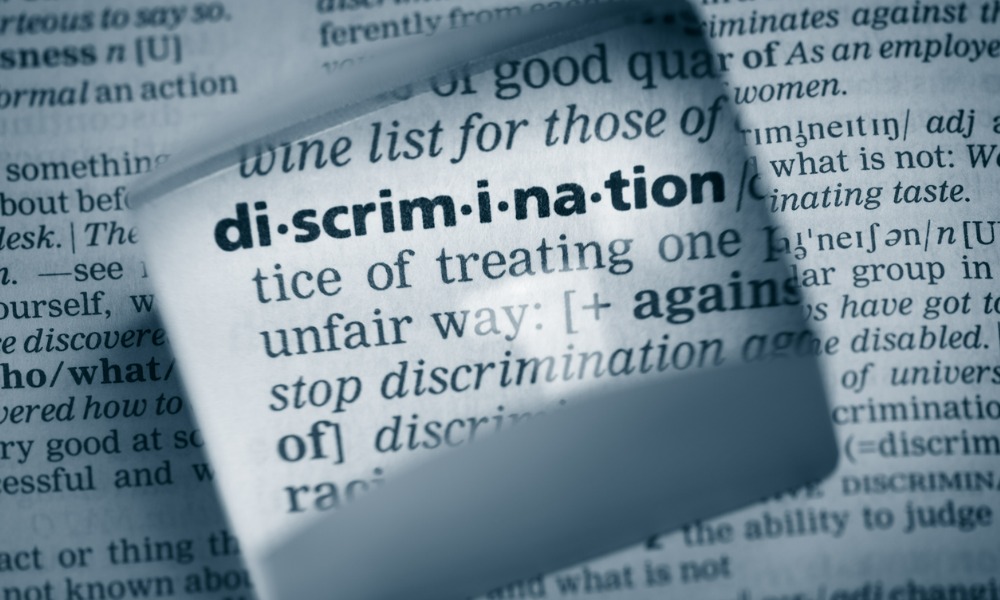 Twitter faces yet another lawsuit stemming from the mass layoffs last month that reduced the social media giant's workforce by more than a half.
Two former employees are suing the San Francisco-based company over alleged sex discrimination, claiming that women were disproportionately impacted in the job cuts.
The lawsuit alleges that 57% of female employees were laid off compared to 47% of male employees, even though the company employed more men before the layoffs. The disparity is even more evident for engineering-related positions: 63% of women were laid off compared to 48% of men, according to the lawsuit.
Carolina Bernal Strifling and Willow Wren Turkal (a former staff site reliability engineer, according to LinkedIn) filed the class action this week, alleging that Musk's ultimatum of employees committing to "working long hours at high intensity" or resigning also disproportionately affected women, "who are more often caregivers for children and other family members, and thus not able to comply with such demands," the lawsuit states.
After the ultimatum, approximately 36% of women left Twitter compared to 28% of men, according to the lawsuit.
"The mass termination of employees at Twitter has impacted female employees to a much greater extent than male employees – and to a highly statistically significant degree," wrote attorney Shannon Liss-Riordan, representing the former employees. "Moreover, Elon Musk has made a number of publicly discriminatory remarks about women, further confirming that the mass termination's greater impact on female employees resulted from discrimination."
Testosterone rocks ngl

— Elon Musk (@elonmusk) December 4, 2022
Being a Mom is just as important as any career

— Elon Musk (@elonmusk) August 17, 2022
Musk, also the CEO of Tesla and SpaceX, is no stranger to the WARN Act. In June, two former Tesla employees sued the company for abruptly laying off more than 500 workers at a Nevada factory as part of a national workforce reduction. In September, a federal magistrate judge ruled Tesla must notify factory workers who were laid off in the three months prior of a proposed class action accusing the electric carmaker of failing to give adequate notice, Reuters reported.
The judge also said that Tesla may have asked terminated workers to sign "misleading" separation agreements, granting them a severance package equivalent to one to weeks of base compensation in exchange for waiving their rights under the WARN Act. In October, Tesla's motion to compel arbitration was granted, Bloomberg Law reported.
The Twitter employees who filed suit are worried their former colleagues will face the same fate. "Plaintiff therefore seeks immediate relief to ensure that Twitter does not violate the law and then seek to obtain releases from thousands of employees who do not have notice of their rights or the pendency of the claims brought here on their behalf," the lawsuit states.
Liss-Riordan gave further comments outside the courthouse, proclaiming that her goal is to show that "the richest man in the world is not above the law," The Associated Press reported.
"Musk and Twitter think they're never going to be held accountable in court. We are arguing that the arbitration agreements (signed by Twitter staff) are not enforceable. But if we have to go through arbitration one by one, we are ready to do that. Of all the issues facing Elon Musk, this is the easiest to address: treat the workers with respect, pay them what they deserve under the law," Liss-Riordan said.