Employer claimed collective bargaining agreement compelled arbitration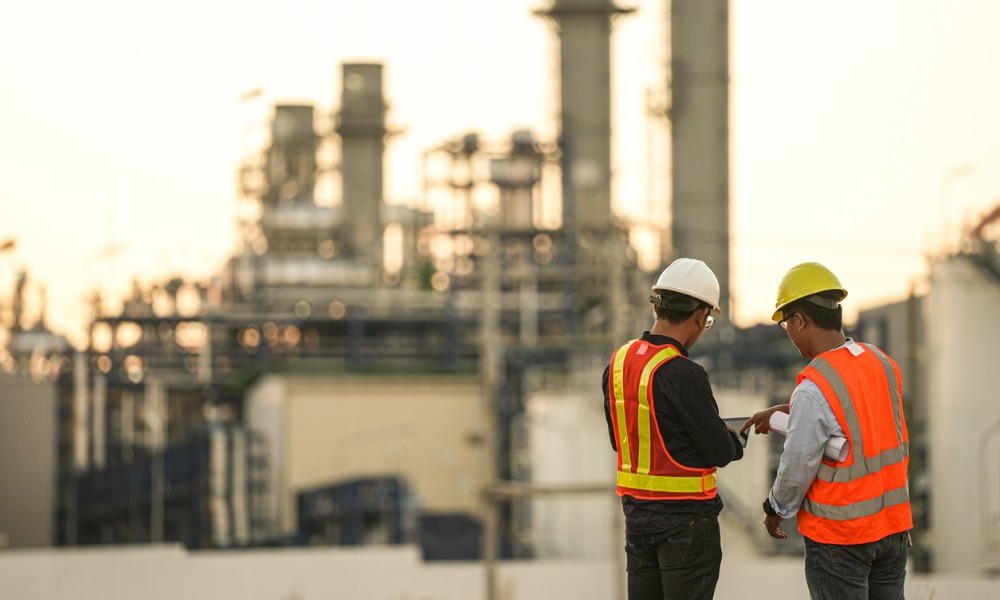 In a recent case, a collective bargaining agreement between the employees' union and the employer's contractor association governed the parties' employment relationship and exclusively required arbitration for disputes, including those arising under the Private Attorneys General Act (PAGA).
In the case of Oswald v. Murray Plumbing and Heating Corporation, Murray Plumbing and Heating Corporation briefly employed the plaintiff as a journeyman pipefitter in 2019 to 2020. He brought a lawsuit seeking civil penalties under PAGA. He alleged that the company failed to offer meal and rest breaks or accurate wage statements, failed to timely pay wages, and failed to reimburse business expenses.
Read more: Court says ex-employee who settled individual lawsuit can still file PAGA claim
The company filed a motion to compel arbitration based on the collective bargaining agreement. The trial court denied the motion on the ground that section 2699.6 of California's Labor Code did not apply.
The company appealed. Three days later, the parties' collective bargaining representatives signed a "Memorandum of Understanding Waiver of PAGA and Class Action Claims," which replaced the agreement's original arbitration clause and which retroacted to 2017.
The California Court of Appeal for the Second District directed the trial court to grant the employer's motion to compel arbitration so that the parties could arbitrate their dispute under their collective bargaining agreement.
While a contract generally cannot waive the right to file a PAGA action, construction workers are exempt from PAGA if a collective bargaining agreement does the following:
covers wages, hours, and working conditions;
has a grievance and arbitration procedure redressing Labor Code violations;
clearly waives the PAGA;
authorizes the arbitrator to award all available Labor Code remedies.
In this case, the appellate court found that section 2699.6 was applicable since the agreement, as modified by the memorandum, satisfied the requirements of the provision. The court noted the following facts:
The plaintiff worked in construction under a collective bargaining agreement that addressed wages, hours, and conditions;
The agreement encompassed violations of over 150 statutes listed in section 2699.5;
The agreement provided that its grievance and arbitration procedure would exclusively resolve PAGA disputes;
The memorandum, which was retroactive to 2017, gave the arbitrator the authority to award any and all remedies otherwise available under the Labor Code, subject to an exception.
Enforcing the agreement would satisfy the purpose of section 2669.6, the appellate court added. The agreement's negotiated terms protected the interests of all covered union employees. Thus, the plaintiff should arbitrate his claims through the procedures that the agreement specified, the court said.