PAGA allows employees to bring representative action on state's behalf to enforce employment laws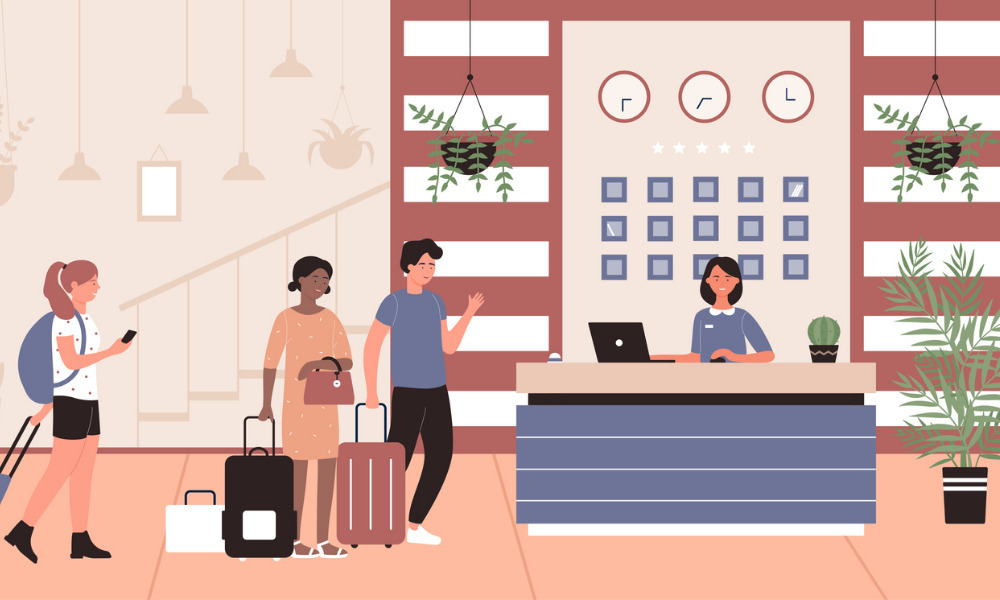 The California Court of Appeal has said that a former employee who settled her first lawsuit, based on individual and class claims, with her ex-employer could still bring a second lawsuit under the Private Attorneys General Act of 2004 (PAGA).
In Howitson v. Evans Hotels, LLC et al., the plaintiff worked as a room service server for Evans Hotels, LLC and The Lodge at Torrey Pines Partnership, L.P. for about a month.
Read more: Hotel owners claim employee lied about paying taxes
She filed an individual and putative class action lawsuit against her former employer. She alleged various violations of the Labor Code and unfair competition laws. The employer served her with an arbitration demand and an offer to compromise for $1,500 plus attorney fees. She accepted this offer. The trial court entered judgment for the plaintiff in her individual capacity.
Around 10 days after accepting the offer, the plaintiff filed a PAGA action, based on the same facts the first lawsuit cited.
The employer filed a demurrer. It argued that the rule of claim preclusion barred the second suit as a result of the judgment in the first suit and that the plaintiff strategically chose not to pursue PAGA claims in the first suit. The trial court sustained the employer's demurrer.
The California Court of Appeal for the Fourth District, Division One reversed the trial court's judgment. According to the appellate court, the requirements for claim preclusion were not present because the two lawsuits involved different claims for different harms, because the state was not a party in the first action, and because the state was not in privity with the employee.
The appellate court explained why the harm suffered in the first suit was different from that in the second suit. In the first action, the plaintiff and a proposed class of past and present employees suffered due to alleged Labor Code breaches. The plaintiff was asking for compensatory damages. In the second action, the state and the general public supposedly suffered because of the alleged violations. If proven, civil penalties could be assessed.
Next, the appellate court said that the parties in the two lawsuits were different. In the first action, the plaintiff was the interested party, both as an individual and class representative. In the second action, the state was the interested party.
Lastly, the appellate court emphasized that there was no privity between the plaintiff and the state. The state had no interest in the first suit's subject matter, given that this lawsuit involved only the plaintiff's individual and proposed class action claims. When the plaintiff accepted the offer and settled the first action, she did so for her individual benefit and not as an agent of the state's labor law enforcement agencies.