Ex-worker suffered severe burns from fire at company's farm in California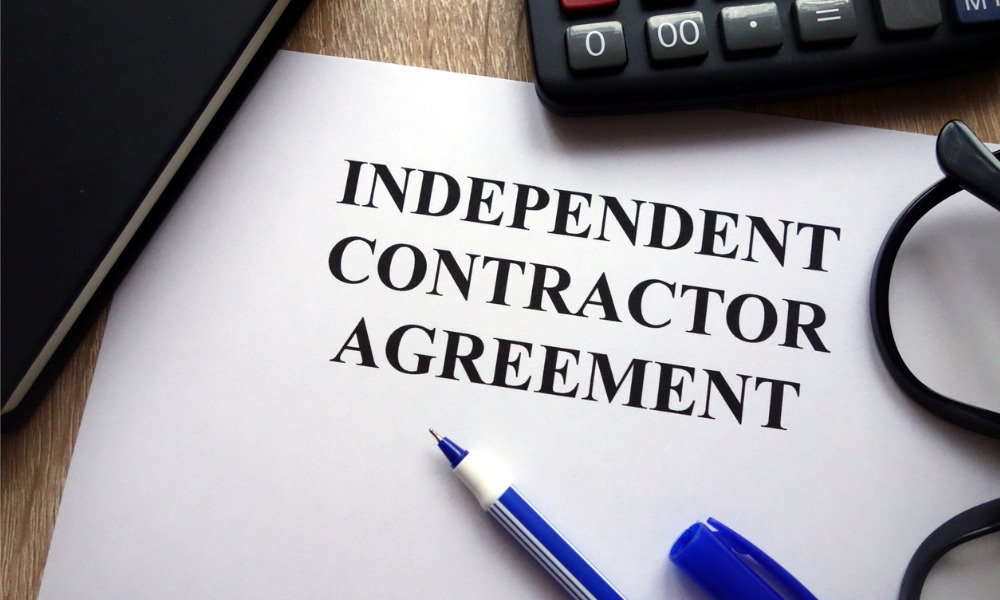 A recent case before the California Court of Appeal discussed strategic lawsuits against public participation (SLAPP), which are subject to a motion to strike unless the person filing has established that they will probably prevail on the claim.
In Callanan v. Grizzly Designs, LLC, the complainant filed a complaint against the defendants, who were Grizzly Designs, LLC and two individual defendants. The complainant alleged that the defendants:
employed him to work on their licensed cannabis farm in Northern California;
deliberately misclassified him and others as independent contractors to deny them protections that employees usually receive under California wage and hour laws;
ordered him to stay on the farm and threatened to reduce his production bonus if he did not;
only paid him the $30,000 production bonus that they owed while he was lying in the hospital after suffering severe burns in a fire in the farm's bunkhouse;
failed to provide workers' compensation insurance.
Read more: Customer sues Costco, independent contractor for slip-and-fall accident
The complainant said that, while he initially chose not to file an employment claim, he later decided he should because of the defendants' baseless complaint against him, which alleged that he intentionally started the bunkhouse fire.
The complainant made claims under the Labor Code and other laws against the defendants, including the following: failure to pay minimum wages, failure to pay wages for missed meal and rest periods, failure to reimburse for business expenses, failure to provide accurate and itemized wage statements, failure to maintain accurate payroll records, false imprisonment, unfair competition, unjust enrichment, and breach of contract.
The defendants filed a motion to strike the complainant's suit. They argued that his complaint was a SLAPP suit because it was aiming to retaliate against the complaint they filed against him. The trial court granted the motion to strike. The complainant appealed.
The California Court of Appeal for the Third District ruled in the complainant's favor and reversed the trial court's decision. The complainant was not filing a SLAPP suit because none of his claims arose from the filing of the defendants' complaint, the appellate court ruled.
The complainant's allegations about the defendants' actions that injured him occurred while or immediately after he was working for the defendants. The alleged conduct happened before the defendants filed their complaint, the appellate court stressed.
The injurious conduct upon which the complainant based his claims did not involve the defendants' complaint against him, the appellate court added. Rather, the basis of the complainant's claims was the defendants' alleged violations of numerous wage and hour laws.