Protest forces closure of port's operations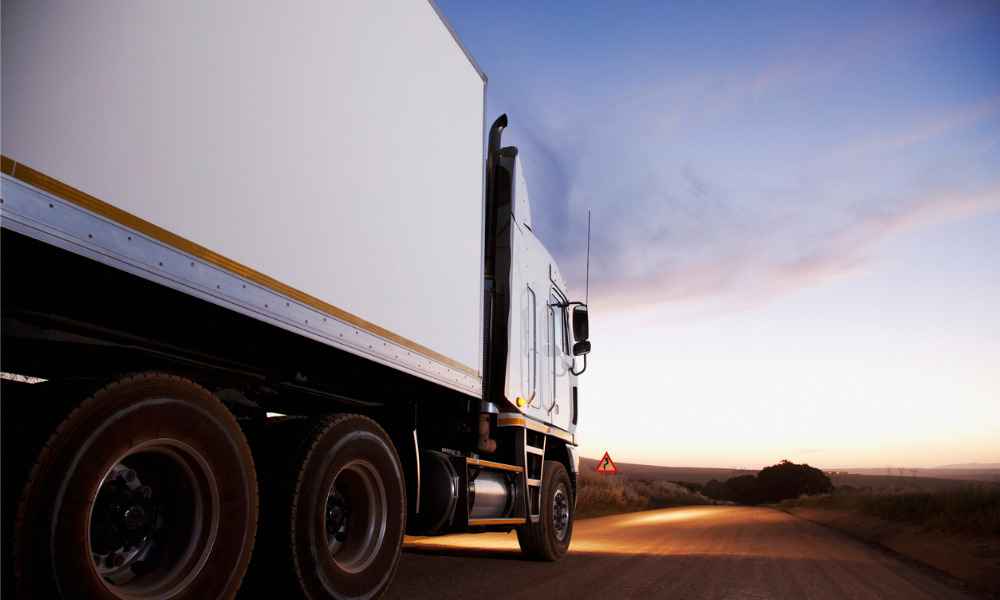 Protests against California's gig worker law have forced a port to shut down.
The Oakland International Container Terminal (OICT) management closed operations at the Port of Oakland on Wednesday due to the movement, according to a CNBC report. The port's other three marine terminals are effectively shut down for trucks as well, the port told the publication.
At the Port of Oakland, more than 2,100 trucks go through the terminals each day. Nearly 1,000 owner-operators also blocked access to the TraPac and Everport terminals on Tuesday, according to a report from FreightWaves.
Read more: San Diego hotel workers go on strike
And some longshoremen support the owner-operators' action.
"We are working without a contract right now so we support the owner-operators and understand what they are trying to do," said a nine-year International Longshore and Warehouse Union (ILQWU) member to FreightWaves.
This resulted from the lifting of a two-year legal stay when the U.S. Supreme Court decided not to hear a case which would have protected truckers from the impact of the law.
"So far there has been no contact with the governor's office. It seems the governor is not concerned about taking American workers' rights away," said Bill Aboudi, owner of AB Trucking and one of those protesting, CNBC noted.
The law – known as AB5 – changes the rules for determining whether workers are employees or independent contractors (ICs). It requires companies that hire independent contractors to reclassify them as employees, with some exemptions.
An estimated 70,000 truckers who own and drive their own trucks would fall under this law. However, they do not want to become an employee or be part of a union in order to work, according to CNBC.
Under AB5, to be classified as ICs, workers in exempt categories – except for real estate salespeople and repossessors – must pass the Borello test. Under the Borello test, the most important consideration is whether the company has control or the right to control the work done and how it is done.
Workers subject to the Borello test only include accountants; architects and engineers; direct sales salespeople; insurance brokers; lawyers; private investigators; registered securities broker-dealers and investment advisers; dentists, physicians, podiatrists, psychologists, surgeons, and veterinarians, HRD previously reported, citing Nolo, a publisher of legal books.
In Australia in June, ride-sharing giant Uber and the Transport Workers Union (TWU) agreed on supporting the creation of a regulatory body that will set industry-wide standards and benefits for gig workers.
Meanwhile, in January, Uber Canada and the United Food and Commercial Workers Canada (UFCW Canada) signed a "historic" national agreement that would benefit over 100,000 drivers and delivery people on the Uber platform. If requested, UFCW Canada will provide free representation to drivers and delivery people who are facing an account deactivation or other account dispute issues, including representation throughout the existing third-party dispute resolution process, according to the deal.