Lawyer explains how to address violations by your company and ensure compliance in the future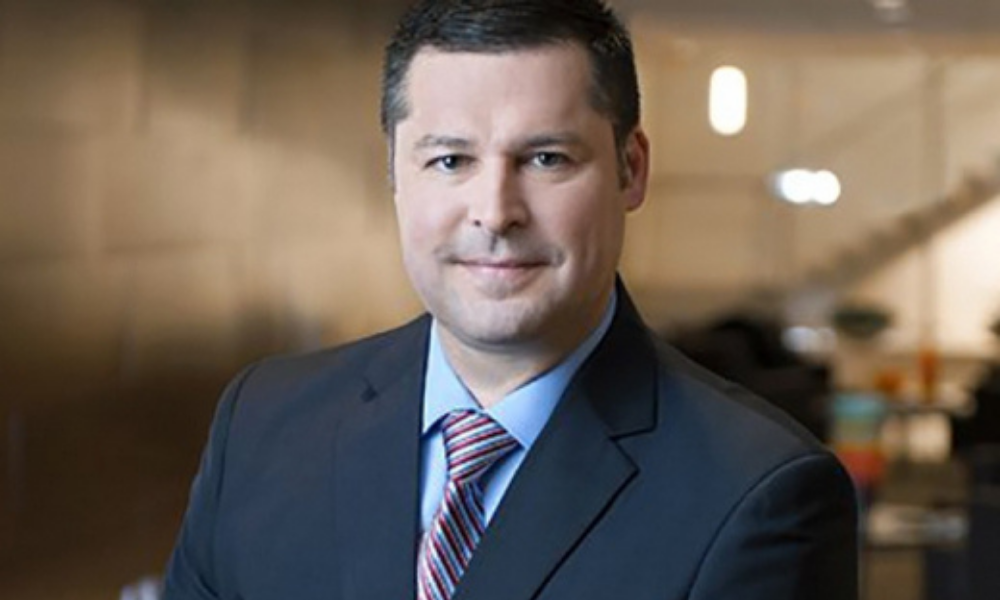 The Occupational Safety and Health Administration (OSHA) has been in the news more than ever during the COVID-19 pandemic.
President Joe Biden planned to rely upon the government agency to enforce his vaccine mandate for private employers until the Supreme Court ruled against his administration. Despite the historic decision, OSHA will continue to issue guidance and citations for employers who fail to implement health and safety measures related to COVID-19 and other threats to the workplace. For example, the agency already requires employers to maintain proper cleaning procedures and follow isolation and quarantine guidelines.
Register: Employment Law Masterclass California
Of course, employers have had an obligation to provide a healthy and safe workplace for their employees long before the pandemic. What's changed is that everybody is now aware of their rights. "More individual employees are speaking up and speaking out, which is bringing these issues to the forefront in a way a lot of employers who don't have deep experience with workplace safety are sometimes surprised by," Chad A. Wissinger, partner at Pittsburgh-based law firm Dentons Cohen & Grigsby, told HRD.
With more than 20 years of experience, Wissinger counsels clients on all aspects of regulatory compliance, including preparing for and reacting to incidents and inspections involving OSHA, the Department of Environmental Protection (DEP), the Environmental Protection Agency and other regulatory agencies. He also currently serves as an adjunct professor at the University of Pittsburgh School of Law, where he co-teaches an occupational health and safety course.
"OSHA has always relied to some extent on whistleblower reports for enforcement, but technology has made it easier for whistleblowers to make reports through state-sponsored online portals, Wissinger says. "Companies that don't have a lot of experience dealing with whistleblower reports and investigations will need to brush up quickly."
Wissinger will be speaking more about workplace health and safety at HRD's inaugural Employment Law Masterclass California. He'll be revealing how organizations are responding to the increased complexity of health and safety regulations and sharing best practices for providing a safe workspace. The virtual event takes place June 14 and you can register here.
Register: Employment Law Masterclass California
The Great Resignation, in which companies across the United States are experiencing historic turnover, also plays a role in the increasing complexity. The pandemic has forced people to re-evaluate their priorities in life, especially what they want out of their career. As a result, workers been leaving their positions for greener pastures, demanding higher salaries, better working conditions, greater work/life balance and more opportunities to advance their career. More than 50 million Americans have quit their jobs over the past year, according to the U.S. Bureau of Labor Statistics.
It's another reason why companies need to be more conscious of their workplace health and safety policies. If they're not, they run the risk of whistleblowers calling their bluff.
"It's this weird convergence of everybody being more aware of workplace safety, people not having the same historically rooted obligations to their employers because they're moving around much more frequently, and government entities making it much easier for employees to file reports," Wissinger says.
Let's say a whistleblower files a complaint to OSHA or the agency decides to randomly stop by your company for inspection. Perhaps you've fallen out of compliance or simply violated a regulation, and you receive a citation. What should you do now?
Act fast, according to Wissinger. From the time OSHA conducts an inspection, it only has six months to make a determination. Meanwhile, from the date a citation is received, you have 15 days to conduct a formal settlement conference with OSHA or file a formal administrative appeal. Wissinger advises conducting that settlement conference as quickly as possible.
"Provide OSHA the information they request," Wissinger says. "If they talk about conducting employee interviews, coordinate with outside counsel. Let us assist in preparing those folks for how to approach these interviews."
Depending on the severity and frequency of the violation, Wissinger says you still have the ability to work things out with OSHA. "The alternative for them is more litigation that they don't want," Wissinger says. "OSHA has more on its plate than it has people capable of performing their duties. That's why OSHA aggressively works with our clients to resolve things when they can."
Wissinger will join a bevy of legal experts at HRD's inaugural Employment Law Masterclass California. Covering topics ranging from the impact of the recent PAGA ruling and the proposed California Fair Pay and Employer Accountability Act, to vaccine policies and workplace health and safety, HRD's speakers will have the answers you need to help you manage your most pressing employment law challenges.
This event will provide busy HR professionals with a comprehensive overview of the latest case developments, legislature, workplace reformations and an understanding of the impact these will have on their organizations.
The virtual event takes place June 14 and you can register here.