Employee filed a complaint claiming discrimination and retaliation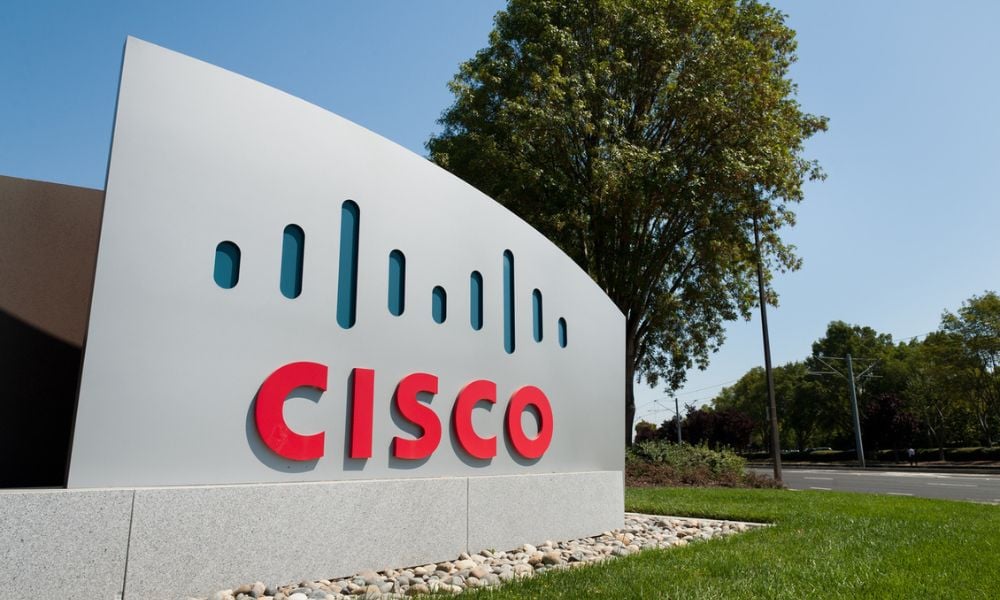 Regardless of whether the employer and employee have an arbitration agreement, California's Department of Fair Employment and Housing is not required to arbitrate a dispute if it did not agree to do so, a recent ruling said.
In Department of Fair Employment and Housing v. Cisco Systems Inc. et al., Cisco Systems, Inc. hired a man as an engineer and required him to sign an arbitration agreement. The agreement covered all employment-related disputes, including discrimination, retaliation and harassment claims.
Read more: Court finds California restaurant chain gave late payment for arbitration initiation fees
The employee filed a complaint before the Department of Fair Employment and Housing. He alleged that the company discriminated against him because of ancestry or race, that two supervisors denied him opportunities and disparaged him because under India's traditional caste system he was from the lowest caste while they were from the highest, and that the employer retaliated when he complained about receiving unfavorable treatment due to his caste.
The Department filed a lawsuit against the company and the two supervisors. It alleged numerous violations of the Fair Employment and Housing Act (FEHA) and requested punitive damages and compensation for the employee's past and future economic losses.
The Department asked the Santa Clara County Superior Court for orders to prevent the employer from committing further violations and to require it to implement anti-employment discrimination policies. The employee was not a party to the lawsuit.
The company filed a motion to compel the Department to proceed only by arbitration based on the arbitration agreement that the employee signed. The trial court denied this motion.
The California Court of Appeal for the Sixth District agreed with the trial court's denial of the employer's motion to compel arbitration. The employer could not force the Department to arbitrate because it never consented to resolve disputes with the company via arbitration, the appellate court held.
The employer argued that the arbitration agreement bound the Department because it was the employee's proxy in this lawsuit and was not acting independently.
The appellate court disagreed with this argument. The plain language of the provisions of California Government Code authorized the Department to enforce employment discrimination laws and to directly sue an employer for FEHA violations.
According to the appellate court, the following factors supported the conclusion that the Department was acting independently and not just as the employee's proxy. The Department:
had the discretion to decide whether to file a lawsuit;
could seek remedies beyond those available in a suit filed by an employee;
could be represented by counsel different from the one representing the employee.