New legislation will prevent employers from firing employees if they fail certain tests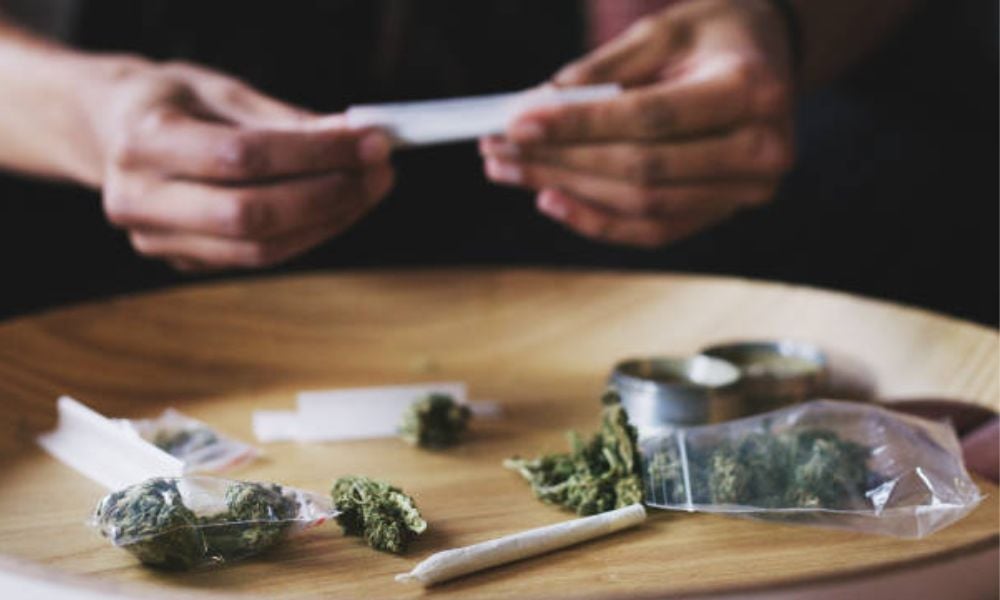 California lawmakers are looking to ensure that workers don't lose their job if they consume marijuana at home.
Legislators passed a bill last week that would prevent employers from firing workers if they fail a drug test that looks for metabolites, a substance that the body makes when it breaks down THC, reported The Associated Press. THC is the main psychoactive compound in marijuana.
Read more: 5 California HR law changes to know in 2022
Metabolites, however, can remain in a person's body for weeks after using marijuana, which means people can fail a drug test – which rely on urine or hair samples – even though they are not impaired, according to the report, citing data from the Mayo Clinic.
While the legislation protects workers who fail these types of drug tests, it doesn't prevent companies from punishing workers for failing other types of tests that are better in determining if a person is currently impaired.
"Nothing in this bill would allow someone to come (to work) high," said Assemblymember Bill Quirk, a Democrat from Hayward and the author of the bill, in the report.
The bill has been forwarded to California Gov. Gavin Newsom, who will have until the end of September to decide whether to sign it into law. The legislation would take effect on Jan. 1, 2024.
Among states in the U.S., California has the highest number of cannabis consumers. In 2020, there were 6.7 million cannabis users in the state, according to Statista. This number is more than double the number of users in Florida (2.8 million), New York (2.4 million) and Texas (2.4 million) that same year.
Six other states — Nevada, New York, New Jersey, Connecticut, Montana and Rhode Island — have laws protecting workers' rights to use recreational marijuana, according to the report, citing the National Organization for the Reform of Marijuana Laws.
Marijuana use became legal in California in 2016.
"Using outdated cannabis tests only causes employees to feel unsafe and harassed at work, it does not increase workplace safety," said Matt Bell, secretary-treasurer for the United Food and Commercial Workers Local 324, told the Associated Press.
However, the new California legislation doesn't protect businesses that must perform drug testing to receive federal funding or comply with federal contracts, and workers employed in the building and construction trades, according to the report.
There have been several changes to California HR laws this year, including five that went into effect on Jan. 1, 2022. HRD America has spoken with three employment lawyers practicing in the state to break down the language in the legislation and educate employers on what they need to know to comply.
In June, the U.S. Supreme Court decided that the Private Attorneys General Act, which allows California employees to sue their employers on behalf of the state, is superseded by a federal law that requires private disputes to be settled through arbitration. The ruling doesn't allow employers to enforce the waiver of an employee's right to bring PAGA claims entirely, according to labor and employment lawyer Gary McLaughlin, partner at Los Angeles-based law firm Mitchell Silberberg & Knupp.