Member accused company of negligence in her lawsuit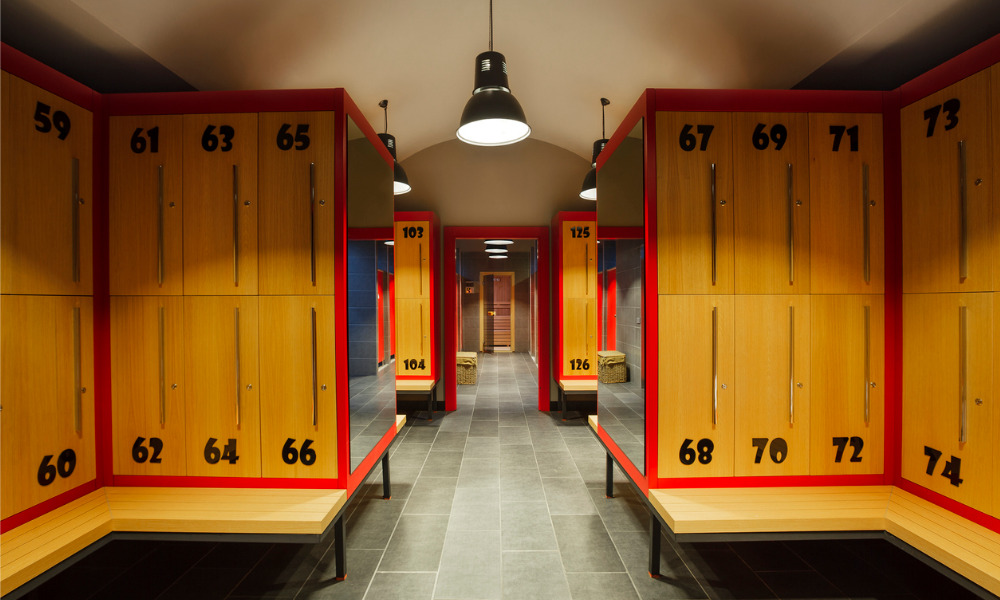 Agreements waiving ordinary negligence claims in the context of gymnasiums and fitness facilities are valid, as affirmed by many court decisions. A recent case dealt with a release that was clearly a permissible exculpatory contract under the law.
In Joshi v. Fitness International, LLC, the plaintiff – a member of City Sports Club, which Fitness International, LLC owned – alleged that she tripped and fell in the locker room sauna, which was dark at the time, and sustained severe burns to her arm upon contact with the sauna heating equipment.
Read more: Customer sues Costco, independent contractor for slip-and-fall accident
She brought a personal injury lawsuit alleging the following: first, Fitness was negligent in owning, maintaining, managing, and operating the premises; and second, Fitness willfully failed to guard or warn against the interior light being burned out, which was a dangerous condition of the premises.
In response, Fitness filed a motion for summary judgment. The trial court granted the summary judgment motion and ruled in favor of Fitness.
The California Court of Appeal for the Sixth District affirmed the trial court's decision. The appellate court agreed with the arguments that Fitness made in its motion and found that the plaintiff failed to present evidence raising a triable issue of material fact to support her claims.
First, the appellate court ruled that Fitness had a defense against the ordinary negligence claim because the plaintiff signed a membership agreement containing a waiver and release of liability. The signed membership agreement provided a release of claims for injuries arising from accidents at the sports club.
Under the agreement, the person signing accepted and assumed responsibility for risks including accidental injuries occurring in dressing rooms, showers, and other facilities. This language was broad enough to cover injuries resulting from tripping and falling while using the women's sauna, the appellate court said.
Second, the appellate court determined that Fitness was not liable under the gross negligence claim, given that it implemented an "extensive maintenance protocol" for the sports club.
The sport club's operations manager conducted detailed weekly inspections and documented maintenance issues requiring attention, as shown by the evidence presented by Fitness. Fitness also gave evidence providing that the sports club's employees performed daily walk-through inspections, including in the women's sauna, to see whether they needed to attend to any concerns.
Third, the appellate court held that the premises liability claim should fail because there was no evidence that, at the time of the incident, Fitness had actual or constructive notice of a dangerous condition in the sports club, specifically that the sauna light bulb was burned out.