Employee shouldn't be able to hold dual positions as the agency's advocate and impartial decision-maker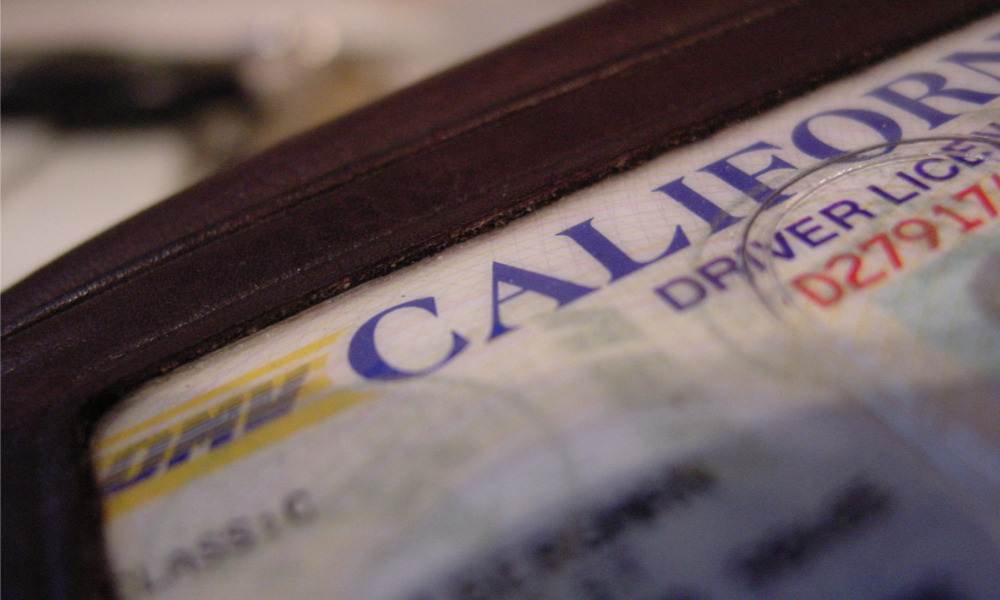 The DMV permits hearing officers in the "administrative per se" or APS system to hold dual positions as the agency's advocate and as an impartial decision-maker, which violates drivers' due process rights, a California court recently said.
The plaintiffs – California DUI Lawyers Association and an individual attorney – initiated the case of California DUI Lawyers Association et al. v. California Department of Motor Vehicles et al. The case focuses on the DMV's administrative hearings, which decide whether the automatic suspension of the license of a driver arrested for driving under the influence is warranted.
The DMV authorizes its hearing officers to simultaneously act as the DMV's advocates and as triers of fact and allows its managers either to change hearing officers' decisions or to order hearing officers to change their decisions without the driver's notice.
The plaintiffs sought injunctive and declaratory relief from the DMV and its director – the defendants in this case. The plaintiffs claimed violations of drivers' rights to due process under California's constitution and under the Fourteenth Amendment to the U.S. Constitution, as well as illegal expenditure of funds under s. 526a of the Code of Civil Procedure, through the absence of a neutral hearing officer and through ex parte communications between DMV's managers and hearing officers.
In the present case, the California Court of Appeal for the Second District determined that the DMV's APS hearing structure breached the minimum standards of due process under 42 U.S. Code s. 1983 and under s. 7 of Article I of California's constitution, created an irreconcilable conflict, and amounted to an unacceptable risk of bias.
Read more: California court calls for further proceedings in suit claiming whistleblower retaliation
The DMV acknowledged that it was a party to APS hearings, that such hearings were adversarial, and that the hearing officer's role involved both advocating on the DMV's behalf and acting as a fact-finder, the appellate court noted.
Since the APS hearing officer's dual roles were found to violate due process rights, s. 14112(b) of the Vehicle Code was unconstitutional to the extent that it allowed the DMV to combine the advocacy and adjudicatory roles in one APS hearing officer, the appellate court held.
The trial court thus made an error when it denied the plaintiffs' motion for summary adjudication of its s. 1983 claim, given that the lack of neutral hearing officers at APS hearings breached the federal and state due process rights of drivers, the appellate court concluded.
The appellate court also found that a party seeking injunctive relief against a state official in their official capacity does not need to show the official's personal involvement in the claimed constitutional violation.
Learn more at Employment Law Masterclass California.