Company veteran sued employer over alleged age discrimination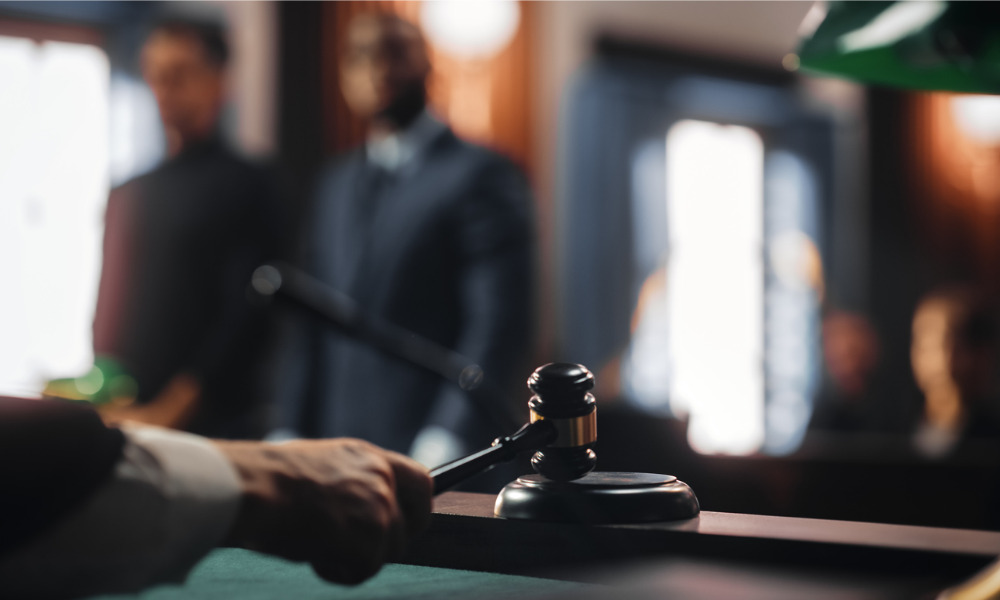 The United States Court of Appeals for the Third Circuit has ruled in favor of Booz Allen Hamilton regarding an age discrimination lawsuit by a former HR employee.
Anne-Marie Cronin worked at the information technology and management consulting firm from 2004 to 2017, Bloomberg Law reported. In 2015, the McLean, VA-based company switched from its existing HR platform to Workday. As a result, two years later, Booz Allen informed its HR staff that their current roles would be eliminated to make room for a new HR position. However, there would be fewer of these roles available.
Current employees were not only invited to apply to the new position, but also would be interviewed and selected before the company posted the job opening externally, according to the lawsuit.
Read more: How to prevent age discrimination: Don't call your employees 'dinobabies'
A three-person committee was responsible for filling the new roles – called human resources talent consultants (HRTC). At the beginning of the hiring process, the HR employees' individual managers were asked to provide feedback on each applicant, including a numerical ranking on a one-to-three scale according to the manager's impression of the applicant's suitability for the HRTC role, according to the lawsuit. Additionally, the hiring committee reviewed each applicant's resume and his or her annual performance review from 2016.
The lawsuit states that 34 HR employees applied for the new roles: 11 of the 23 applicants who were age 40 or older were selected to be HRTCs and nine of the 11 applicants under age 40 were also selected. One other internal employee – an individual over age 40 – also was hired as an HRTC.
Once the hiring process was complete, the percentage of HRTCs who were age 40 or over (63.6%) was very close to the percentage of HRBPs who were age 40 or over before the transition (65.2%), according to the lawsuit.
Cronin, who was over age 40 and wasn't selected for an HRTC position, was terminated in August 2017.
She subsequently sued Booz Allen for age discrimination and emotional distress, but the district court's summary judgement ruled in favor of her former employer. On Monday, the Third Circuit upheld the ruling based on lack of evidence of age bias.
"Cronin has not shown that Booz Allen's assertion that she was less qualified than the other candidates for the HRTC role was 'so plainly wrong that it cannot have been [Booz Allen]'s real reason,'" the court wrote.
According to the Equal Employment Opportunity Commission (EEOC), there were 14,183 age discrimination cases in the U.S. in 2020. IBM was one of those cases, according to a lawsuit filed earlier this year on behalf of hundreds of workers.
A court filing claims executives of the Armonk, NY-based tech firm discussed in emails how to force out older workers, Bloomberg reported. The execs referred to them as "dinobabies" who should be made an "extinct species." Company officials also complained about IBM's "dated maternal workforce" that "must change." They expressed frustration that the company had a much lower share of millennials in its workforce compared to competitors, adding that its share would increase following layoffs, according to the filing.