A leaked internal memo says the move is intended to block Omicron threat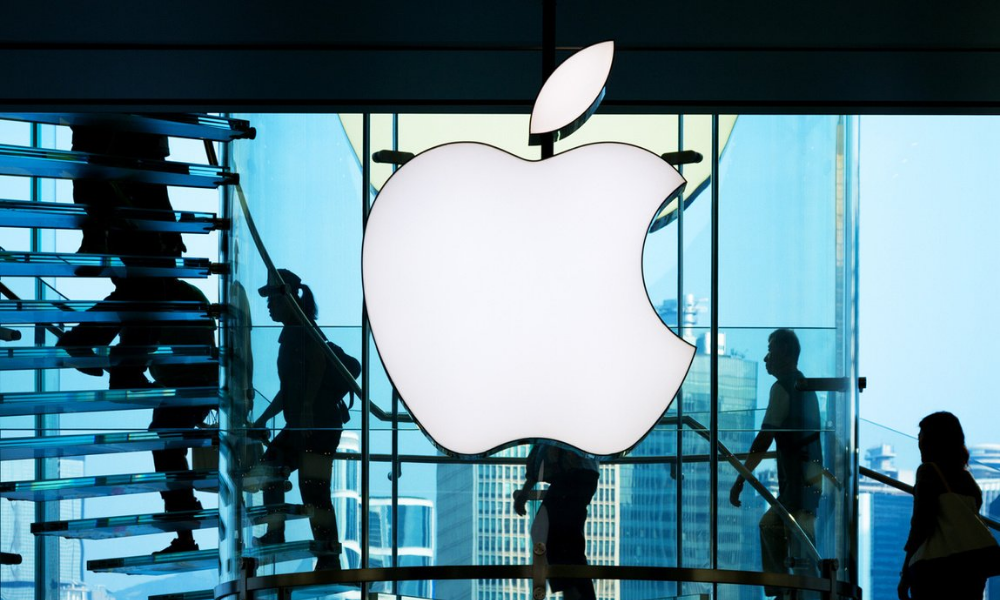 Apple has expanded its vaccine mandate to retail and corporate staff to include booster shots, according to The Verge, amid the spread of the Omicron variant.
"Due to waning efficacy of the primary series of COVID-19 vaccines and the emergence of highly transmissible variants such as Omicron, a booster shot is now part of staying up to date with your COVID-19 vaccination to protect against severe disease," an internal email from Apple read as obtained by The Verge.
According to the report, eligible employees will have four weeks to obtain their boosters shots or they take frequent tests before gaining access to retail stores, partner stores, or the Apple offices starting February 15.
Read more: Apple employees still hesitant to return to office: report
Meanwhile, staff who remain unvaccinated against COVID-19 will need to provide negative results of their rapid antigen tests before they are allowed in the workplace starting January 24. Apple's expanded mandate came following the encouragement of President Joe Biden to massive organisations to come up with their own vaccine policies after the Supreme Court blocked his sweeping vaccine mandate. The block obtained by the Supreme Court came amid the spread of Omicron cases in the United States, a new highly transmissible COVID-19 strain that has disrupted office return plans and updated vaccine mandates among companies worldwide.
Facebook's parent company Meta Platforms has delayed its on-site comeback to March 28. Alphabet's January 10 plans were also delayed. Zoom, on the other hand, said it is still "figuring out" its return-to-office strategy.