Tech giant's concealment clauses came under scrutiny from shareholders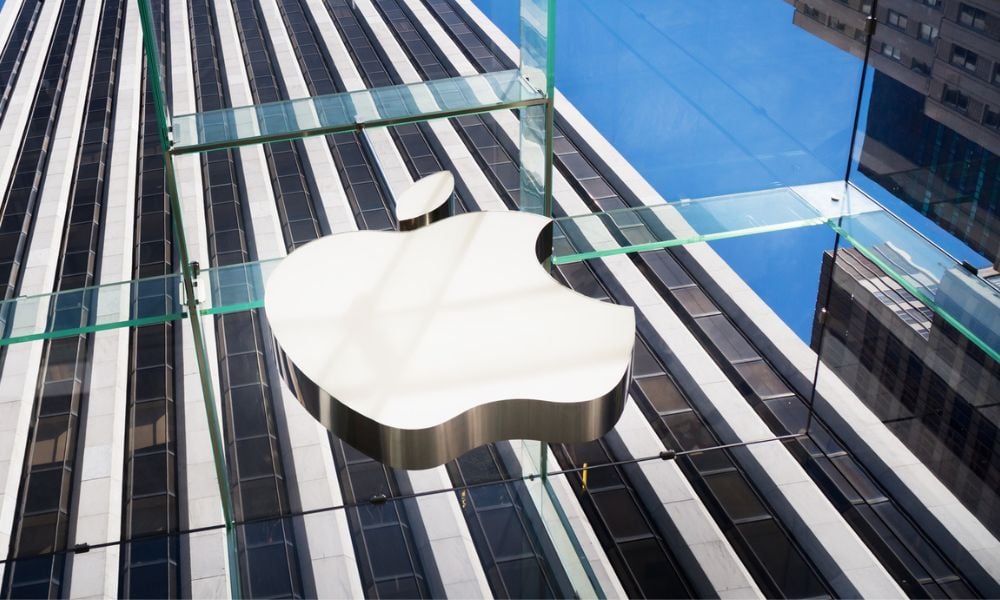 Apple is giving workers the freedom to speak up about their concerns in the workplace.
The Cupertino, CA-based technology juggernaut detailed its practices in a recent report, promising not to enforce restrictions against workers who speak up. Half (50.4%) of the company's investors approved a shareholder proposal for such a report in March.
"At Apple, our commitment to a safe, inclusive, and respectful work environment is backed by a comprehensive policy that forbids harassment and discrimination," according to the company. "We believe open and honest communication among team members, managers, and leaders helps create a collaborative culture where everyone can contribute, grow, and succeed."
This comes after shareholders demanded a report on the iPhone manufacturer's use of concealment clauses with employees, according to a report from MarketWatch.
Employment discrimination can come in different forms, targeting various aspects of a colleague, and HRD previously details them in an article.
"Our policies are clear that employees have the right to speak freely about their workplace conditions, including harassment and discrimination, and we offer a range of resources for employees to address questions and report concerns," said Apple. "Our policies extend protections beyond minimum legal requirements, and we continuously review them."
Apple also noted that workers who have experienced harassment and discrimination have the right to bring their claim in court. It also committed to ensuring company policies and practices comply with or exceed legal requirements.
The iPhone maker hired outside counsel to review and evaluate its policies as it prepared the report. The review covered employees and independent contractors in the U.S. and globally, spanning jurisdictions that are home to roughly 96% of Apple's global headcount.
"Outside counsel confirmed that it is Apple's global policy not to restrict employees' or independent contractors' ability to speak freely about harassment, discrimination, or conduct they believe to be unlawful," the company noted in the report.
It also vowed to improve in their shortcomings.
"In the limited instances where they identified provisions in our employment agreements or agreements with three independent contractors that would reasonably be interpreted as restricting a person's ability to speak about such conduct, we have committed to not enforce those restrictions and to make improvements and clarifications going forward."
Previously, two former employees are suing Twitter over alleged sex discrimination, claiming that women were disproportionately impacted in the job cuts.
Previously, Giant Company LLC d/b/a Giant Food (Giant) came to a deal with the Department of Justice that addresses the department's finding that grocery store chain discriminated against non-U.S. citizens when checking their permission to work in the U.S., conduct that violated the Immigration and Nationality Act (INA).