Workers claim intimidation, bullying, long hours and low pay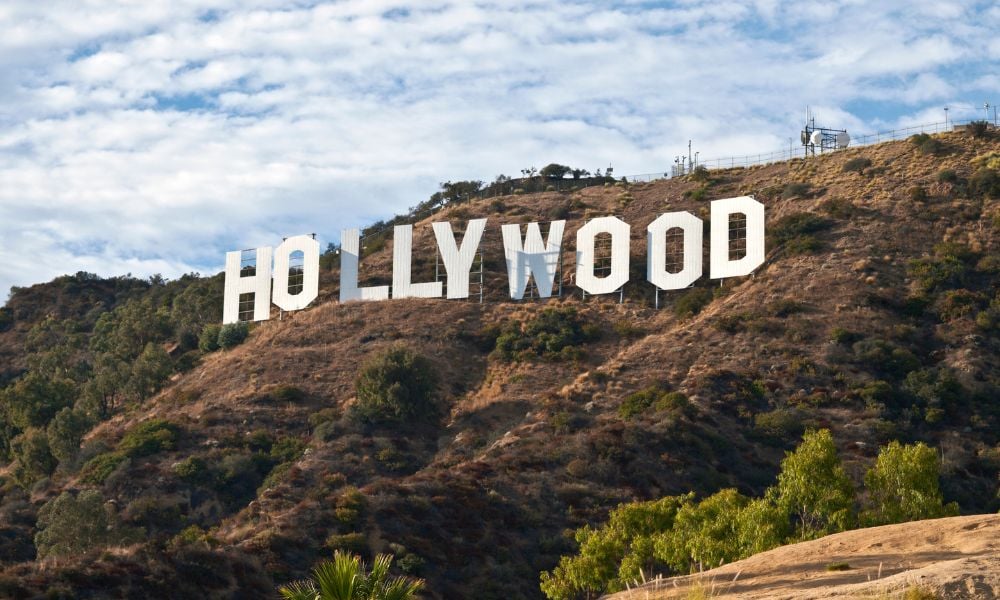 Some workers employed at The Kelly Clarkson Show are fed up with their experience at the workplace, but the problem mostly stems from them receiving low pay, according to a report.
"It's more about money," one insider exclusively revealed to Us Weekly.
Employees have learned that they "were not getting paid anywhere near what others in the same positions were getting on other successful shows," said the source.
While 70 percent of companies consider achieving pay equity as critical to their business success, only five percent are getting it right, according to a previous report from the Josh Bersin Company, commissioned by Salary.com.
Claims of toxic workplace
The source's statements came days after one current and 10 former employees of the show described their workplace as a toxic environment, according to a Rolling Stone report.
The workers claimed they are overworked and underpaid, and that working at the show was traumatizing to their mental health.
One former employee claimed they quit working at the show because they were bullied and intimidated by producers "who went out of their way to make staffers feel scared to ask questions and get their work done".
While they have worked in the entertainment industry for a years on a number of different sets, the former staffer claimed The Kelly Clarkson Show "is by far the worst experience I've ever had in my entire life".
"It deterred me from wanting to work in daytime ever again," they told Rolling Stone. "When I say I was traumatized, I was really traumatized."
Here are five toxic behaviours that should be eradicated at work, according to one expert.
Us Magazine's insider also said that one of the show's producers is "hard to work for" and has a "notoriously tough" reputation in the industry. "She expects a certain level of work, work ethic and long hours," the insider explained.
Clarkson claims commitment to safe environment
Meanwhile, workers claimed that Clarkson herself is unaware of the situation of the workers.
"Kelly is fantastic. She is a person who never treats anyone with anything but dignity and is incredibly appreciative," one former employee told Rolling Stone. "I would be shocked if she knew. I'd be floored if she knew the staff wasn't getting paid for two weeks of Christmas hiatus. The Kelly that I interacted with and that everyone knows would probably be pretty aghast to learn that."
Following the Rolling Stone report, Clarkson said that the situation is "unacceptable".
"In my 20 years in the entertainment industry, I've always led with my heart and what I believed to be right," the former American Idol champ, 41, wrote in an Instagram note on Saturday. "I love my team at The Kelly Clarkson Show, and to find out that anyone is feeling unheard and disrespected on this show is unacceptable."
She also vowed to make things better for workers.
"I have always been, and will continue to be, committed to creating and maintaining a safe and healthy environment... As we prepare for a move to the East Coast, I am more committed than ever to ensuring that not only our team that is moving but also our new team in [New York] is comprised of the best and kindest in the business."
Building a great employee experience that retains and inspires talent has become critical in today's changing workplace, according to one expert.