Companies must 'modernize their people practices,' says chief engagement officer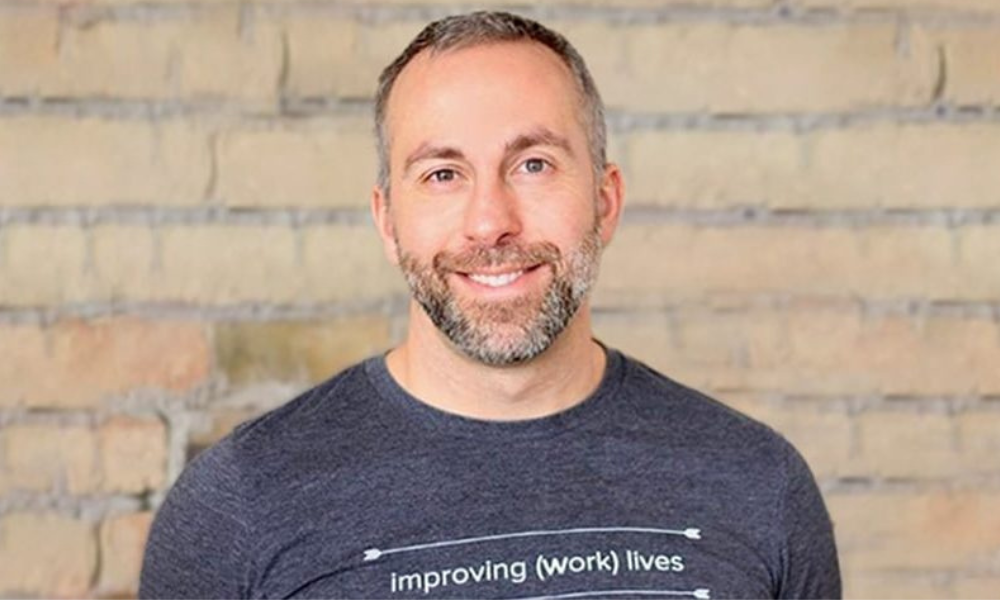 "Building a great employee experience that retains and inspires talent has become critical in today's changing workplace."
So says Rob Catalano, chief engagement officer at WorkTango, an HR technology firm that provides an employee experience platform.
"The current workforce includes remote and hybrid workplaces, major business transformation and change management, a heightened focus on employee wellness, and organizations trying to build a diverse, equitable, and inclusive workplace. All of this, compounded by a changing employee profile and their expectations, requires organizations to modernize their people practices."
WorkTango is offering a free and comprehensive white paper that provides employers with all the new tips and techniques used to ensure for an effective work environment, and one that drives productivity and efficiency. HR leaders will learn the essential skills needed to thrive in the modern work force and how to best approach common workplace challenges with confidence.
HR leaders will also gain insight into organization for optimal success; key factors driving employee engagement; how to effectively monitor work and progress; and reshaping work environments designed for productivity.
Founded in 2012, WorkTango (formerly Kazoo) revolutionizes how the world's most forward-thinking companies engage and inspire their people. The company provides an employee experience platform that enables meaningful recognition and rewards, offers actionable insights through employee surveys and supports alignment through goal setting and feedback.
The co-founder of WorkTango, Catalano has spent the last 18 years building HR technology and advisory companies. He was also on the founding team at Achievers, the employee recognition software company, where he spent 10+ years growing the HR tech firm. He was named one of the 100 Top Global Employee Engagement Influencers each year between 2017 and 2020 and has had the privilege of speaking to HR leaders in more than 40 cities.
Download the Future of Employee Engagement 2023 Research Report now.