Los Angeles HR leader encourages flexibility during LAUSD strike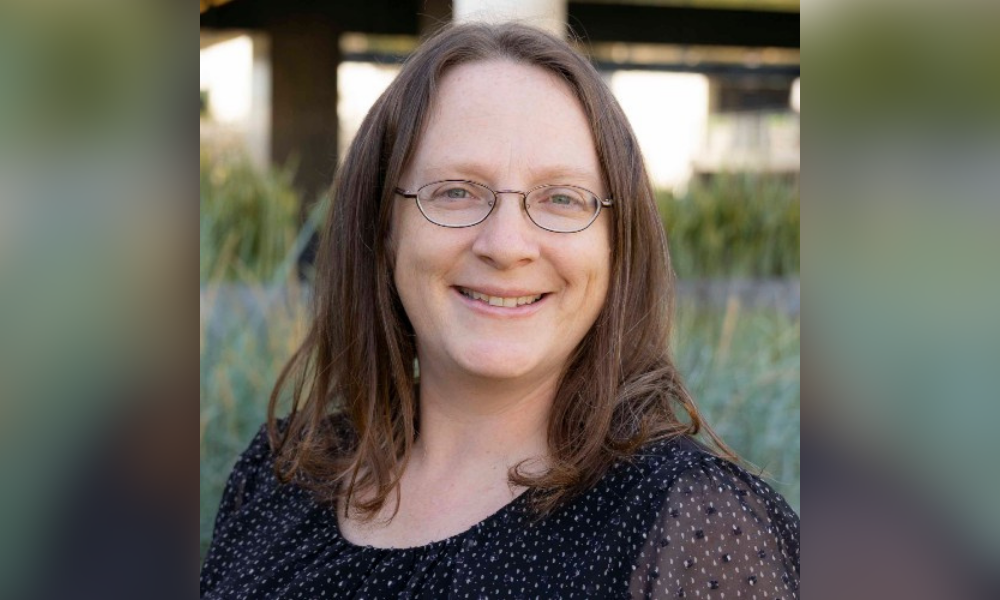 In the wake of the COVID-19 pandemic, HR leaders have been forced to build organizational resilience.
Take for example, the nearly half a million students who are home for most of this week due to the Los Angeles Unified School District (LAUSD) strike, which has shut down the second-largest school system in the United States.
As employers across the city scramble to accommodate working parents' needs, HR leaders say the keys to organizational resilience include clear and consistent communication and being able to quickly pivot.
"We have a lot of working parents, so we pretty quickly put out some messaging to supervisors, encouraging them to please be flexible when it comes to working from home arrangements," says Stephanie Hammerwold, director of talent and culture at Los Angeles-based Skirball Cultural Center, a Jewish educational institution with roughly 360 employees.
"But we have a lot of jobs that have to be done in person, so we let people know right away that they can use any PTO to cover their time off. We want to be flexible and allow people to take that time off if they need to. We recognize the strike could have a huge impact and we want to make sure that we're responding to that and acknowledging that our employees have lives outside of work."
COVID gave HR 'crash course' for emergency situations
A 20-year HR veteran, this is Hammerwold's first time managing employees affected by a school strike. But after the COVID-19 pandemic, she isn't easily rattled.
"The pandemic was a crash course for a lot of us in 'How do we respond in emergency situations?" Hammerwold says. "What do we do when a segment of our workforce is affected by something that has the potential to pull them out of work?
"The pandemic helped me think on the fly, and it's also important to have different contingency plans in place."
Of course, the pandemic fueled a mass exodus of talent, particularly frontline workers. For example, Coca-Cola Beverages Florida, saw its workforce shrink from 4,800 to 4,200 practically overnight.
The sudden reduction forced the HR department to think differently about talent, according to David Cross, senior vice president of HR and administration.
"It's been a challenge over the last couple years as the talent landscape has fallen off," said Cross during Ceridian's INSIGHTS 2022 event in November. "People have left. A new employer-employee contract has developed. We're now competing with fast food, Uber eats and other industries for the same talent."
As a result, the company tapped into alternative talent pools: the military, part-timers, gig workers and even formerly incarcerated individuals. "We realized it's actually a good model," he said.
"You can't go back to wanting 99% full-time workers. Now, we have to figure out how to navigate and operate with these contingent workers as we move forward because they've been part of our labor strategy. We're educating our leaders because leading a team of contingent, part-time, full-time and gig workers is different."
Preparation key to organizational resilience
Although Skirball's leadership team reached out to Hammerwold last week to begin preparing for the school strike, nobody knew if it would actually happen until late Monday. Regardless, Hammerwold maintained consistent communication with employees to ensure they knew the company had their back.
"It comes back to our company culture," she says. "We're very supportive of our employees and we make sure we recognize the whole person. That means sometimes there are childcare needs or other issues that come up."
Roughly 30,000 Los Angeles school cafeteria workers, bus drivers, custodians and other support staff are represented by Service Employees International Union (SEIU) Local 99, which wants "equitable wage increases, more full-time work, respectful treatment, and increased staffing levels for improved student services," SEIU Local 99 tweeted. Meanwhile, United Teachers Los Angeles, a union representing about 30,000 teachers, has joined the effort in a solidarity strike.