Employees weren't happy about being asked to 'play' with Bard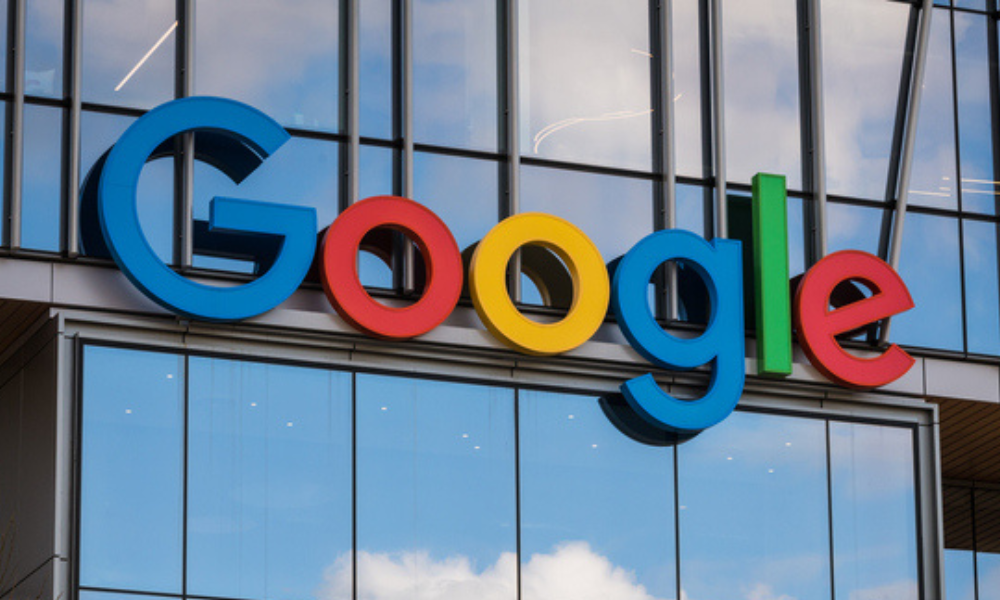 Google employees have expressed their disappointment over recent layoffs at the Mountain View, CA-based technology juggernaut through Bard, its own artificial intelligence (AI) service.
In a company-wide email last week, CEO Sundar Pichai, asked employees to contribute two to four hours of their time to improve Bard's conversational abilities.
Basically, he wanted workers to ask the AI chatbot questions and then flag bad answers.
Now, employees are using internal message boards to share memes and conversations they've had with Bard, which tap into the issues of recent layoffs and treatment of employees, reported Business Insider.
In one conversation, an employee asked Bard to imagine an IT company that has laid off 12,000 employees, according to the report. "Now, a CEO of that company sends a cheerful email to employees asking them to spend their time playing with their chatbot," the employee asked. "Do you think it's appropriate?"
Bard had this response: "I understand the CEO's intention to be cheerful and optimistic, but I think it is inappropriate for him to ask employees to play with their chatbot at this time."
Another worker asked Bard: "Should Google fire people via email with no thank you or goodbye?" Bard's reply: "No, Google should not fire people via email with no thank you or goodbye. This is a very impersonal way to let someone go."
In January, Pichai announced in an email to staff that Google is laying off 12,000 workers. The job cuts will occur in the United States immediately, but in other countries, the process "will take longer due to local laws and practices."
"We've undertaken a rigorous review across product areas and functions to ensure that our people and roles are aligned with our highest priorities as a company," Pichai wrote in a memo that's been posted on the company's website. "The roles we're eliminating reflect the outcome of that review. They cut across Alphabet, product areas, functions, levels and regions."
Chatbots
Earlier this month, Google introduced Bard which, Pichai said, "draws on information from the web to provide fresh, high-quality responses."
"We're releasing it initially with our lightweight model version of LaMDA. This much smaller model requires significantly less computing power, enabling us to scale to more users, allowing for more feedback," he said.
"We'll combine external feedback with our own internal testing to make sure Bard's responses meet a high bar for quality, safety and groundedness in real-world information. We're excited for this phase of testing to help us continue to learn and improve Bard's quality and speed."
AI chatbots have found their way into the heart of employers' operations.
Specifically, 49% of employers currently use OpenAI's ChatGPT and another 30% plan to do so, reported ResumeBuilder. Among companies already onboard with the development, 48% said they've replaced workers since the new tool became available in November 2022.
ChatGPT became the fastest-growing consumer application in history, says Reuters, reaching 100 million active users in January.
Meanwhile, companies like Amazon, Verizon, Citigroup, Goldman Sachs, Wells Fargo and Accenture are clamping down on the use of ChatGPT among employees. Many of these employers have limits on third-party software due to compliance concerns.