HR leaders recall layoffs: 'You can't show too much care in these circumstances'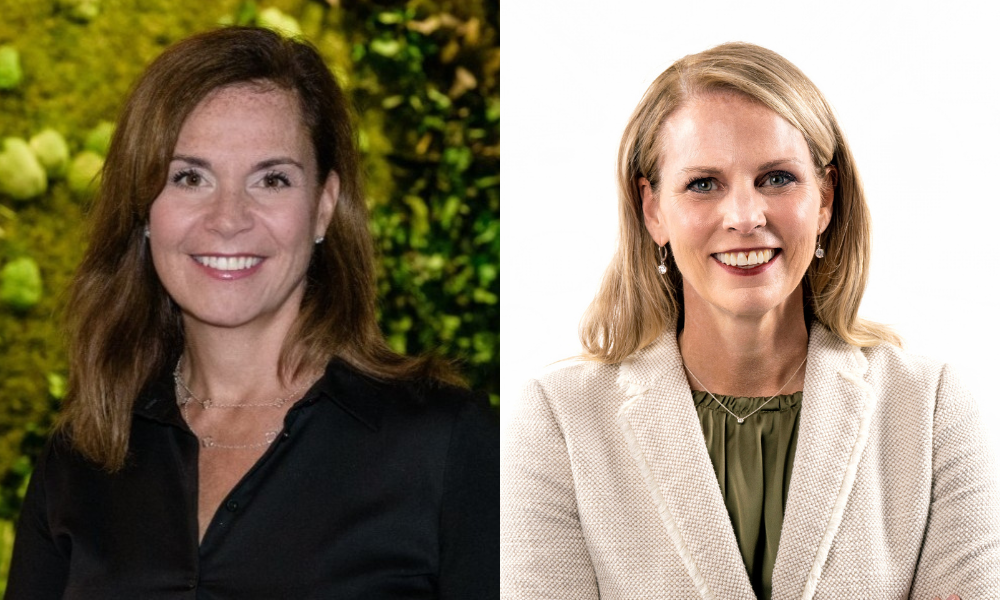 "Employees at every level appreciate transparent and empathetic leadership," says Beth Grous, incoming chief people officer at Generate Biomedicines, a Somerville, MA-based biotechnology firm.
Grous, former chief people officer at Tripadvisor, oversaw the online travel company's workforce reduction – about 25% of global employees – in the first six weeks of the COVID-19 pandemic.
"You have to acknowledge and meet your workforce where they're at," Grous, a nearly 35-year HR veteran who has worked for Dell Technologies, Aramark, Reebok and other high-profile companies, told HRD.
"Then ask for their input and participation in how you can solve challenges and struggles together. Companies that operate high on the empathy scale likely have higher employee engagement, higher productivity, happier and more satisfied employees and probably a better business output."
Be open and transparent about reasoning for layoffs
You have to be very open and transparent with people about what's coming — and tell them why, says Grous.
"Share with them the rationale, the likely timing and how you need to deliver the news. Sometimes, it's inevitable you have to deliver the news by email or through a meeting, but I'd suggest not cutting off people's company access before they actually heard what's happening."
Leading with empathy is vital during the layoff process, she stresses, as losing one's job, is some of the most jarring, disorienting news a person can hear.
"Walk in those shoes for a moment as you're thinking about messaging and communication," Grous says. "Do more than you think you need to do because you just don't know how this news is going to affect someone's life. You can't show too much care in these circumstances."
Google is facing criticism from current employees after CEO Sundar Pichai announced 12,000 layoffs in a company-wide email. More than 1,500 employees have signed a petition demanding the tech giant offer voluntary redundancies, respect scheduled leaves and avoid visa disruptions, among other considerations.
Try to find other opportunities for laid-off employees
"Every organization has to manage layoffs the best way they see how," Laura Adams, CHRO at JLL, told HRD. "We were fortunate that it was a small enough population for us to handle it in the way in which we felt was right."
The global commercial real estate services firm, which had more than 103,000 employees as of Dec. 31, 2022, recently laid off a "small percentage" of employees. However, before any job cuts were made, the company considered whether impacted employees could use their skills in a different position.
"The business is still growing, so we still need to invest in our people and we still have openings to fill," says Adams, a 25-year HR veteran. "As we think about our employee base, we spend quite a bit of effort of finding other opportunities in those openings before having to result in a layoff."
"When we do go through and unfortunately have to let a colleague go," Adams continues, "we provide them a cushion landing with a severance package or support in finding what's next for them. It's also part of our culture, making sure we're treating our people really well and that the communication around layoffs has been quite good."