Exec allegedly abused the company's performance management program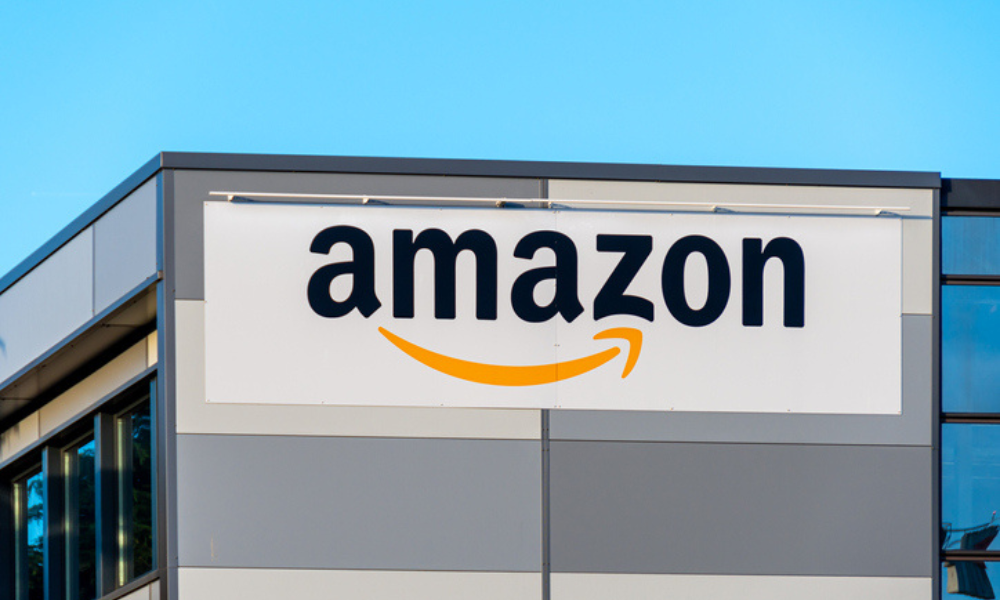 While many managers are in the midst of conducting annual performance reviews, one Amazon executive has allegedly gone too far with the practice.
The Seattle-based e-commerce juggernaut recently investigated Justine Hastings, chief of people-centered science and vice president of HR science, Business Insider reported. Hastings allegedly abused the company's "Focus" performance management program, fueling a "hostile work environment," according to multiple employees.
Throughout her career, Hastings has been a professor of economics at Yale, Brown and the University of Washington, where she currently teaches, according to LinkedIn. She joined Amazon in 2021, leading a team of researchers, data scientists and economists dedicated to improving workplace culture.
The report claims that Hastings overused the "Focus" program, in which managers document how they are coaching employees to improve their efforts. The Seattle Times reported last year that managers were instructed to not discuss the program with employees, only informing them that they're being monitored if directly asked. Some employees who discovered they were in the program claimed they had never received feedback on their performance, The Seattle Times reported.
If improvement isn't shown while in the program, Amazon employees are then placed into the "Pivot" program, Business Insider reported. Once in "Pivot," employees are either given a chance to be knowingly placed in a performance improvement program or offered a severance package. Amazon expects a third of those placed on performance improvement programs to leave the company, The Seattle Times reported, in order to reach its annual goal of weeding out the lowest performing 6% of employees.
Hastings is involved in Amazon's "Earth's Best Employer" initiative, which was announced by founder Jeff Bezos as he stepped down as CEO and became executive chairman in 2021. "If we want to be Earth's Best Employer, we shouldn't settle for 94% of employees saying they would recommend Amazon to a friend as a place to work," Bezos wrote in a letter to shareholders. "We have to aim for 100%. And we'll do that by continuing to lead on wages, on benefits, on upskilling opportunities, and in other ways that we will figure out over time."
In October, Amazon introduced new mental health resources and increased its existing benefits offering, which was a welcome announcement after 75% of Amazon employees said they wished the company offered more mental health benefits in a survey HRD America commissioned from Blind, the anonymous professional social network, in April.
"As a company that values whole people, we want them to feel empowered to do their best work and have an environment where they find the value of belonging," Bettina Thompson, an Amazon program manager focused on diversity, equity and inclusion (DEI) in tech talent acquisition, told HRD. "We're removing stigma and normalizing conversations around mental health. If someone is having an off day, they can share that and then there can be considerations and conversations to support them."