'Our employees are invited to be part of our legacy'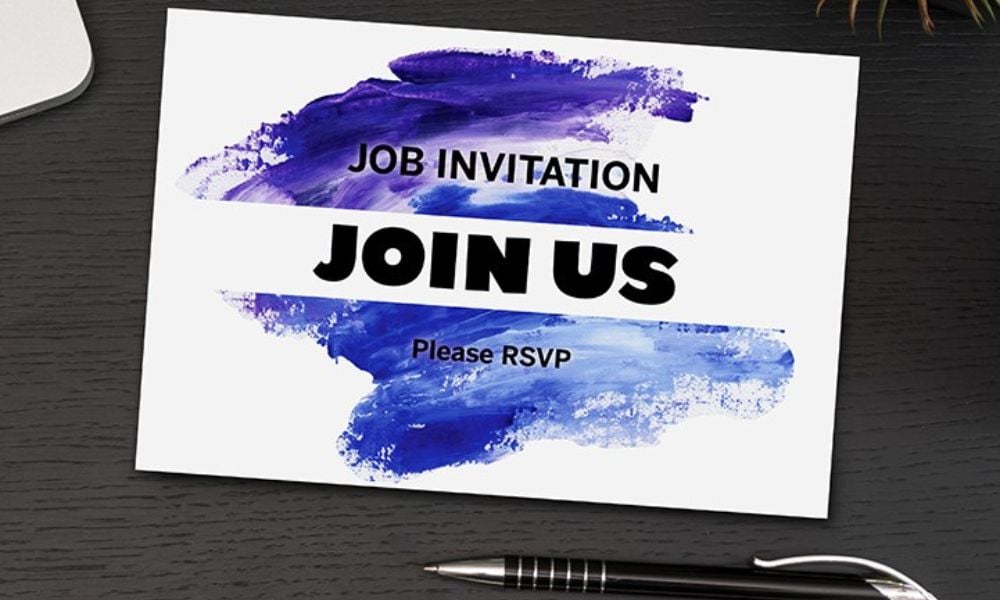 The ongoing talent shortage may present a challenge for employers looking to recruit but, as Jose Gouveia, HR director at AkzoNobel, tells HRD, it also brings significant opportunities.
"What has become a little bit of a challenge for us when it comes to labour is that while you might have all the initiatives, all the efforts inside that are robust for your current talent – you're still at the mercy of the outside market. You're still at the mercy of getting the opportunity to be a bridge to attract the talent team."
And while that's an issue, it's also a chance to shake up old practices – especially where onboarding is concerned. "You need to also look at the possibility that this brings as well, it creates a fantastic opportunity to celebrate the efforts - reassess and reinvent ourselves. For instance, we no longer provide someone with a job offer – we present an invitation to join us in our journey. That just feels updated to us."
It's the idea that while the pandemic may have brought a slew of tough obstacles, it also acted as a catalyst for strategic change in organizations. Regarding recruitment, the advent of remote work opened a sea of global talent – location no longer mattered when it came to job openings. This in turn led to investments in HR technology such as enhanced applicant tracking systems and productivity monitoring software - with data from CB Insights showing that VC funding for HR tech companies blew to $5.5 billion, up from $4.5 billion in 2020.
Read more: The 10 Best Applicant Tracking Systems for your organization.
AkzoNobel fast facts

Employees:

35,000

Countries operational:

150+

Median employee tenure:

8.9 years

Revenue in 2022:

$10.8 billion

2022 organizational health score:

72

Female execs in 2022:

26%
The change has been monumental – as have the overall benefits. At AkzoNobel, he tells HRD that by allowing employees and new hires to be a part of that journey, they tend to stick around.
"When you feel that impact, you feel you're part of our sustainability efforts [for example] - you become part of that legacy," he says. "It's taking that opportunity to revamp how we see professionals. How do we see teams? How do we see successful companies? No matter the challenge - what matters is how we take it and convert that to a solution, an opportunity. That's the key."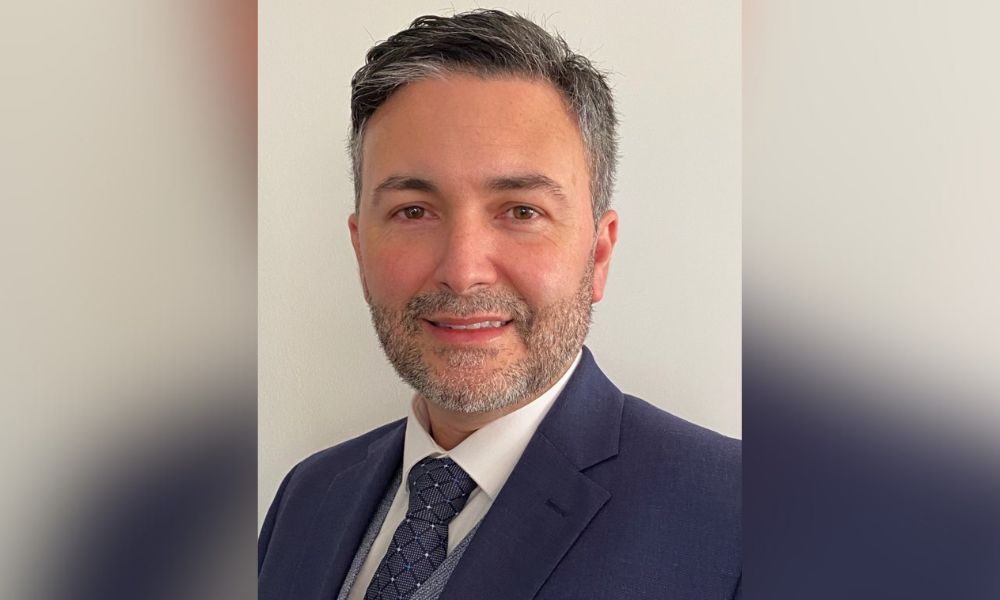 Caption: Jose Gouveia, HR director at AkzoNobel
Boasting around 35,000 employees across the globe, the Dutch multinational manufacturing giant is a tour de force. For Gouveia, sitting at the helm of the HR strategy, he really drives down into that notion of legacy. Or, more specifically, what legacy can do to the overarching employee experience.
"Just as everyone has an invitation to come in every day and create that impact, everyone has the opportunity to be either a part of the legacy or create their own," he tells HRD. "Legacies take time, but they create significant changes – sometimes in the way we redefine our culture, or how we approach certain programs or how we enhance that employee experience."
Enhancing employee experience by encouraging employees to create their own sense of culture, inviting them to redefine values and reimagine processes promotes a sense of autonomy. It's this that people stick around for - the chance to see their own ideas come to fruition. As Gouveia tells HRD, it's about taking that accountability in legacies and turning into a driver for change.
"For me, legacies aren't just about living in the moment - they're also about planting something today that will grow in the future."