'Hiring the best person for the job is extremely overrated'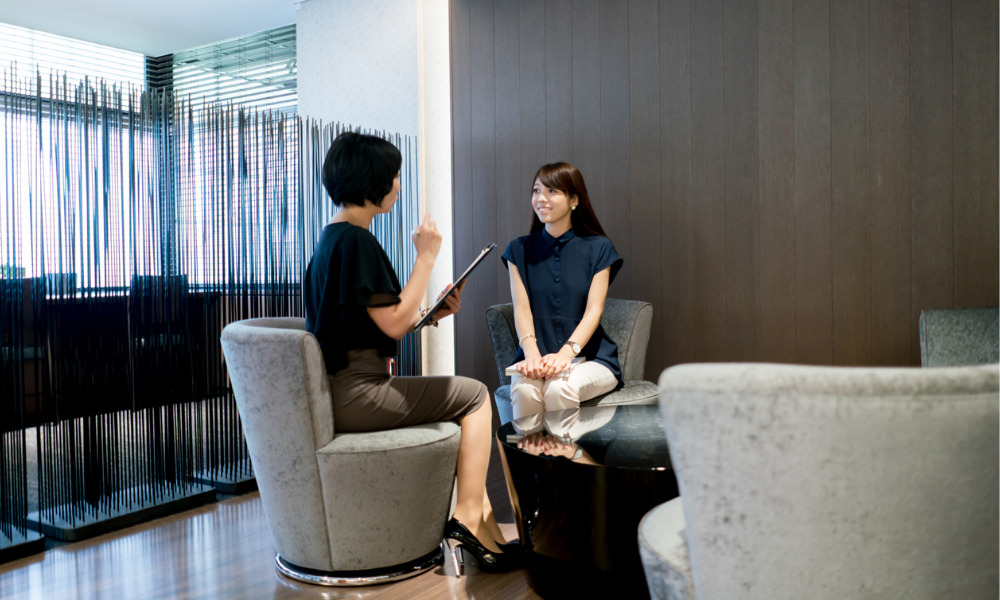 In an exclusive virtual gathering attended by HRD, one experienced leader set out to challenge the idea that you need to hire the best person for the job.
"Are we taking the best person for the job [when] women and men who have the same characteristics are described completely differently?" said Mette Johansson, group chair – executive leaders at Executives' Global Network Singapore (EGN). "No, it's a narrative. It's a myth that we're taking the best person for the job. We are not because we're biased human beings."
The successful multi-hyphenate, who's at once a social entrepreneur and best-selling author, has about two decades of corporate leadership experience in her bag. And from her vast experience, she's found that it's a much more inclusive and effective to use "neutral wording" when hiring or promoting candidates. Instead of saying you're looking for "the best person", which is highly vague, companies can list the specific qualities or capabilities they're looking for to meet business needs and align with the organisation's values. "For instance, a compassionate team builder with a track record of developing people and going the extra mile for clients," she said at the recent session, which was organised by EGN.
Read more: 5 gender myths killing your D&I agenda
Hire the 'right person' for the company
Instead of being hyper-focused on finding the best person for the job, she said that it's better to seek out the "right person" for the company. To explain this, she shared an anecdote from a past job at a "very conservative" company. They believed in "lifetime serving" and solely picking and promoting leaders from an internal pool of candidates. This was common practice until they faced a merger and acquisition, and an external candidate was given the top role.
"She joined the company through an acquisition," Johansson said. "The first month she was there she spoke to internal stakeholders to understand the business. The second month, she spoke to external stakeholders to make sure that she also understood what they wanted from us.
"Although she was an outsider, she was a 'diversity candidate' in this case, not just because she was a woman but also because she was not promoted from within, she proved that within two months you can excel on some of the criteria that recruiters are insisting on… She proved everybody wrong within those two months… As we were talking about earlier, hiring the best person for the job is extremely overrated."
Read more: Revealed: Best CEOs for gender equality
While all of that sounds well and good if your company's already on board with pushing the D&I agenda, she offered some stats to build a business case to prioritise leadership diversity in your people agenda. Referring to a 2017 study by BCG, Johansson shared how companies with more diverse leadership teams have been proven to report higher innovation revenue. Findings showed that companies made the most significant gains when they had an executive team made up of various nationalities, who came from a range of industry backgrounds and career paths, and were gender balanced.
The study found that companies with above average diversity scores reported 45% higher innovation revenue, compared with firms with below average scores, which only saw 26% innovation revenue. That means that companies with more diverse management teams were able to innovate their products and services better and reap the revenue or returns on those investments. Financially speaking, they also reported an overall 9 percentage points higher in EBIT (earnings before interest and taxes) than companies that lacked diversity. "So yes, choosing the right person for the company is very important," said Johansson.