Reframe CEO argues companies aren't applying the right principle to achieve their diversity goals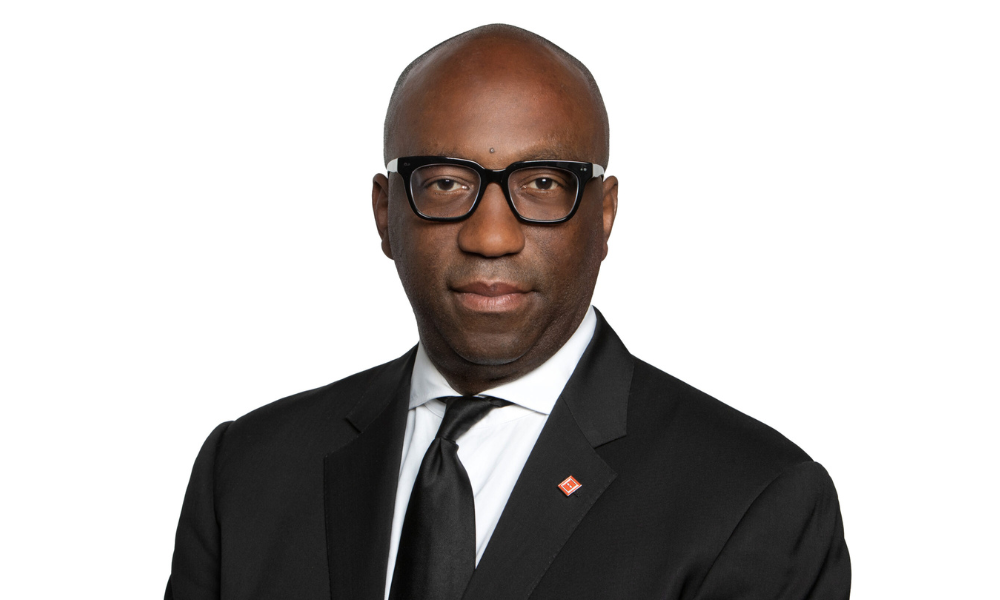 Despite Corporate America's rallying cry of diversity, equity and inclusion (DEI) less than three years ago, there's been a staggering lack of progress.
Just over one-third (37%) of organizations even have a formal DEI strategy, according to McLean & Company's 2023 HR Trends Report. Even more alarming is that same percentage has held steady for the past three years.
The top barrier to DEI progress is dedicated time for DEI work (59%), followed by lack of resources and funding (43%), inability to create a unified strategy (38%), lack of data (34%) and lack of leadership support (29%), according to the report.
"It's not that companies have the inability – it's that most corporations weren't set up that way," Jeffrey L. Bowman, co-founder and CEO of Reframe, an HR tech firm specializing in DEI, told HRD.
"A lot of companies are monocultural: they were designed and developed specifically for a group of people and oftentimes those groups were predominantly White males. They weren't for People of Color, so when you think about the impetus of DEI, it was to go from a segregated workforce to an integrated workforce."
Bowman argues that companies aren't following through on their DEI commitments – DEI ranks sixth among HR priorities in 2023, falling one level in each of the past two years – because they're not applying the right principle. What they need to practice, he suggests, is change management.
"Companies need to reframe how they're structured, specifically, reevaluating what strategies, systems and solutions they're using," Bowman says. "We believe organizations have to go through somewhat of a cultural assessment, reevaluating every touch point from an employee perspective, from onboarding to termination."
In the latest episode of HRD America Talk, Bowman takes a deep dive into change management and also examines how HR leaders and DEI practitioners can prevent or mitigate diversity fatigue.