Most organizations don't compensate ERG members despite their impact on business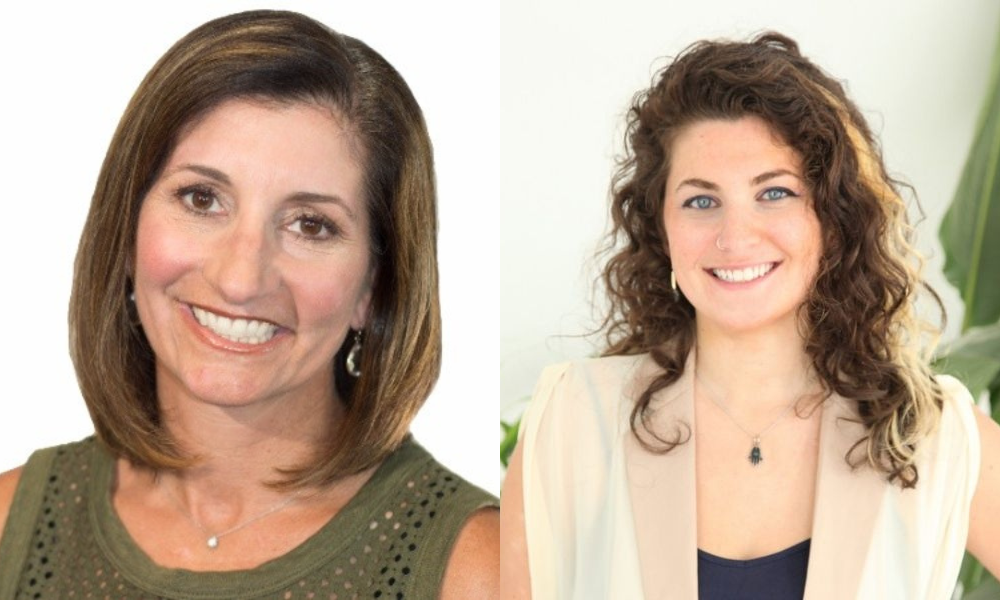 Silicon Valley player LaunchDarkly says its employee resource groups (ERGs) play a major role in fostering an inclusive company culture.
The Oakland, CA-based tech firm currently has ERGs dedicated to Black and African Diaspora employees, people who are caregivers, queer and gender expansive employees, among others. The company announced last week the implementation of a reward program for its ERG leaders in the form of additional equity grants.
Read more: ADP VP: Companies need to leverage their ERGs' passion
"We asked ourselves a lot of questions when considering ERG lead compensation – the easiest being the notion that we most certainly wanted to move forward and provide extra compensation for these employees," Dana Ray, chief people officer at LaunchDarkly, told HRD.
It's a rare business move, considering that only 28% of respondents indicated that their organization compensated their ERG leaders last year, according to the 2021 State of the Employee Resource Group Report conducted by The Rise Journey, a New York City-based HR consultancy. While that's a noteworthy increase from a mere 6% in 2020, it indicates that employers still don't truly value ERGs' contributions to an organization.
Traditionally, ERGs consist of employees who volunteer their time and effort to foster a welcoming workplace. They've become part of many diversity, equity and inclusion (DEI) commitments since the racial protests throughout the United States in the summer of 2020. Due to their motivations, needs and the general nature of ERG work, employees who lead these groups are more likely to be Black, Indigenous and People of Color (BIPOC) and oftentimes women. ERGs are a way for underrepresented groups to band together to recruit more talent like them into their companies and make sure that talent feels supported and gets promoted.
Some ERGs even identify new customer segments and products for neglected demographics, resulting in more revenue for their company, according to Jes Osrow, co-founder and COO of The Rise Journey.
"If this DEI work isn't in their job description, then ERG leads should be compensated appropriately for their time," Osrow told HRD. "And no, adding a 'contribute to company culture' bullet on every job description doesn't count as adding in that expectation because most folks don't actively contribute, anyway. Paying ERG leads will make an organization actually be perceived as more progressive, a thought leader and truly considerate of the work of their people. It'll also help those ERG leads understand the value they create, but that must be substantiated with metrics, concrete goals, etc."
LaunchDarkly surveyed its ERG leaders to learn about their compensation preferences. According to Ray, stock equity grants blew away bonus payouts, additional professional development training and meeting with the company's executive leaders as the most preferred compensation method. Although LaunchDarkly declined to reveal the value of the grants, the company says they don't have a vesting cliff and that ERG leaders will be able to see their reward at the end of each quarter.
Osrow says that additional equity grants can be an excellent option for compensating ERG leaders. However, it's important to know there are a variety of equity grants: ones for public companies, ones for private companies, restricted stock units (RSUs), etc. She advises HR leaders to break down the nuances of equity grants, such as the difference in potential cash for each type and how long it could take to actually have the grant be a viable money source, to all those eligible.
"I like to promote options when it comes to compensation," Osrow says. "Cash/guaranteed bonus should be the minimum, but if organizations want to offer equity grants or other options, it should be up to the ERG leader to select what is most appropriate, interesting or a good investment for them. Most folks, especially in the current economy, may not be interested in equity, as it may be a long time before payout (if ever at all), not to mention if there is a cliff or any vesting period."