Celebrating the top vendors and suppliers in the industry as voted on by HR professionals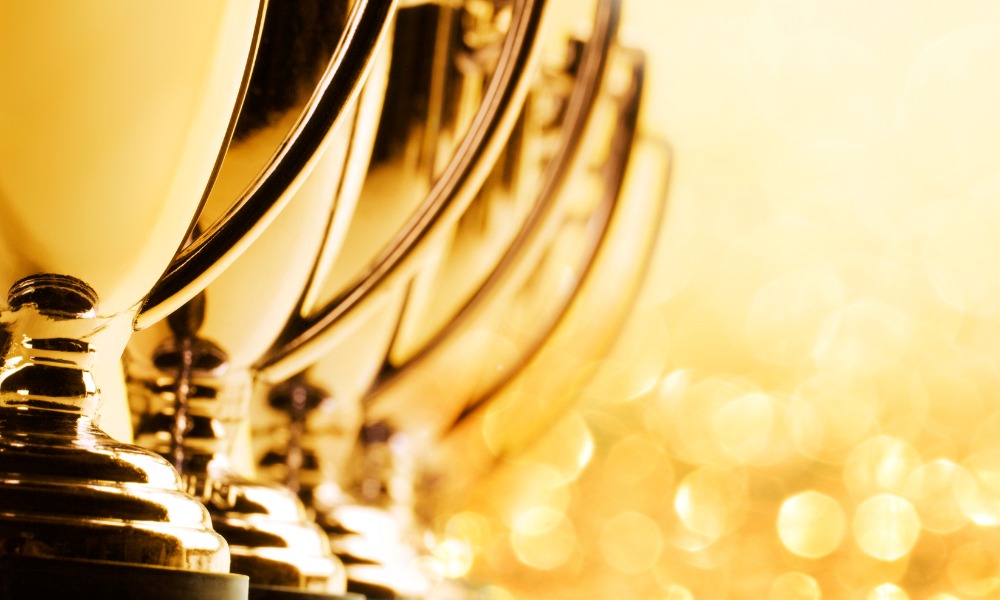 With the COVID-19 pandemic in the rearview, HR leaders are now navigating the new world of work, which is laden with both expected and unforeseen challenges.
"HR leaders are at a crossroads, caught between efforts to recover from recent crises, while preparing for an economic forecast that could be damaging to culture," Meghan Stettler, director of O.C. Tanner Institute, told HRD. "Part of the challenge is determining where to invest effort and resources because while culture and engagement scores have gone up, the Great Resignation persists."
Even if your roster is adequately filled, poor employee engagement remains another fear. In fact, 82% of Gen Zers say the idea of doing the minimum required to keep their jobs is pretty or extremely appealing, according to an Axios/Generation Lab poll from September 2022.
And some 15% say they're already doing it.
Ultimately, quiet quitting is simply an extension of employees' growing desire for work-life balance. Now more than ever, the onus is on employers to support employees' holistically, and successful HR leaders are being forced to incorporate that support into the company culture.
"Culture is a living breathing thing that can be influenced and morphed by internal and external forces, so we can't leave culture to chance," Stettler says. "We've got to be very intentional. More than anything else, HR policies and programs – and the people leaders who carry them out – shape how workplace culture is experienced in the micro moments of employees' daily lives."
That makes HRD America's Readers' Choice 2022 even more important. The winners list reveals what HR professionals in the United States consider to be the outstanding vendors and suppliers servicing their industry.
Companies have been evaluated in 12 categories: consultants; education; employee benefits and perks; engagement and recognition; health, safety and wellness; law and workplace dispute resolution; recruitment; screening, assessments and outplacement; skills development and training; technology; uniform supplier; and favorite top employer.
Discussing what top performing HR service providers need to deliver now, Mindi Cox, chief marketing and people officer at O.C. Tanner, says, "People are being more thoughtful about where they want to spend their time and energy, so we have to be compelling as a company and as an employer to offer an experience that's worthy of their time, energy and talents, and a purpose that they feel connected to. Those are the challenges right now, to make sure that you're giving something of value to people who choose to spend their time with you."
The survey for the Readers' Choice Awards 2022 took place between August 22 and September 16, 2022. HRD compiled nominations to create an impressive list of vendors and suppliers in the HR community from across the country, based on the team's knowledge and additional research within each area.
Readers were invited to cast their ballots through an online survey, and responses were completely confidential. Survey participants were invited to select up to a certain number of organizations, depending on the category. A participant could nominate additional organizations that did not appear on the list if they thought they should be considered.
Three nominees who received the highest number of overall votes were awarded the Readers' Choice designation.
Discover which suppliers and vendors are going above and beyond for HR departments across the country by checking out HRD America's Readers' Choice 2022 report.