The sportwear maker hasn't renewed agreement with its largest franchisee in the country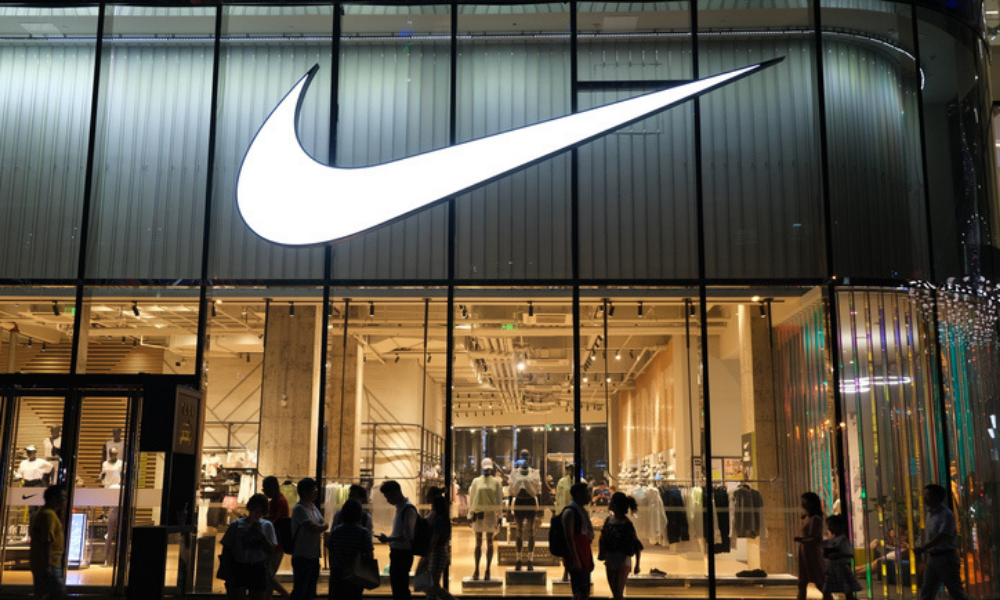 Yet another major American brand has yanked its business out of Russia, while the country continues its invasion of Ukraine.
Nike has decided to not renew its agreement with its largest franchisee in Russia, the Vedomosti (a daily newspaper published in Moscow) reported on Wednesday.
The head of Inventive Retail Group (IRG), which operates Nike-branded stores in Russia through its subsidiary Up And Run, said the company was no longer supplying goods to the country. "As supplies of goods run out, IRG will be forced to close all of its shops under this brand," Vedomosti quoted IRG President Tikhon Smykov as saying in a letter to employees.
Read more: 'We want the world to know how proud we are of our army'
"As you can see from our shops, deliveries have stopped and goods are in short supply," an IRG spokesperson told Reuters. "In the current realities we can't continue to support the operation of mono-branded Nike stores and will be forced to close them."
In March, the sportswear manufacturer said it would temporarily suspend operations at all its Nike-owned and -operated stores in Russia in response to the war and has said that those still open are operated by independent partners.
On Monday, Starbucks announced it "has made the decision to exit and no longer have a brand presence in the market," according to a press release. Employees in the country, which number about 2,000, will get paid for six more months and Starbucks will also help them look for new jobs.
As of March, Starbucks had 130 Russian locations, all owned and operated by a partner. The coffee juggernaut entered the country in 2007.
The move follows a similar one by McDonald's. Last week, the fast-food giant also vowed to pull out of Russia, having already temporarily closed 850 outlets in March. The Chicago-based company claimed that the decision came down to the "humanitarian crisis" and "unpredictable operating environment" amid the ongoing conflict.
McDonalds added that one of its main priorities now was looking to ensure their 62,000 employees in Russia will continue to be paid and supported until any sale was completed. "The humanitarian crisis caused by the war in Ukraine, and the precipitating unpredictable operating environment, have led McDonald's to conclude that continued ownership of the business in Russia is no longer tenable, nor is it consistent with McDonald's values," the company said in a statement.
"McDonald's priorities include seeking to ensure the employees of McDonald's Russia continue to be paid until the close of any transaction and that employees have future employment with any potential buyer." McDonald's has operated in Russia for over 30 years, opening its first outlet in Moscow in 1990.
"We have a long history of establishing deep, local roots wherever the Arches shine," added president Chris Kempczinski. "We're exceptionally proud of the 62,000 employees who work in our restaurants, along with the hundreds of Russian suppliers who support our business, and our local franchisees.
"Their dedication and loyalty to McDonald's make today's announcement extremely difficult. However, we have a commitment to our global community and must remain steadfast in our values. And our commitment to our values means that we can no longer keep the Arches shining there."