'Their dedication and loyalty to McDonald's make today's announcement extremely difficult'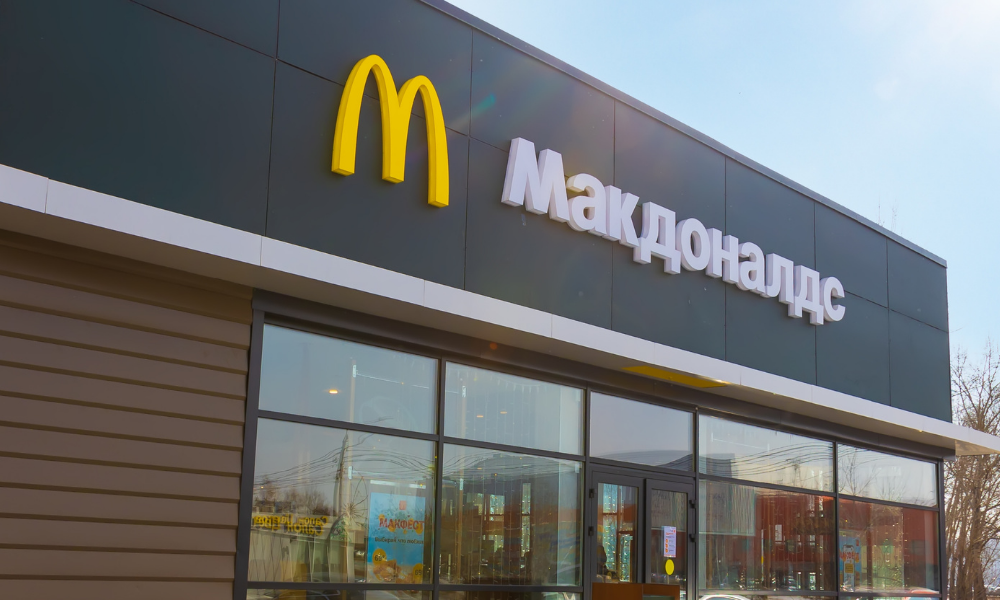 McDonalds has vowed to pull out of Russia following the ongoing Ukrainian war – having already temporarily closed 850 outlets in March. The fast-food giant claimed that the decision came down to the "humanitarian crisis" and "unpredictable operating environment" amid the ongoing conflict.
McDonalds added that one of their main priorities now was looking to ensure their 62,000 employees in Russia will continue to be paid and supported until any sale was completed.
"The humanitarian crisis caused by the war in Ukraine, and the precipitating unpredictable operating environment, have led McDonald's to conclude that continued ownership of the business in Russia is no longer tenable, nor is it consistent with McDonald's values," the company said in a statement. "McDonald's priorities include seeking to ensure the employees of McDonald's Russia continue to be paid until the close of any transaction and that employees have future employment with any potential buyer."
McDonald's has operated in Russia for over 30 years, opening their first outlet in Moscow in 1990.
"We have a long history of establishing deep, local roots wherever the Arches shine," added president Chris Kempczinski. "We're exceptionally proud of the 62,000 employees who work in our restaurants, along with the hundreds of Russian suppliers who support our business, and our local franchisees.
"Their dedication and loyalty to McDonald's make today's announcement extremely difficult. However, we have a commitment to our global community and must remain steadfast in our values. And our commitment to our values means that we can no longer keep the Arches shining there."