DailyPay exec reveals the main question that recent college grads are asking employers during interviews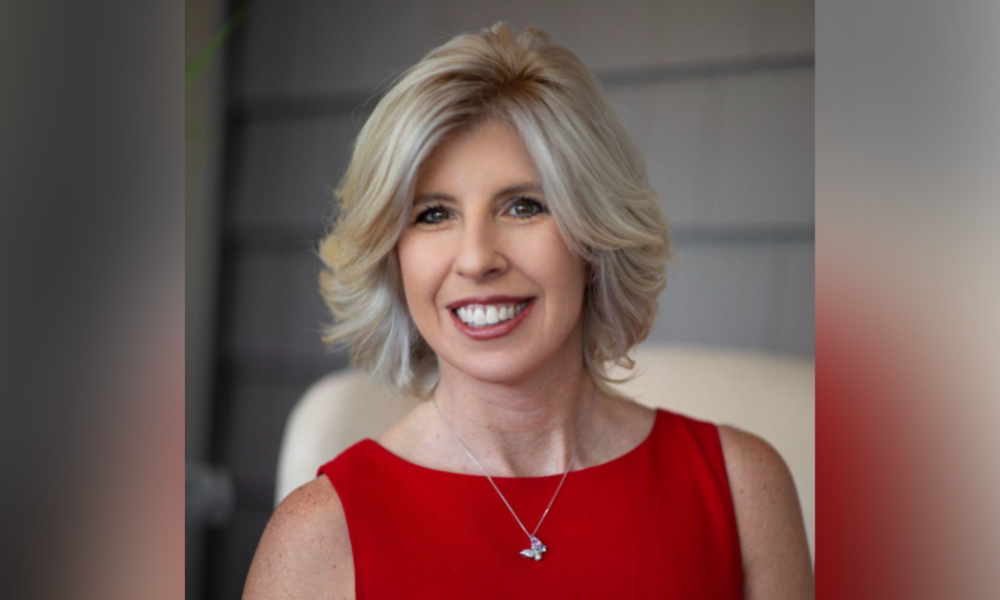 Roughly 97% of companies say that by the second interview in the recruiting process, candidates are asking about company culture, according to Jeanniey Walden, global chief innovation and marketing officer at DailyPay.
"Appreciating what people's needs are in the workplace and building an inclusive culture is making a really big difference," Walden told HRD. "Recent grads are looking to find companies who appreciate them, their individual needs and are willing to support them while also giving them a sense of community because we lost that over the past two years."
Watch: Fighting inflation: How companies can alleviate employees' pain
HR leaders need all the help they can get in terms of attracting talent during the Great Resignation, in which companies across the United States are experiencing historic turnover. About 4.3 million Americans quit their job in May, down slightly from April, March and February, according to the U.S. Bureau of Labor Statistics. That means more than 70 million Americans have left their employers over the past year.
Prompted by the COVID-19 pandemic to re-evaluate their priorities in life, employees have been leaving their positions for greener pastures, demanding higher salaries, better working conditions, improved work-life balance and more opportunities to advance their career. As a result of the Great Resignation, the scales have tipped in favor of employees. It's a matter of supply and demand: with so few skilled workers available on the market, employers are having to bend over backwards to accommodate workers' needs and fill positions.
To combat the nationwide staffing shortage and compete for talent, employers are forced to increase their compensation and benefits packages beyond the traditional healthcare, dental, vision and 401(k) offers. That's led to an expansion of perks, with companies offering everything from pet insurance to tuition reimbursement to keep employees happy and more importantly, on the payroll. "Recent grads are looking for social business experience so they can build their professional acumen, as well," Walden says.
Learn other ways that companies are helping employees keep more money in their pocket in the latest episode of HRD TV.
Related stories