'Who decided five days a week, eight hours a day, is most productive for employees in the 21st century?'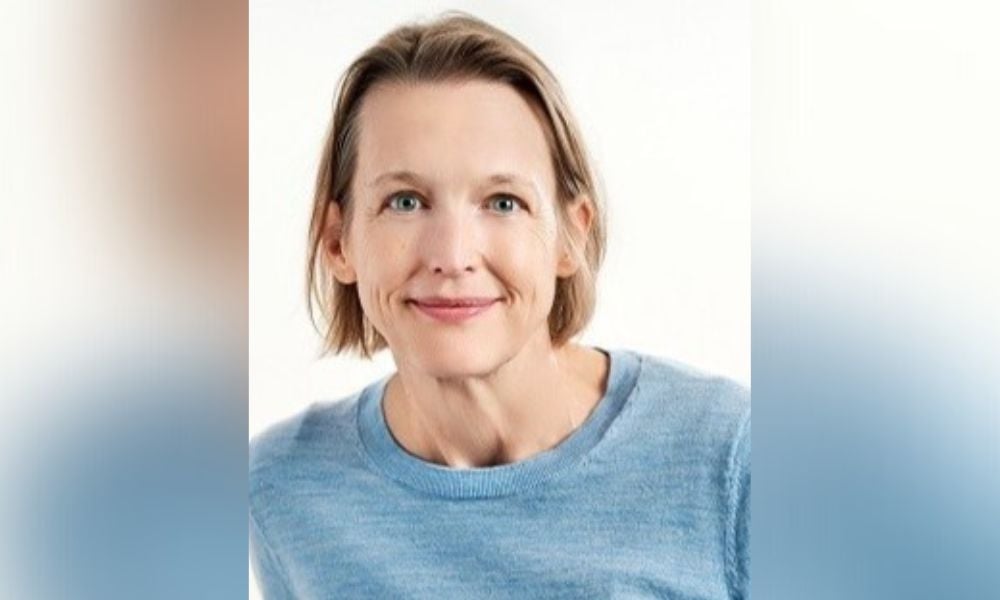 HR leaders across the globe are trying to solve the same problem: how do you engage employees in a remote work world?
Ceridian, a global human management capital software firm, is considering all options. The virtual-first organization, which has offices in Gardena and Fountain Valley, California, offers employees flexibility in where, when and how they work. After all, the COVID-19 pandemic has proven that employees can be just as productive, if not more so, working at home.
"For employers, the focus has to be on deliverables, goals and timelines," Susan Tohyama, CHRO of Ceridian, told HRD. "Employers don't have to focus on when it gets done. The where and how is up to employees – they just have to get it done. Who decided five days a week, eight hours a day, is most productive for employees in the 21st century?"
Read more: Maintaining camaraderie amongst global workforce 'isn't easy'
To determine the most effective way to support employees' work-life balance, Tohyama says that Ceridian is piloting various programs like a compressed workweek. Ceridian isn't alone, as more than 30 companies in the United States and Canada have undergone a six-month four-day workweek trial this year. Similar pilot programs have already or will soon roll out in the United Kingdom, Australia, Ireland and New Zealand.
In 2021, California Congressman Mark Takano introduced legislation to reduce the standard workweek to 32 hours by lowering the maximum threshold for overtime compensation. Takano pointed to successful pilot programs from around the world, which resulted in more productivity, better work/life balance and heightened morale. He also alluded to potential benefits of cheaper health care premiums and lower operational costs for employers.
Assembly Bill 2932, which would make the official workweek 32 hours for California companies with 500 employees or more, was temporarily shelved earlier this year due to insufficient time for lawmakers to weigh the pros and cons. However, companies aren't waiting for the government to mandate such restructuring – they're already experimenting to see what will please employees and give the business a competitive edge.
"It's a fascinating time to be head of HR at a company," says Tohyama, whose resume is littered with high-profile brands like Starbucks, Disney, the NBA and VICE Media. "We must be agile, flexible and ensure our employees are thriving, even more so than people did in the past."
To do that, Tohyama says, HR leaders must become holistic strategists, which means being a true partner to the business. Over the last decade, and certainly accelerated by the pandemic, HR has transformed from merely a support function of leadership to having a seat at the table. Now that the employer-employee relationship has shifted with the latter moving to the forefront of the company, HR's importance will also expand.
Read more: California company puts new spin on four-day workweek
"Employees have this time to redefine who they are and what they want," Tohyama says.
That's been a direct result of the Great Resignation, in which companies across the U.S. are experiencing historic turnover. In August, another 4.2 million Americans quit their jobs, according to the U.S. Bureau of Labor Statistics. That means roughly 81 million Americans have fled their employers since the beginning of 2021. Prompted by the pandemic to re-evaluate their priorities in life, employees have been heading for greener pastures, demanding higher salaries, better working conditions, improved work-life balance and more opportunities to advance their career.
With the scales tipped in favor of labor, many employers are having to bend over backwards to win over job candidates and retain top talent. However, the pendulum may swing back to employers' favor if this anticipated recession occurs. Seemingly every week since the dawn of summer, a national brand like Ford, Peloton or Tesla announced layoffs and job cuts. California, especially Silicon Valley, has been hit harder than most, with more than 650 startups and tech firms laying off more than 110,000 people in 2022, according to professional social network Blind's tech layoffs tracker. Meanwhile, Starbucks and Bed Bath & Beyond closed stores, and Google and Apple slowed hiring.
Regardless of how the market shakes out, Tohyama says that Ceridian will maintain an employee-centric mindset. "In this highly connected world, you must make sure your employees thrive – that concept won't go away," Tohyama says. "Our working experience and our world are becoming even more connected, and that's coming from employees. Regardless of whether our general levels of employment drop or rise, our focus is really about taking care of the whole employee."