Forget Disneyland. Silicon Valley may be the happiest place on earth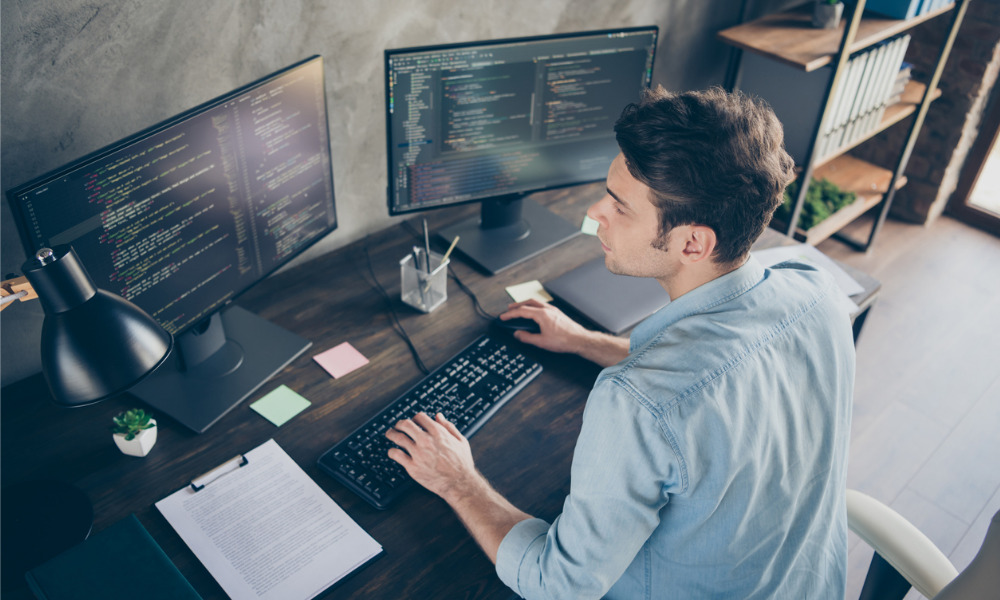 Software developer and web developer are two of the top 10 careers for best work-life balance, according to U.S. News, using data gathered by the Bureau of Labor Statistics.
With more than 400,000 projected jobs in the field, software developer ranked fourth on the list. Companies understand the importance of software developers for the organization and try to make their time with the company worthwhile with proper compensation, benefits, culture and career opportunities. According to Glassdoor, software developers at Silicon Valley staples Google and Meta (Facebook) ranked work-life balance high to match the demands and responsibilities their occupation requires from them.
With a median salary of $77,200, web developer ranked eighth on the list. The demand for web developers will only grow in the digital age. As a result, companies offer attractive employment packages with benefits and perks promoting work-life balance, such as increased paid leave. Furthermore, the tech industry has seen significant changes in flexible work arrangements, including remote working and adjustable hours.
Read more: 10 best careers for work-life balance
Work-life balance is something many employees look for in an organization, especially since the COVID-19 pandemic, which caused many to re-evaluate their careers. Lack of work-life balance has fueled the Great Resignation, in which companies across the United States are experiencing historic turnover. More than 47 million American workers quit their jobs in 2021, according to the U.S. Bureau of Labor Statistics. Essential workers, in particular, have been leaving their positions for greener pastures, demanding higher salaries, better working conditions and more opportunities to advance their careers.
Since the Great Resignation, many companies have started implementing workplace policies and practices that help provide healthy boundaries between work and home. Of course, that's more challenging than ever before since the transition to remote work. To foster that work-life balance, HR leaders have been tasked with building benefits packages filled with flexibility, extra vacation and paid time off (PTO), mental health support and other perks.
For the rest of the list of best careers for work-life balance, click here.
Related stories