HR leaders need to make sure mental health support is part of their employee benefits package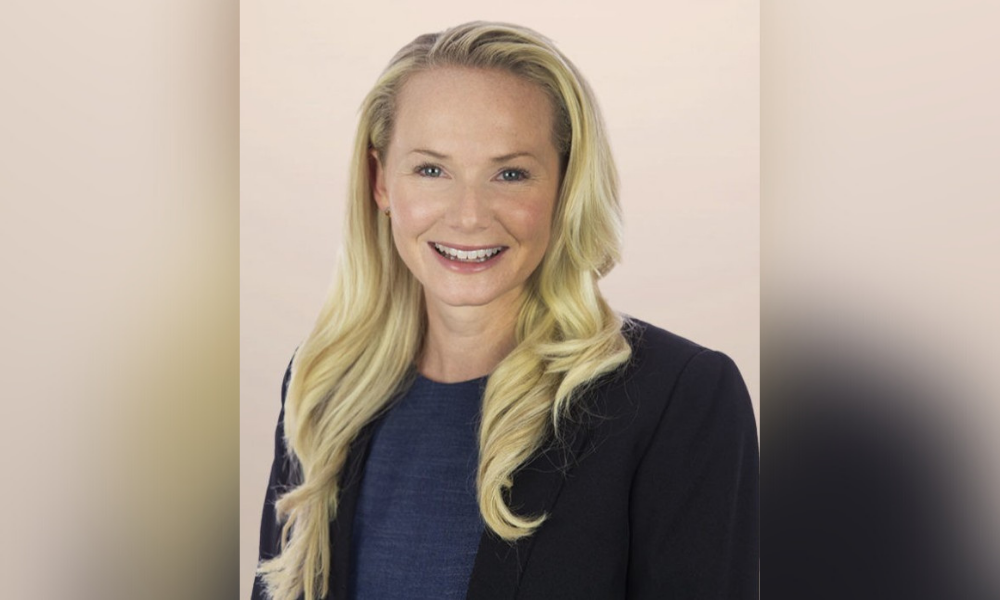 More than 47 million American workers quit their jobs in 2021, according to the U.S. Bureau of Labor Statistics.
Perhaps if companies took the steps necessary to alleviate stress and burnout, the Great Resignation wouldn't be so great. According to non-profit organization Mind Share Partners, 84% of employees reported at least one workplace factor that negatively impacted their mental health. Furthermore, 50% of employees claimed to leave their jobs for their mental health in 2021.
The most significant and most obvious benefit of a healthy workplace is the improvement of the workforce's health and wellbeing. Unfortunately, many have struggled with their mental health, especially since the COVID-19 pandemic, which saw many adjustments to work and home life. This shows how companies need to prioritize the psychological and physical health of the employees.
Read more: The healthy workplace and its 10 benefits
When companies take the time to consider the needs of employees, they can find the right kind of workplace culture that suits the organization. For example, improving the workplace through physical office spaces or equipment, offering more perks and benefits and employee assistance programs (EAP) can decrease stress and fatigue. As a result, employees' mental stability and wellbeing will be improved.
According to a recent Lyra Health survey, 60% of employee benefits leaders said employee expectations around mental health support rose over the past year, and 92% said providing mental health support became a higher priority for their company over the past year.
"Mental health support has become a baseline expectation for so many employees," Arielle Trzcinski, director of product marketing at Lyra Health, told HRD. "It's table stakes for your benefits strategy. The health care system is incredibly complex and super hard to navigate. Finding a primary care doctor can already be difficult, let alone finding a mental health provider, especially if you're not quite sure what you need."
For more benefits of cultivating a healthy workplace, click here.