The partnership comes in the midst of high demand for employee wellness benefits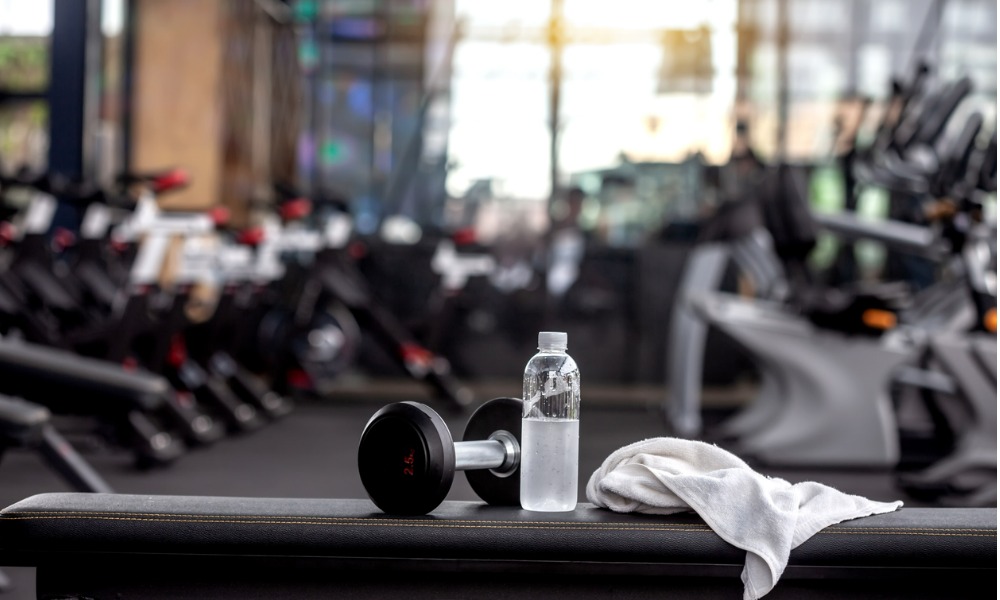 Gympass, New York City-based employee wellness platform, has announced the newest addition to its roster of wellness offerings: Orangetheory Fitness.
As the largest boutique fitness studio chain in the United States with more than 1,500 locations, Orangetheory will now grant access to its exercise classes to Gympass users at participating studios across the country.
"Our mission at Gympass has always been to make wellbeing universally accessible, and with Orangetheory in the fold, we are one step closer to achieving this goal," Cesar Carvalho, co-founder and CEO of Gympass, said in a press release. "Orangetheory is a true giant in the fitness world and we are elated to bring the studio's innovative, science-backed workouts to our Gympass members."
The move comes at a time when in-person fitness is on the rebound as the worst of the COVID-19 pandemic is in the rearview and more employees are able to work from home. Orangetheory's group and HIIT-style classes provide members with an engaged fitness community, in addition to a place to sweat away the workday. For those who still prefer the at-home experience, Gympass members will also have access to Orangetheory Live, a fully digital and interactive workout.
"At a time when wellness benefits have become crucial to employee retention and recruitment, giving employees access to a fitness brand as ubiquitous as Orangetheory will be an incredible asset to HR departments across the country," Carvalho said.
The new partnership follows a continuous stream of growth for Gympass, which in the past year announced the acquisitions of Trainiac, Andjoy and 7Card, expanded partnerships with Lifesum, Strava and LA Fitness, and secured a $220 million Series E funding round, valuing the company at $2.2 billion.
"Gympass is a true innovator in the corporate wellness space, and we're thrilled to have the opportunity to leverage their expertise and roster of clients to grow our community by making Orangetheory more accessible to thousands of corporations and their employees," said Dave Long, CEO and founder of Orangetheory Fitness. "Orangetheory is all about the science, and the proof is there that wellness programs are critical to employees' health and productivity. We can't wait to welcome Gympass users to our family and become a part of their fitness journeys."
Of course, wellness benefits have been on the rise during the Great Resignation, in which companies across the U.S. are enduring historic turnover. About 4.3 million Americans quit their job in May, down ever so slightly from April, March and February, according to the U.S. Bureau of Labor Statistics. That means more than 70 million Americans have quit their job over the past year. Prompted by the pandemic to re-evaluate their priorities in life, employees have been leaving their positions for greener pastures, demanding higher salaries, better working conditions, improved work-life balance and more opportunities to advance their career.
As a result of the Great Resignation, the scales have tipped in favor of employees. It's a matter of supply and demand: with so few skilled workers available on the market, employers are having to bend over backwards to accommodate workers' needs and fill positions. To combat the nationwide staffing shortage and compete for talent, employers are forced to increase their compensation and benefits packages beyond the traditional healthcare, dental, vision and 401(k) offers.