If you think there's a lot of red tape at your company, imagine being head of HR for the government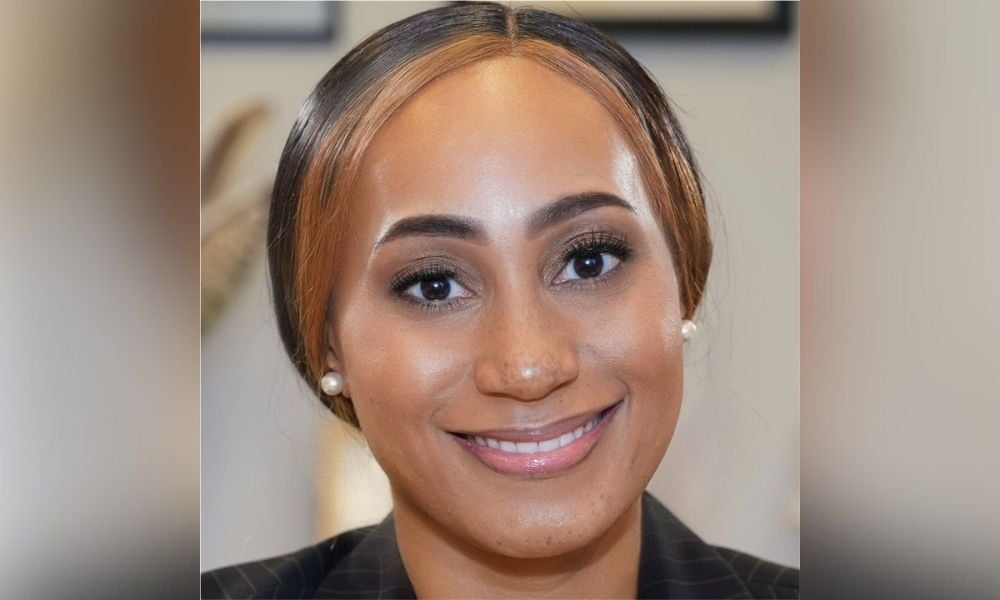 One of the toughest tasks for any HR leader is to entice an employee to stay after they've already made up their mind.
Just ask Alex Smith, chief HR officer for the City of Memphis.
Reporting to Mayor Jim Strickland, Smith is responsible for HR strategy and services for roughly 8,000 full-time and part-time employees, two-thirds of which consist of first responders. Over the past year, the HR team has seen an increase in the resignation rate, particularly with dispatchers and police officers fed up with the workload, social climate and never-ending stress.
"The needs and desires of the workforce have changed drastically," Smith told HRD. "Employees want flexibility and business operations have had to change to accommodate that."
Businesses across every industry have had to adapt during the Great Resignation, in which more than 50 million Americans have quit their jobs over the past year, according to the U.S. Bureau of Labor Statistics. The COVID-19 pandemic has changed everything, forcing people to re-evaluate their priorities in life. As a result, workers have been leaving their positions for greener pastures, demanding higher salaries, better working conditions, greater work/life balance and more opportunities to advance their career. With the scales tipped in favor of labor, companies are having to increase their compensation and benefits packages beyond the traditional healthcare, dental, vision and 401(k) plans.
"We've been focused on making an effective argument for why people should join our organization," Smith says. "We're also creating an environment to make people want to stay."
Read more: How to build competitive benefits packages
Since the pandemic, the City of Memphis has doubled down on prioritizing safety, administering COVID-19 hazard pay electronically and implementing effective contact tracing. Last summer, the city's annual safety fair was held at the Liberty Bowl Memorial Stadium, where more than 1,800 citizens, including 700 city employees, gathered to learn about fire safety, active shooter situations, driver safety, disaster preparedness and of course, the coronavirus. Free vaccinations were available for attendees.
"We try to give some inspiration," Smith says. "We bring in division leaders and have them share their stories and best practices."
Ahead of the game, the HR department had already begun the transition to virtual well before March 2020. Smith had instituted a policy – "Operation No Paper" – for her team to rely upon cloud-based systems to handle the more administrative and onerous responsibilities associated with HR. As a result, the department invested more in its website during the pandemic, providing virtual trainings and even weekly fitness classes. "Now that we're operationally efficient as possible, we're able to spend our energy on things that matter most," Smith says.
Financial wellness is one of those. Since the pandemic, the City of Memphis has conducted monthly webinars on financial management. That's in addition to pre-pandemic benefits, such as partnering with Operation Hope to offer free on-site financial wellness seminars and credit counseling. "Employees want to understand what are the basic tools available to them in managing their finances and budget," Smith says.
More companies should follow suit. After all, employers in the United States lose an estimated $4.7 billion per week due to worsening employee financial health, leading to lower productivity and engagement, according to BrightPlan's 2021 Wellness Barometer Survey. Financial wellness benefits are can also make for an effective recruiting strategy: nearly two-thirds (64%) of employees rank such tools as a top-five benefit, according to MetLife's 19th annual Employee Benefit Trends (EBTS) study. However, only 37% of employers are planning to invest more in such benefits post-pandemic.
Smith's HR team has focused on financial wellness benefits before they were in vogue. In 2017, the City of Memphis became the first municipality to offer employees a student loan contribution program. Monthly contributions of $50 go toward principal repayment, helping borrowers pay down their debt. That's been a relief, as the student debt crisis has only escalated in the five years since. More than 43 million Americans have federal student loan debt, according to the Education Data Initiative. Even before the pandemic, the country's outstanding student loan debt balance exceeded $1.7 trillion, becoming a larger burden to households than even credit card debt.
Through 2025, employers can continue to make contributions of up to $5,250 per employee annually toward eligible education expenses without raising the employee's gross taxable income under Section 127 of the Internal Revenue Code. In February, Herschend Enterprises, which oversees Dolly Parton's theme park and resort Dollywood, announced that it will cover the full cost of tuition, fees and books for employees who want to further their education. Companies with similar plans include Amazon, Walmart, Starbucks and Newport Beach, CA-based Chipotle.