In June, tech giant informed employees they can apply for 'relocation without justification'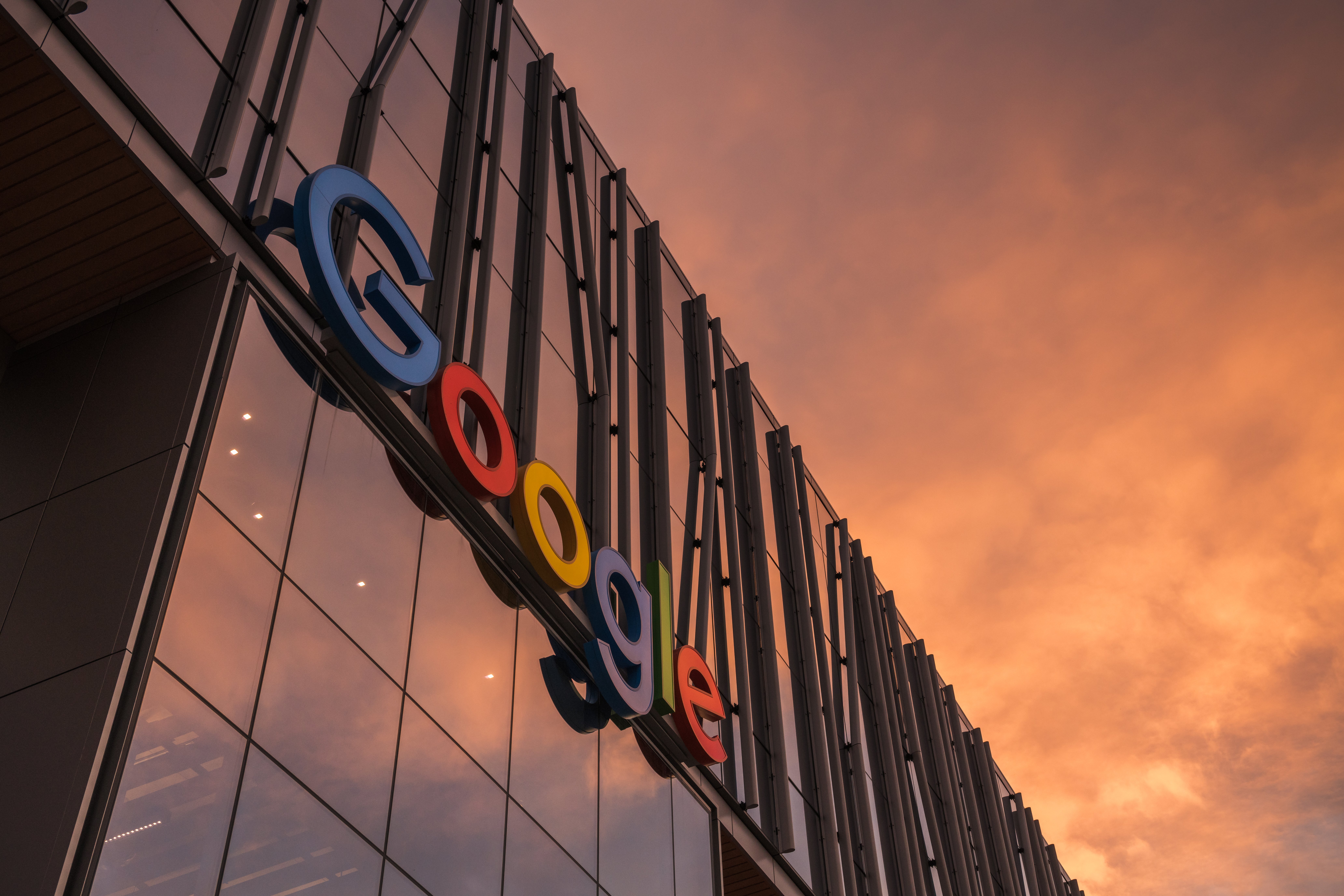 More than 600 Google employees are demanding the tech giant expand its health benefits in the wake of the U.S. Supreme Court overturning Roe v. Wade, granting states the power to establish their own abortion laws.
Alphabet Workers Union (AWU), which represents full-time employees, temporary workers, vendors and contractors ("TVCs") at Google, sent a petition to the Mountain View, CA-based company this week, CNBC reported.
Read more: 'People shouldn't have to look to their employers to receive basic human rights'
The petition requests Google not only widen its reproductive health care travel assistance to include its non-full-time workforce, but also add additional sick days and increased reimbursement stipends for that travel. The petition also requests that the company expand its support to include transgender and non-binary workers who aren't women but might need the same services.
"The conversation I've had, personally, with coworkers is definitely one of concern," AWU member and Google Data Center Technician Bambi Okugawa told TechCrunch. "Many are anxious about their own wellbeing and financial hardships they may endure if they need to seek out reproductive or gender-affirming healthcare in other states without having the same safety net that full-time employees are offered."
In June, Google, which had already promised travel benefits when the Supreme Court's draft decision leaked, issued a memo saying employees can apply for "relocation without justification."
"This is a profound change for the country that deeply effects so many of us, especially women," Google chief people officer Fiona Cicconi said in an email to workers, viewed by CNBC. "Googlers can also apply for relocation without justification, and those overseeing this process will be aware of the situation."
Many high-profile brands, including California-based employers like The Walt Disney Company, Meta, Netflix and more, have pledged to cover the travel expenses of employees who need to go out of state for abortions. Some, like Patagonia and Live Nation, have even vowed to cover bail expenses if their employees are arrested for peacefully protesting.
"The fact that so many companies are taking a very public stand and saying that they will absolutely work to support the rights of all the people on their team is heartening," Amy Spurling, founder and CEO of Boston-based HR tech firm Compt, told HRD. "Do I think it should be their responsibility? Absolutely not, because people shouldn't have to look to their employers to receive basic human rights. I applaud the companies that are standing up for what is right for their teams."
Veris Insights, a Washington D.C.-based recruiting analytics firm, conducted a string of surveys leading up to the Supreme Court's ruling. In a June survey of business professionals before Roe was repealed, a third reported that employer-provided benefits to support traveling for abortion were "very important" or "essential" for evaluating potential employers. Millennials in particular care greatly about these benefits, with 40% considering them "very important" or "essential," beating every other demographic by 10 percentage points.