Employers now allowed to include climate change and ESG investing in their retirement plan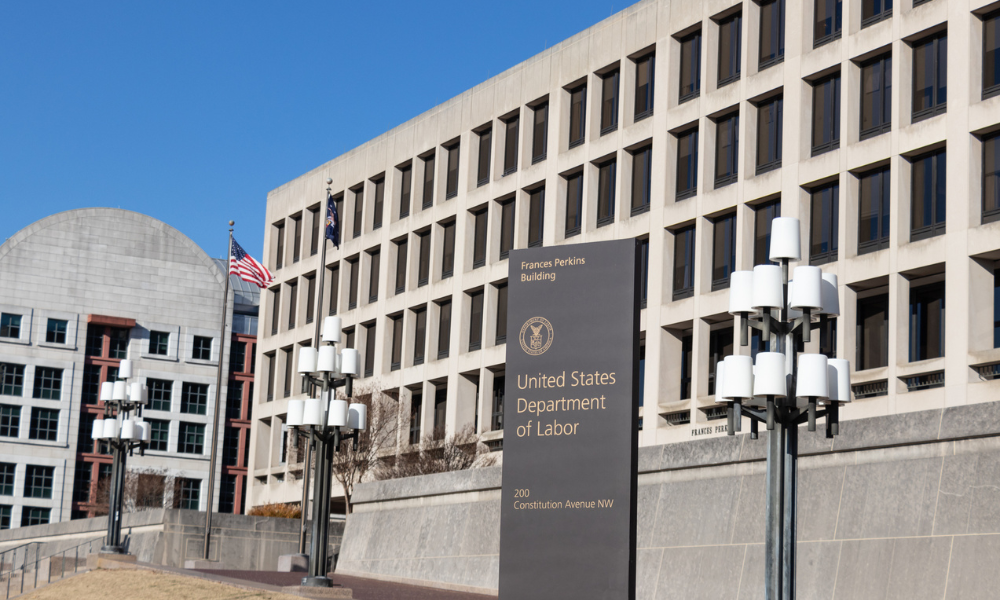 The U.S. Department of Labor has released a final rule that allows employers to consider climate change investing for their retirement savings - a change from the Trump-era regulations.
The rule dictates that when picking 401(k) plan investments, employers must consider factors it finds to be relevant, and that such factors may include "the economic effects of climate change and other ESG considerations," according to the labor department.
"Whether E, S or G, ... direct or indirect, big or small, the [ESG] factor also furthers a moral component," a senior labor department official told CNBC on condition of background only. "ESG has an inherent duality of purpose," they added.
The prior rules didn't explicitly mention ESG, and they required employers to choose investments based only on "pecuniary" factors, which essentially disallowed employers from selecting funds with any sort of "moral" component, said labor department officials in the report.
There has been a 76% year-over-year increase in California companies adopting low-cost, accessible retirement plans as a result of a law requiring small businesses to use a private-market option, like a 401(k), or go through the state-run CalSavers program, according to a report released in March.
Workers' finances
However, employers cannot weigh a cause like climate change heavier than workers' financial interests. They cannot "subordinate the interests of participants and beneficiaries (such as by sacrificing investment returns or taking on additional investment risk) to objectives unrelated to the provision of benefits under the plan," according to the final rule.
This is "common sense," said Lisa Gomez, assistant secretary of labor for the Employee Benefits Security Administration, in a a CNBC report. "While climate change is a critical issue, that's not [just] what this rule is about," Gomez said.
The final rule also adds a new provision clarifying that employers do not violate their duty of loyalty solely because they take workers' non-financial preferences into account when constructing a menu of investment options for participant-directed individual account plans.
In April, Fidelity Investments announced it will allow individuals to allocate part of their retirement savings in bitcoin through 401(k) investment plans.