Uptick is fueled by a law that will go into effect in July impacting small businesses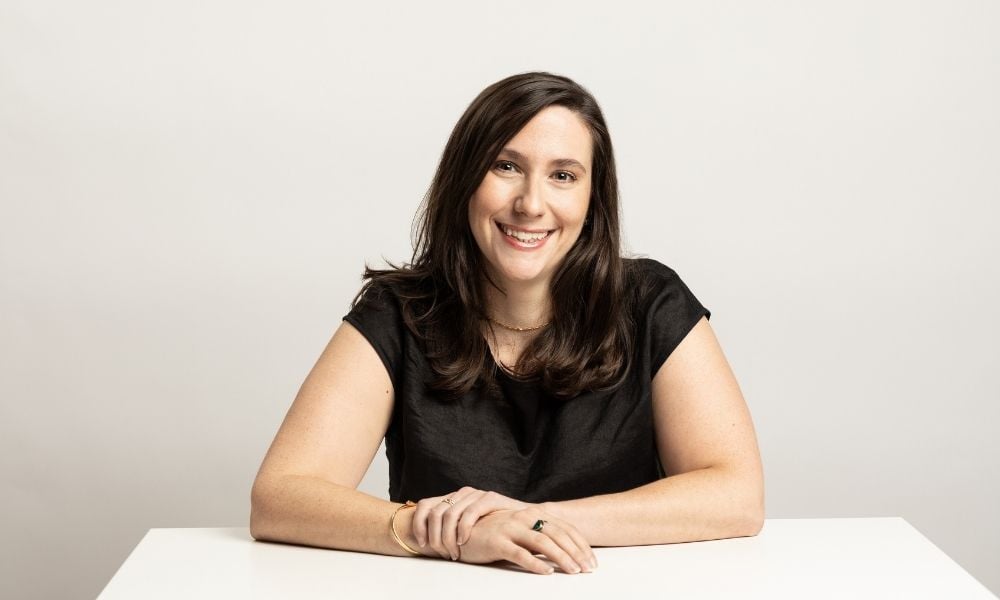 This summer, a new law will require employers in California with five or more employees to offer a retirement plan.
By June 30, those small businesses will have to use a private-market option, like a 401(k), or go through the state-run CalSavers program, which gives employers a resource to help their employees save for retirement. Particularly beneficial for small businesses, the program has no employer fees, no fiduciary liability and minimal employer responsibilities.
According to CalSavers, as many as 240,000 small businesses are subject to the mandate. To date, the program has registered more than 20,000 employers since the statewide launch in July of 2019.
Protecting employees' financial futures has been a priority for state officials since learning that more than 7.5 million California workers – disproportionately women and people of color who work for smaller businesses – have no access to workplace retirement savings tools, according to CalSavers.
As a result of the legislation, there has been a 76% year-over-year increase in California companies adopting low-cost, accessible retirement plans, according to Kristen Carlisle, general manager at New York City-based Betterment, an investing and savings app.
"We're seeing a lot of traction as a result of the urgency the state has created," Carlisle told HRD. "If you're a small business, you don't have lot of time on your hands. Companies come to us because we're tech forward and we streamline the process of operating a 401(k)."
In addition to the government mandate, Betterment has seen an uptick in plan adoption, especially in the tech industry, because of the Great Resignation, in which millions of Americans are leaving their jobs. Influenced by the COVID-19 pandemic, American workers are re-evaluating their careers, demanding more money, better conditions and increased mobility. They're seeking greener pastures, tipping the scales in their favor for perhaps the first time in history.
Read more: BAMKO's global HR director on challenges of growing sustainably
To combat the nationwide staffing shortage, employers are having to increase their compensation and benefits packages. "A retirement solution is table stakes in this fight for talent," Carlisle says. "Furthermore, we're hearing conversations around a desire for greater benefits that support the entire financial journey. For example, more employees are thinking about emergency savings, especially due to the pandemic."
Employees rank a high-quality 401(k) as their number-one desired benefit, followed by a 401(k)-match program, wellness stipend, flexible spending account (FSA) and health savings account (HSA), according to Betterment's survey of 1,000 full-time U.S. employees. Even if employees returned to the office full-time, 75% say they would still prioritize financial wellness benefits above in-office perks like snacks and ping-pong tables. Here's a jaw dropper: 68% would prioritize financial wellness benefits above an extra week of vacation.
In terms of recruitment and retention, 74% of workers would likely leave their job for an employer offering better financial benefits, the survey found. This is especially true amongst younger generations, climbing to 79% for millennials and 84% for Gen Z. Those demographics are looking for any help they can get when it comes to preparing for retirement because they're most likely burdened with student loan debt. At the same, those demos traditionally have an easier time landing employment at small businesses: they can gain experience in the workforce without expectations of compensation as high as their older counterparts.
That's why it's crucial that small businesses invest in financial benefits if they want to remain competitive in the historically tight labor market. "Small businesses are starting to understand you don't have to be a huge enterprise company and it doesn't have to cost a significant amount of money to be able to deliver world-class financial benefits to employees," Carlisle says.
Of course, managing a 401(k) takes a lot of work. Not only is it time-consuming, but it has to be accessible for both employees and the employer operating the plan. "It may feel like an expensive upfront cost for small business owners, but think of that compared to the cost of turnover and rehiring if an employee leaves for a competitor's superior 401(k)," Carlisle says.
"Take a look at the entire compensation package you're putting forth, not only thinking about paying fairly, but what are the benefits you're offering, how does that speak to the culture of your organization and how can that better serve an employee's overall development," she says.