Fewer than 5,000 workers will be affected, labor groups estimate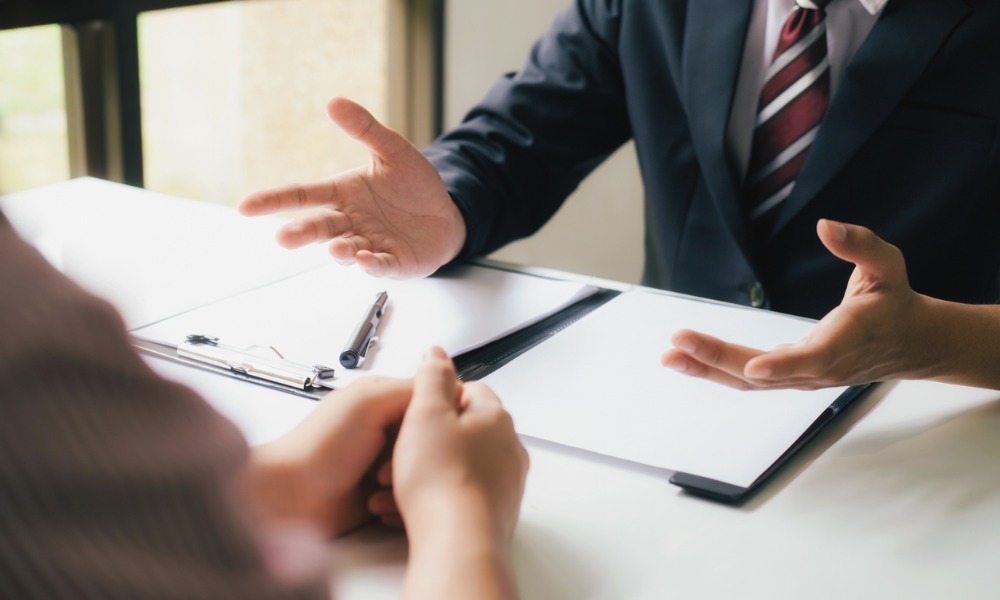 A new California law will ensure that workers continue to enjoy their health benefits even during labor disputes.
Taking effect in July 2023, the legislation aims to end employers' practice of freezing health insurance benefits to more easily persuade workers to concede to management's demands, reported Kaiser Health News.
"The goal of the legislation is to say, 'No you can't do this,'" said Democrat assembly member Jim Wood, who introduced the bill, according to the report. "Never try it again."
For fully insured companies that purchase health coverage for their employees, the cost per employee is set to increase 6.5% in 2023 — more than double the rate of increase last year, according to a previous report. The California Labor Federation, California Teamsters Public Affairs Council and the Los Angeles County Federation of Labor sponsored the bill.
With this, eligible workers will have their premiums covered as if their incomes were just above the Medicaid eligibility level, according to the report, citing Covered California spokesperson Kelly Green.
For example, a single person making $54,360 a year may pay 8.5% of their income, or about $385 a month, on premiums under a middle-tier health plan. Under the new law for striking workers, that person selecting the same plan would pay nothing in premiums — as if that person made $20,385 a year — for the duration of the strike, reported Kaiser Health News.
Covered California will spend about $1.4 million to launch this benefit, it said, according to the report. The agency said it will create application questions to screen for eligible workers and remind them to stop coverage once they go back to work. California workers who lose their employer-sponsored health benefits may become eligible for the state's Medicaid program Medi-Cal.
They may also qualify to purchase health insurance through Covered California. Under this option, workers could receive a range of subsidies to help pay for their monthly premiums.
But even when workers do qualify for Covered California, that insurance can be much more expensive than the plans they had through their job — sometimes consuming 30% to 40% of their income, proponents said. And striking workers may experience delays since coverage may not take effect until the following month.
Unions estimate that the law would cost California an average of $341 a month per worker — with strikes lasting one to two months. Meanwhile, labor groups think the bill will affect fewer than 5,000 workers a year.
Pre-tax health savings/flexible spending accounts is one of the top five benefits that remote employees are planning to elect in 2023, according to the MetLife 2022 Open Enrollment survey.
Nearly half of workers say their employer's health care (48 per cent) plan is important in their decision to join the company, finds Willis Towers Watson.
Cancer has become the top driver of large companies' health care costs in the U.S. — ahead of cardiovascular disease and musculoskeletal conditions, according to the Business Group on Health.