Company leaders question the long-term impact of the growing trend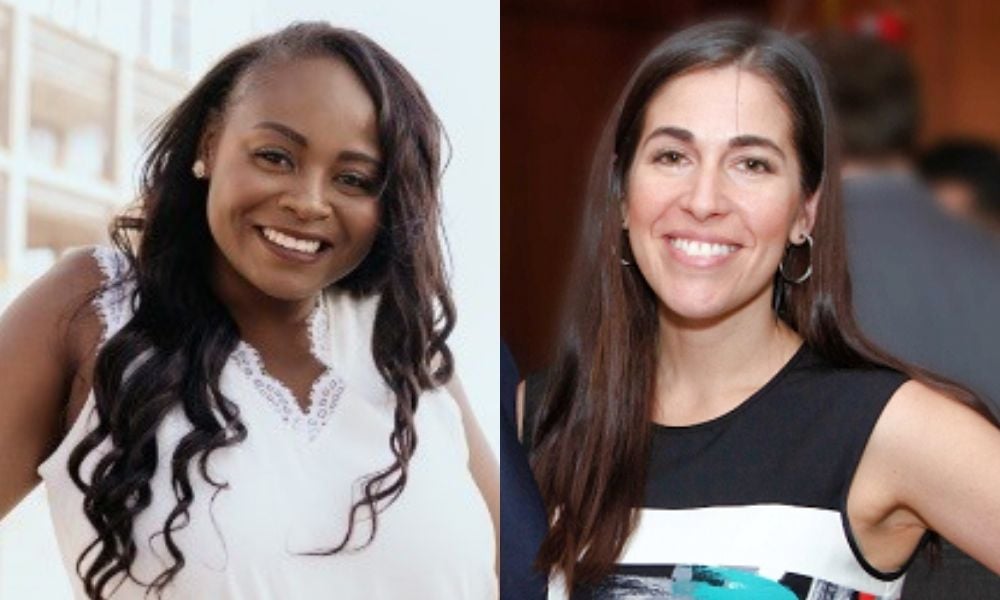 While tech firms, especially those in Silicon Valley, struggle to fill positions in the midst of this extremely tight talent market, The Lifetime Value Company has maintained a highly effective recruitment and retention strategy.
Since March 2020, when the COVID-19 pandemic began, the New York City-based tech firm has hired more than 100 employees, growing its workforce by more than 70%. The company attributes its success to its employee engagement efforts, which is bolstered by an ever-evolving benefits package.
Each quarter, employees are surveyed on what they need, which helps the HR department constantly improve its benefits and perks. The most requested accommodations are affordable medical premiums, weekly meal stipends, home office reimbursements, home utility reimbursements, wellness/fitness benefits and a generous paid time off (PTO) package.
Based on employee feedback, the company has implemented the following benefits and perks over the past year: a day of personal significance; early dismissal before all paid company holidays; home office reimbursement; a lunch stipend on your birthday; more ClassPass offerings; an increase of 401(k) matches by 2%; and a lunch stipend twice a week. But wait, there's more – to kick off 2022, the company introduced a home utility reimbursement to assist those working from home.
It's easy to see why The Lifetime Value Company has racked up numerous workplace accolades over the past year, including being named one of the Best Places to Work in 2022 as a Glassdoor Employees' Choice Award Winner.
"Our greatest asset is our people and supporting them throughout this period of seismic change is one of our most important jobs," Stefani Ribaudo, chief people officer at The Lifetime Value Company, told HRD. "We continue to work together to solve tough business challenges, celebrate wins, learn from mistakes and enjoy moments of connection with one another. Whether it was as a result of the pandemic or in spite of it, our commitment to working effectively has never wavered and we've been able to maintain our momentum as a growing team."
One of those benefits not mentioned is the four-day workweek, a growing trend since the COVID-19 pandemic. In April, 35 companies in the United States and Canada, including New York City-based Kickstarter, will undergo a six-month trial organized by nonprofit 4 Day Week Global. Nearly 2,000 employees will be getting a paid day off weekly through the course of the trial. Similar pilot programs will roll out in the United Kingdom, Australia, Ireland and New Zealand.
Read more: Will America embrace a four-day workweek?
Last summer, California Congressman Mark Takano introduced legislation to reduce the standard workweek to 32 hours by lowering the maximum threshold for overtime compensation. Takano pointed to successful pilot programs from around the world, which resulted in more productivity, better work/life balance and heightened morale. He also alluded to potential benefits of cheaper health care premiums and lower operational costs for employers.
Business professionals love the idea: 42% said they would take a 20% pay cut to work only four days a week, according to a poll on Blind, an anonymous professional social network with more than five million users, predominantly from the tech and finance industries.
"The immediate consideration for me is uncovering potential diversity, equity, inclusion and belonging (DEIB) implications of the shift as it's adopted," Crystal Riley, vice president of Los Angeles-based HR tech firm Enspira and head of Enspira Startup Studio, told HRD. "Will this widen the wealth gap if certain companies don't keep compensation constant when moving to the shift? What does this mean for frontline workers or certain labor trades where making the shift may be particularly nuanced when considering things like overtime pay? It can be fun and exciting to think about an innovative approach to work; however, making it inclusive is critical."
Not ready to make the full transition, Enspira has dipped its proverbial toe in the water by instituting "Enspira Fridays," in which employees have a half-day every other week. On every other Friday, half the day is reserved for focused work with no meetings scheduled, and employees can leave early or log off for the rest of the day. It's a middle ground, Riley says, while other companies experimenting with the reduced workweek gauge its efficiency.
Thus far, the results have been mixed, with companies reporting increased productivity, but at a certain cost. For example, some experimenting companies have maintained the 40-hour workweek, but extended their working days from eight to 10 hours. Those longer days aren't exactly conducive to supporting work/life balance, which has been employees' top priority during the Great Resignation.
"It just seems like fewer days, but more work," Lattice Hudson, business coach and founder of Scottsdale, AZ-based Lattice & Co., told HRD. "The employees will be overburdened, plain and simple. Four days isn't enough to get jobs done, especially if these employees work for larger, more demanding companies. The workweek we have in place now allows for an even distribution of work throughout the week, so employees can avoid burnout while functioning at maximum productivity."