AbsenceSoft offers step-by-step guide on how to save time, avoid pitfalls and improve compliance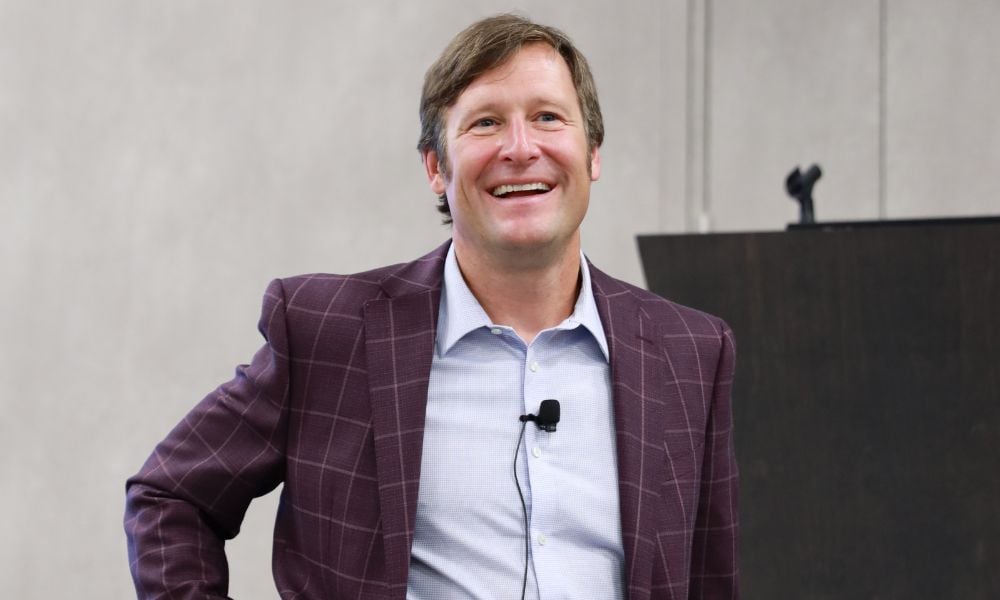 This article is produced in partnership with AbsenceSoft.
The Family and Medical Leave Act (FMLA) has been in the spotlight since the COVID-19 pandemic.
Designed to help employees balance their work and family responsibilities, FMLA is primarily used for personal reasons, such as caregiving, bonding with a newborn, tending to medical concerns or addressing needs related to a family member's military deployment. The legislation provides certain employees with up to 12 weeks of unpaid leave per year.
In addition to their health benefits remaining intact, those employees are also guaranteed to keep their job for when they return. Nearly 15 million workers take FMLA leaves each year, according to the National Partnership for Women & Families.
Although employees value the benefit, managing FMLA can be a complex, time-consuming process for HR leaders.
"FMLA is a big undertaking to make sure eligibility is calculated correctly for every case, the right forms and communications are sent on time, and that the leave taken is accurately tracked," Seth Turner, co-founder and chief strategy officer of AbsenceSoft, told HRD. "It can be especially challenging if FMLA management is just a small part of your overall role."
AbsenceSoft is here to help through this free, comprehensive whitepaper: Best Practices for Modern FMLA Management.
AbsenceSoft has helped more than 200 customers streamline and optimize their leave management processes. Sharing what the Golden, CO-based company has learned over the years, the whitepaper – written specifically for HR professionals – is a collection of best practices for managing FMLA. "From the initial request all the way to the employee's return to work, it explains step by step how to save time, avoid pitfalls and improve compliance," Turner says.
By integrating leave management software into the FMLA process, leave managers can simplify, streamline, and optimize nearly all of the tasks involved spending 66% less time on tasks.
In this whitepaper, you'll learn FMLA basics, how to automate eligibility and entitlement calculations and tracking, how automating communications and workflow processes will give you back time to care for your employees and how to leverage technology to improve case management and supporting employee's return to work.
The whitepaper will also guide you on sending the initial FMLA packet, reviewing the medical certification, approving or denying leave, managing intermittent leave and much more.
AbsenceSoft, an absence management SaaS solutions provider, delivers modern, scalable, easy-to-use and flexible software to manage FMLA, ADA, disability and other forms of leave easily, efficiently and cost-effectively. With AbsenceSoft, companies can process leaves 10 times faster than traditional methods, while ensuring compliance with the myriad of federal and state regulations. By streamlining the absenteeism management process, HR can improve the employee experience during an often stressful time. This results in increased employee satisfaction, higher productivity and reduced turnover.
Register now for AbsenceSoft's free whitepaper.