Employers cannot afford to ignore LGBTQ+ discrimination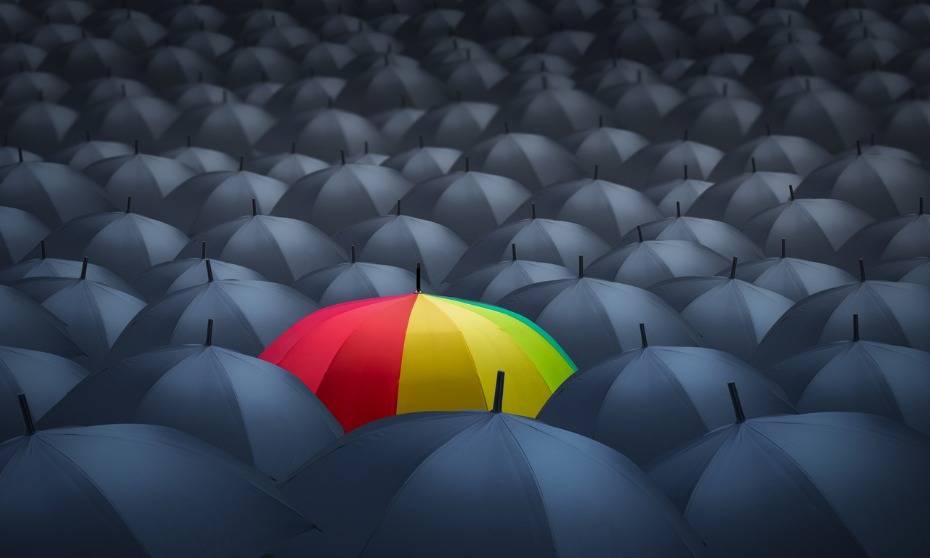 Whether it's a misplaced remark in the conference room or an insensitive joke a colleague shares over coffee, LGBTQ+ staff still encounter workplace discrimination over their identity.
More than half (53%) of LGBTQ+ employees said they have been at the receiving end of, or witnessed someone receive, discriminatory comments from co-workers, a new survey from Glassdoor found.
Two in five workers (43%) claim they are not fully "out" at work given the potential for prejudice and bigotry that many from the community experience.
"It's disheartening to see that a majority of LGBTQ employees have faced or witnessed some form of verbal discrimination at work," said Jesus Suarez, Glassdoor's LGBTQ  and Ally Employee Group Leader.
"Any employer that chooses to ignore implementing supportive working environments and policies risks missing out on hiring quality talent."
In the US, for instance, 26 states still lack measures to protect workers from gender-based discrimination. "This is a wake up call to employers and lawmakers," Suarez said.
Despite some industry-wide initiatives toward a more diverse and inclusive workplace, LGBTQ+ staff still feel the need to hide their identity at work.
"Many of these employees (47%) believe coming out could hurt their career," Suarez said. Some are afraid to lose their job or be passed over for a promotion or new project.
For organisations that fail to promote a gender inclusive environment, this is a missed opportunity: seven in 10 LGBTQ+ talent say they avoid applying for companies that lack support for LGBTQ+ staff.
More should be done, according to 68% of respondents.
"Many employers have an opportunity to build or strengthen the foundation for an inclusive culture that encourages employees to bring their full selves to work," Suarez said.
"We're seeing a strong majority of LGBTQ employees wanting more support from their employers."