These hazards can happen anywhere – from the warehouse to the stock room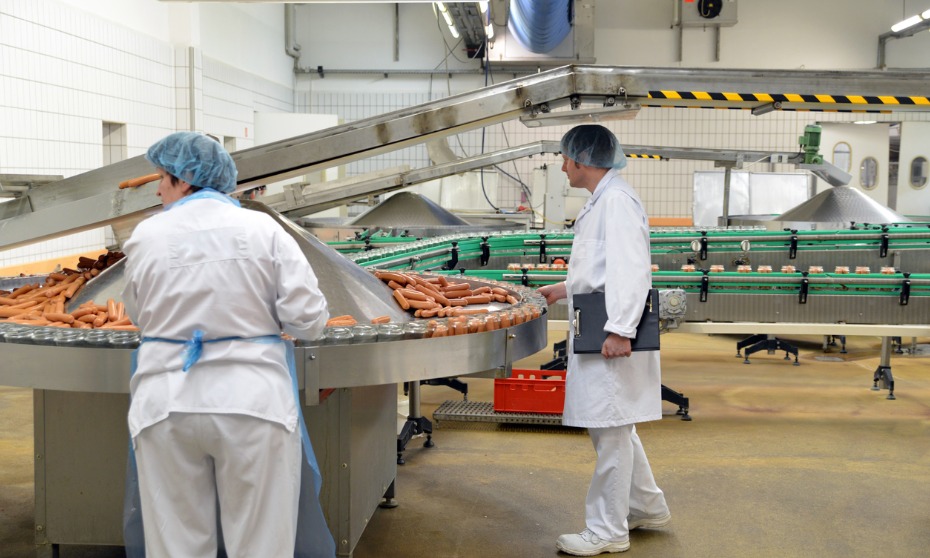 Because of the repetitive nature of their work and their reliance on machinery, retail workers often suffer from excessive strain or sustain serious injury from a bad fall.
When this happens, a worker misses an average of 24 days and may end up costing up to US$21,000 in claims, according to a new report from insurance company AmTrust Financial.
Hazards related to pushing, pulling, reaching, lifting and using tools and machinery can happen anywhere – from the warehouse to the stock room – just as workers are replenishing their inventory or attending to their customers' needs, the report noted.
READ MORE: What are your Occupational Health and Safety Awareness Training obligations?
A review of three years' worth of compensation claims in the retail sector showed the most hazardous classes as well as the most common types of injuries that workers sustain.
The most hazardous occupations in retail
1. Meat, fish and poultry
Workers suffer from cuts and lacerations because of their use of sharp knives and special machinery. They also tend to injure their upper extremities when they lift boxes or perform highly repetitive and strenuous physical tasks.
2. Hardware
Workers at hardware stores commonly injure their upper back and their upper and lower extremities because they are often required to lift heavy load, cut lumber or climb ladders.
3. Automobile (and auto parts) production and driving
Workers typically sustain injuries involving soft tissue and the upper and lower extremities.
4. Barbershops and beauty/hair salons
The hours-long repetitive tasks in this line of work result in injuries to the upper extremities, such as the shoulders and thumbs. Workers also tend to trip on electrical cords or fall on slippery floors.
Top injury types
Researchers found that injuries related to lifting were the most commonly reported in the retail industry, with payouts from 2016 to 2018 amounting to US$22m. These cases make up nearly a quarter of the claims (22%) and total payout (23%) made for the 10 most common types of injuries.
On the other hand, the three types of injuries with the highest average payout are:
Falling from a ladder or scaffolding - $21,000
Injuries from repetitive motion - $14,000
Motor vehicle collision - $13,900
The report noted how older and more experienced workers encountered mishaps at work less often. When they did, however, their injuries tended to be more severe and resulted in a higher payout.
Men are also generally more likely to make claims that yielded higher payouts. This may be attributed to the fact that men take on a higher percentage of high-risk occupations.