Costs could be shaved by half as new CEO wields axe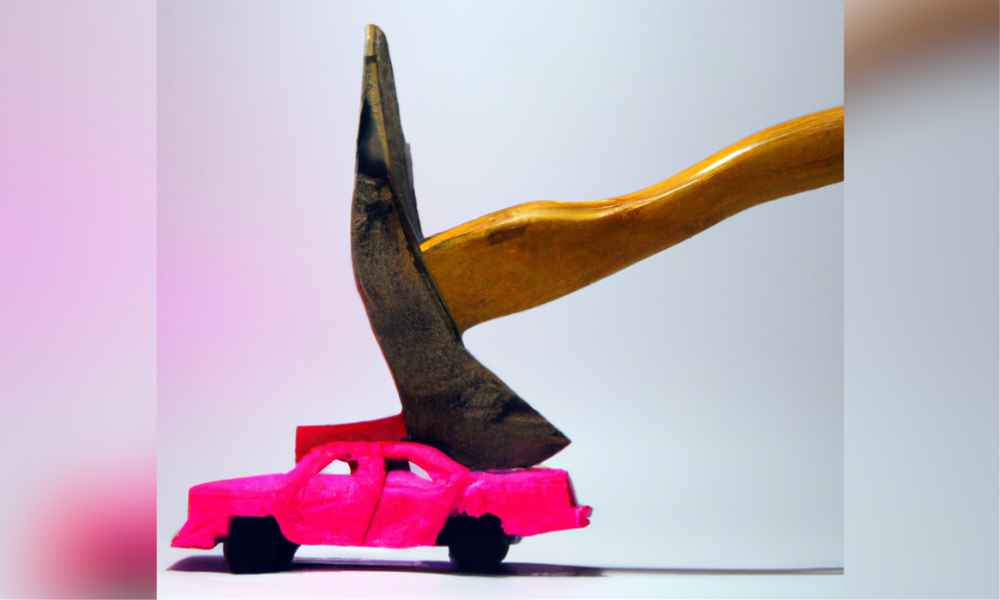 Lyft's new CEO David Risher has announced that the ride-hailing company will be making significant job cuts as part of its ongoing efforts to reduce costs. This news sent Lyft's shares up about 4%.
"We need to bring our costs down to deliver affordable rides, compelling earnings for drivers and profitable growth," Risher said in an email. The cuts would help the company "invest in competitive pricing, faster pick-up times and better driver earnings."
The company did not provide any specific information regarding the number of jobs that will be affected, but according to the Wall Street Journal, the layoffs could potentially impact 30% of Lyft's workforce, which amounts to more than 4,000 employees.
This decision comes just weeks after the appointment of the new CEO, who had previously stated that Lyft was not for sale, disappointing some investors who had hoped that the company's founders would pave the way for a deal. This caused the company's stock to rise last month.
The new CEO, who started this week, replaced co-founder Logan Green, who announced that both he and president John Zimmer would be stepping back from daily operations after more than ten years with the ride-sharing company.
Lyft also has a new Chief People Officer, Alicia Zuiker, who joined just two months ago. She has 15 years of HR experience at GE and a recent role as Chief People Officer for Visby Medical "during a time of expansion and transformation." There's certainly plenty of transformation for her to get her teeth into here.
In October 2022, shares in the largest gig companies in the United States spiralled downwards after the Biden administration sought to make it more likely that gig workers will be classified as employees instead of independent contractors.
Battle for market share
According to the WSJ report, Lyft could potentially see its costs slashed by half after the layoffs. In November 2022, the company had laid off around 683 employees, or 13% of its workforce at the time, to cope with stiff competition from bigger rival Uber Technologies Inc.
The two companies have been engaged in a fierce battle for market share in the North American ride-sharing market, and investors are concerned that Lyft's efforts to cut prices to avoid being a distant second to Uber will squeeze its profits.
The San Francisco-based ride-sharing company was established in 2012 as Zimride, three years after its local competitor. However, it has been steadily losing ground to Uber, which held a 75% share of the US consumer ride-sharing market in February, while Lyft held only 25%, according to Bloomberg Second Measure.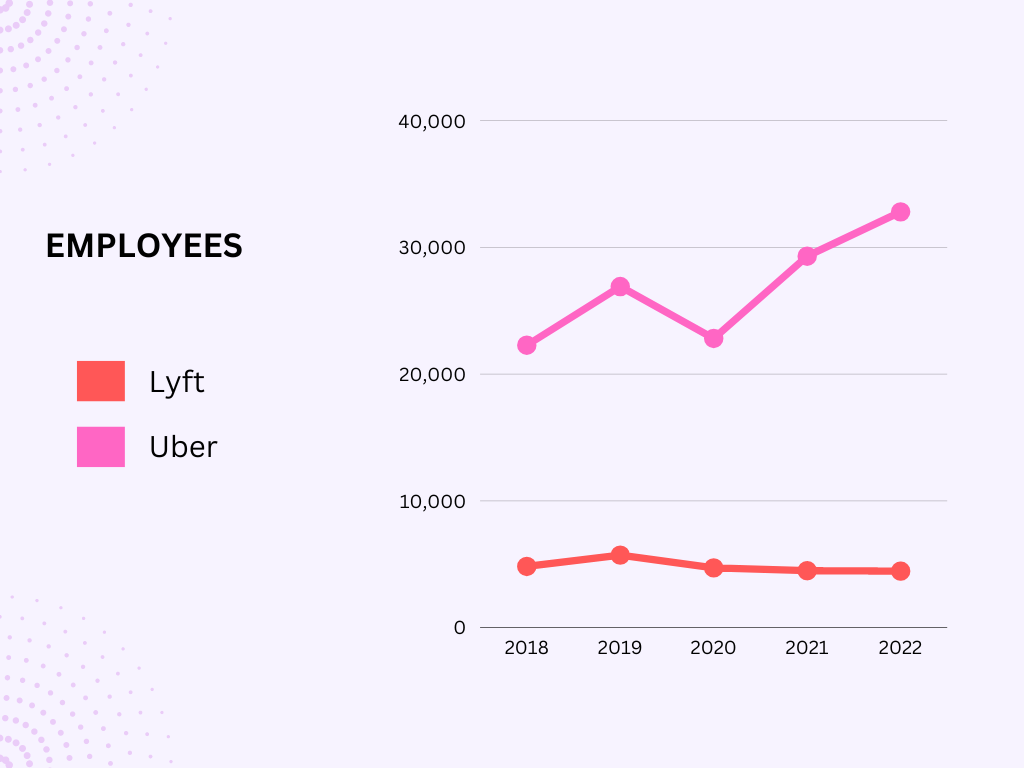 Uber's success can be attributed to its expansion into food and beverage delivery, which proved to be advantageous during the pandemic when demand for shared rides significantly decreased.
Lyft's stock has fallen by about 11% this year, compared to Uber's price gain of 27.5% as of Thursday's close. The last reported results showed that Uber's global presence and more diversified businesses were giving it an edge over Lyft, which is primarily focused on the US market.
The company has announced that it will be closing its offices on 27th April to allow it to advise staff whether they still have a job to go to.