The journalist allegedly logged into staff meetings on job cuts and furloughs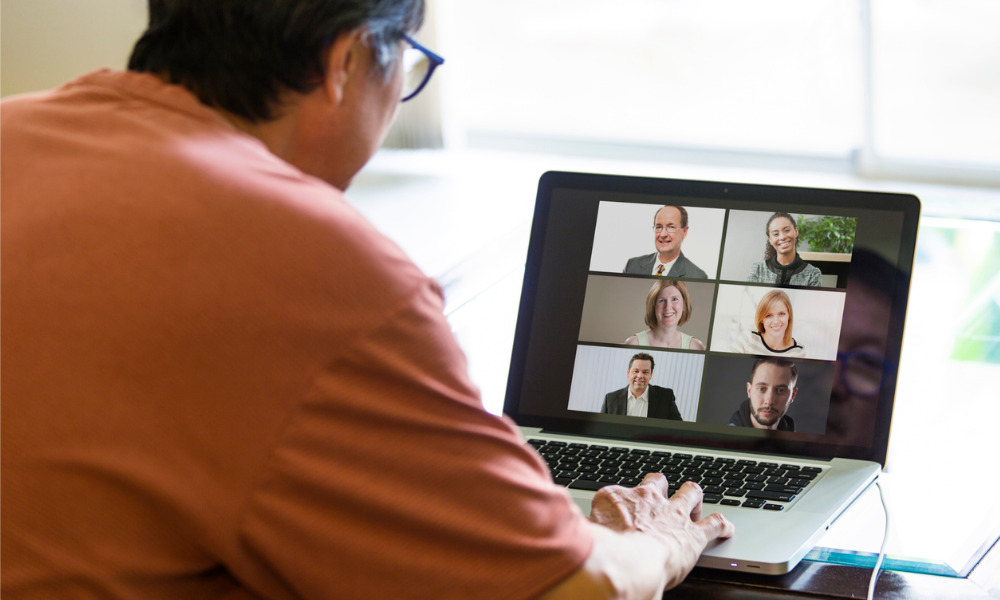 A journalist for the Financial Times has been suspended from duty after he was accused of eavesdropping on video conference calls of senior managers at rival news organisations.
Mark Di Stefano, who covers media and technology for the UK business newspaper, allegedly accessed Zoom meetings organised by the Independent and Evening Standard, in which they had announced job cuts and furloughs in the wake of the pandemic.
Details of the meeting were soon published by the FT, citing "people on the call" as the source.
READ MORE: Intruder alert! How to keep Zoom meetings secure
Staff at the Independent said they had seen Di Stefano's name flash on the screen. The call history also purportedly showed an attendee registered under Di Stefano's FT email address briefly crashing into the meeting before disappearing.
Soon after, an unnamed account linked to the reporter's phone number logged into the virtual meeting room and stayed for the entire call, The Independent said.
It remains unclear, however, how Di Stefano had access to the Zoom meeting IDs.
Who's Zooming who? Don't fall prey to online meeting hackers
"We respect freedom of speech and understand the challenges of news gathering," said Christian Broughton, editor at the Independent. But the FT reporter's presence at the staff briefing, he said, was "entirely inappropriate and an unwarranted intrusion into our employees' privacy."
"Our spokesperson had a full statement prepared for the press. Any interested reporters only needed to call and ask," Broughton said, as cited by The Guardian.
After receiving a complaint from the Independent, the FT reportedly launched an investigation into the incident. Ethical guidelines at the company prohibit journalists from "intercepting private or mobile telephone calls, messages or emails" when gathering data.