As employees continue to work from home, are leaders looking for new ways to monitor productivity and snoop on communication?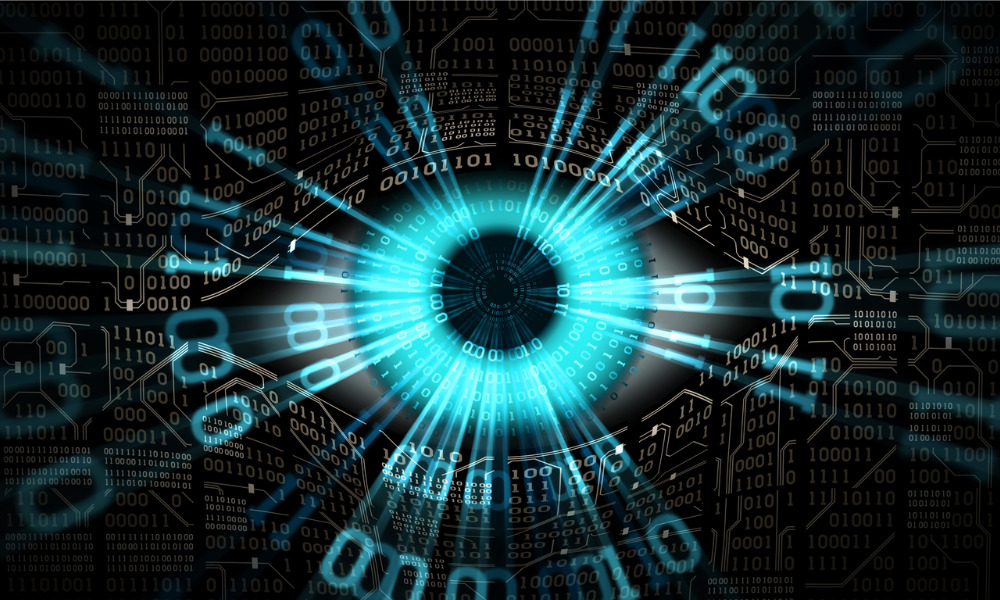 2020 is the year of the remote employee.
Gone are the days when we'd pile onto a packed commuter train, grab a latte on the way into the office, and enjoy the luxury of real, human interaction. Companies have adapted, they've pivoted away from a traditional model of work into a work-life blend of private and professional.
However – just because you're sitting alone in the comfort of your own home, does not mean your boss can't see you.
Big Brother is watching
In an Orwellian twist, it seems as if more and more employers are opting for a Big Brother style approach to flexible working.
A report from Gartner predicted that by 2020, 80% of companies will be actively monitoring their employees – with 50% using 'non-traditional' techniques.
And who can really blame our CEOs? The current economic climate is rocky to say the least – so the added pressure of worrying that your employees are slacking off is bound to drive any executive to paranoia.
A survey from CV-Library found that one third of employees admit to procrastinating when working from home – with younger workers (aged 18-24) 58% more likely to do so regularly.
Read more: Digital upskilling: Modern workers are hungry for learning
"When offering remote working to your employees, you must first consider whether you trust them to be responsible with this perk. Are they going to get distracted easily, or will it help to boost their productivity?" posed Lee Biggins, CEO and founder of CV-Library.
"While some distractions are harder to avoid than others, make sure your employees have the technology they need to keep in contact with the office. If you want to keep hold of your staff and make them feel valued, then offering remote working might be the way forward. It's a huge responsibility and one that you should only give to members of staff that you can trust to not abuse this power. But it can definitely pay off and help you on your way to becoming an employer of choice."
The ethics of 'snooping'
When it comes to the moral quandaries around snooping on staff – employers and employees are at loggerheads. Whilst 90% of managers believe it's completely acceptable to keep an eye on their workers' emails, 43% of employees think this is an invasion of privacy.
A comprehensive study on snooping from GetApp uncovered a secretive world of C-Suite intrigue – where only 10% of employers think it's unethical to keep tabs on staff communication. The majority of bosses (72%) use internal tools to monitor their employees – asserting that it's their job as leaders to keep a close eye on business practices.
Is 'spying' legal?
Privacy laws are only getting stricter in an era where GDPR and data encryption are everything. So where does that leave anxious managers who suspect something is awry?
Read more: 3 critical skills to master while working from home
Carl Blake, of law firm Simpson Grierson, told HRD there's limits to a CEO's power over their people.
"Although an employer may own the computer, facilities and networks that employees use to send emails – both business-related and private – there is no carte blanche right for an employer to covertly monitor and access all such emails," he explained. "If an employee has consented to the monitoring of their emails, and a suitable contractual provision exists in the employee's employment agreement or employer policies that allows such monitoring, then such monitoring may occur without a breach of the Privacy Act."
Ethically, employers should be respecting certain aspects of their employees' privacy. That being said, leaders do have a right to ensure that productivity is thriving with remote workers – and that time declared 'working from home' isn't code for Netflix and a beer. It's all about transparency and openness – from both parties.